Meniga Rewards
– Simple way to shop wisely and save.
Get cashback rewards from the brands you love.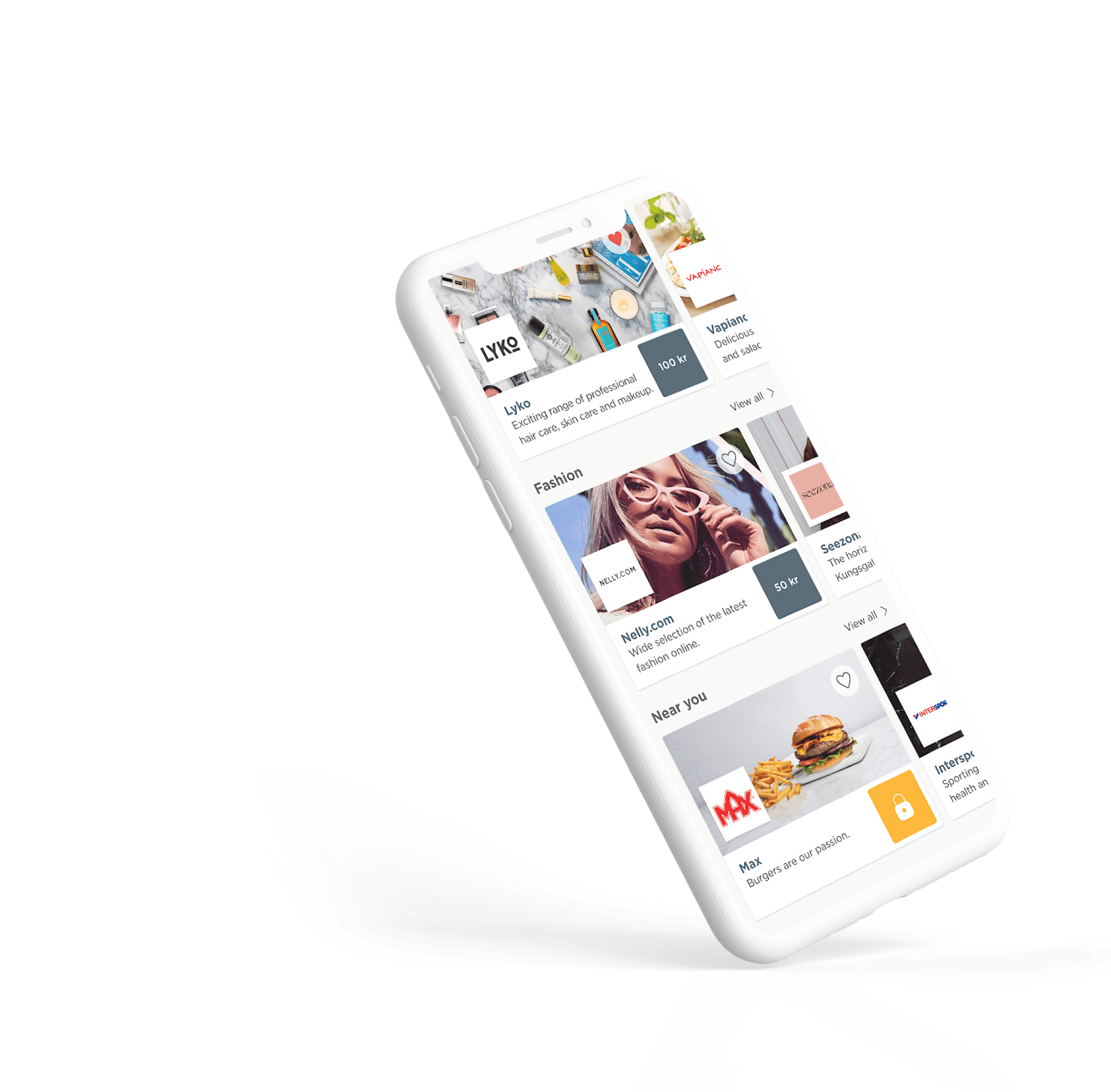 Get cashback
or give back
The Meniga Rewards app allows you to shop with the brands you love. Get cashback straight into your bank account or use it to help the planet. It's up to you. No coupons, no hassle, just great rewards from your favorite brands.
36.817.112 SEK
Total cashback paid
51 848 SEK
Donated to good causes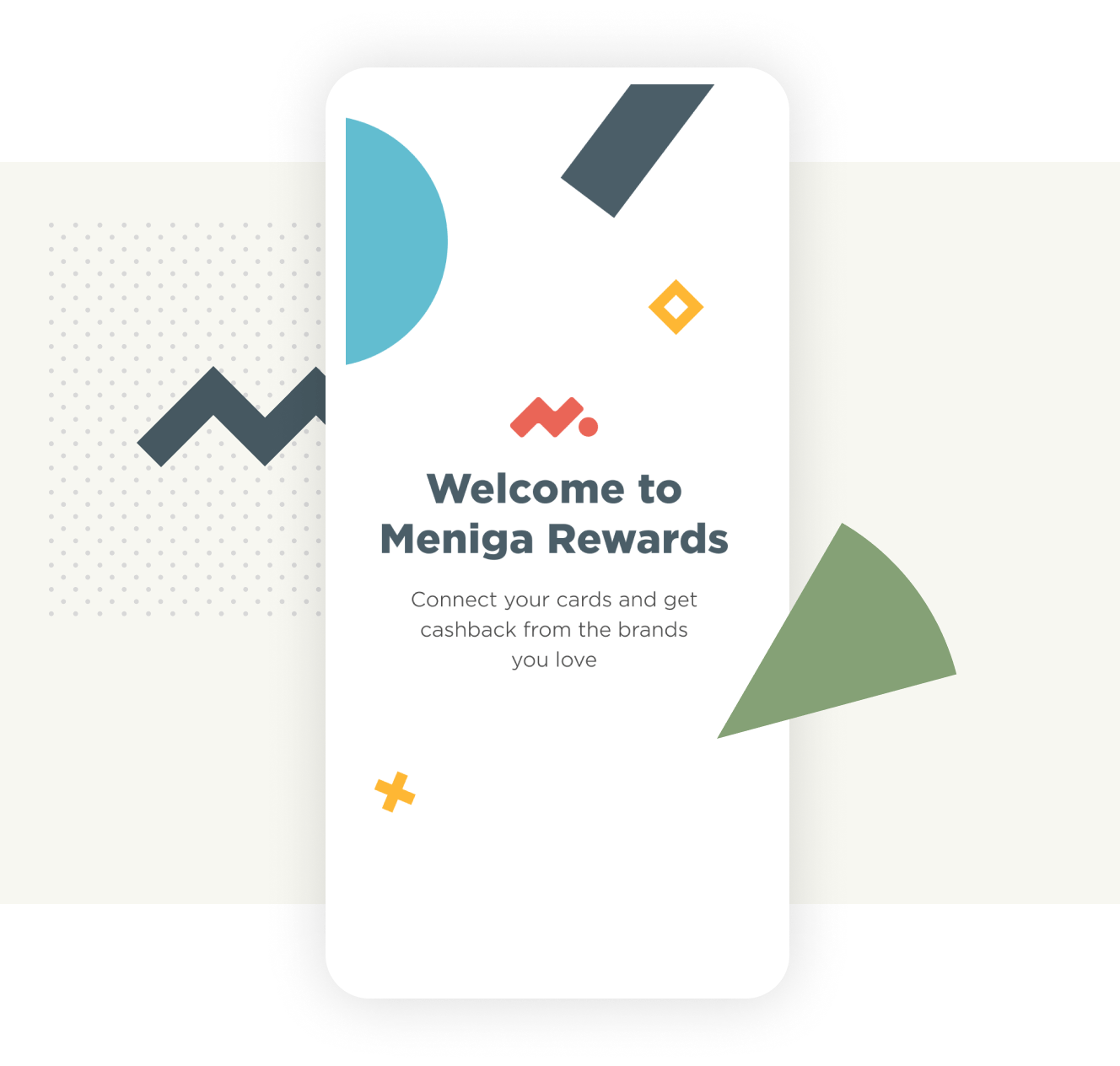 01
Download app

First download the Meniga Rewards app and connect your payment cards. We will then send you personalised rewards from the brands you love.
02
Discover rewards
Check the cashback rewards that are waiting for you. View your rewards by category or simply locate the closest available Meniga Reward on a map.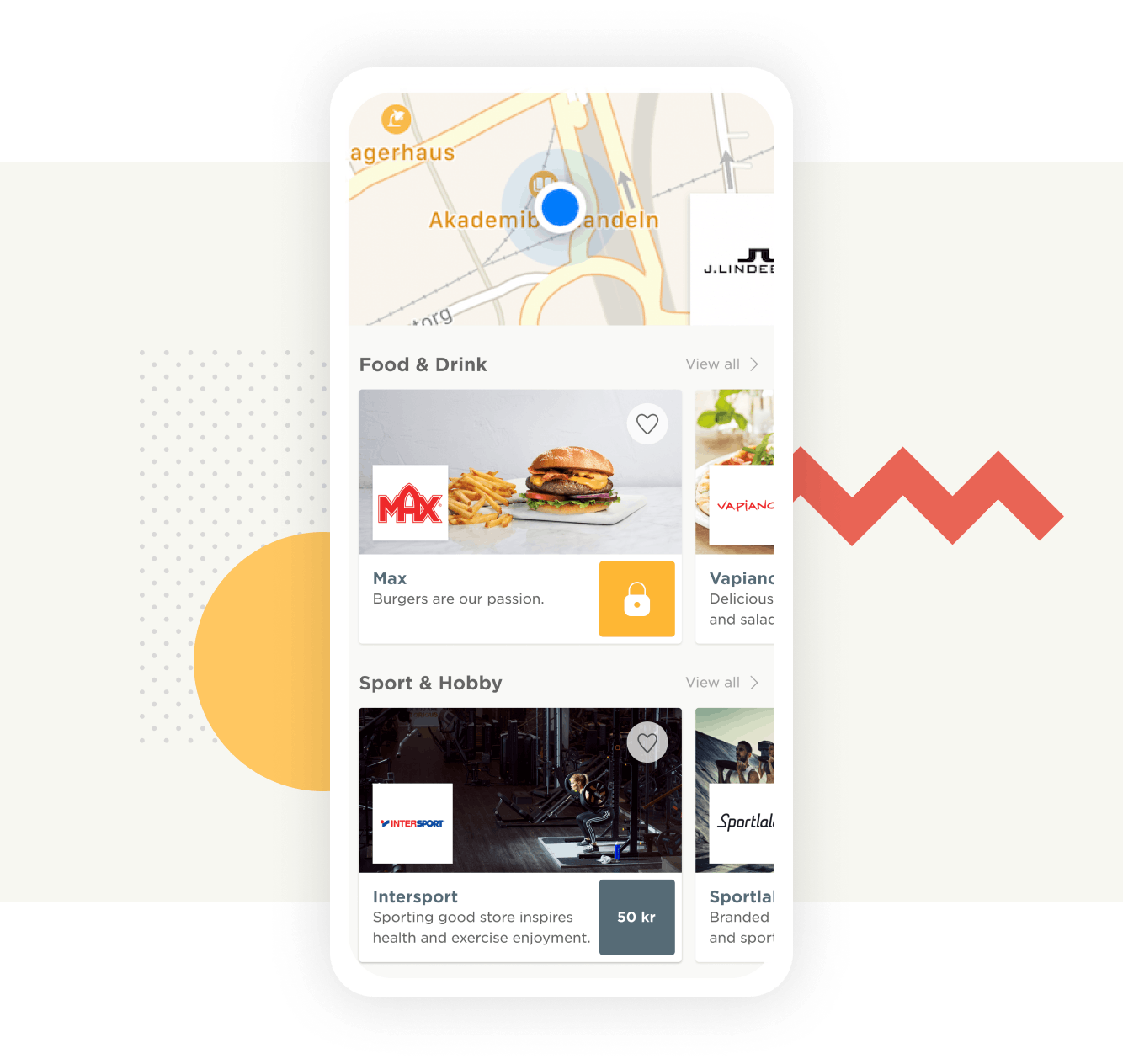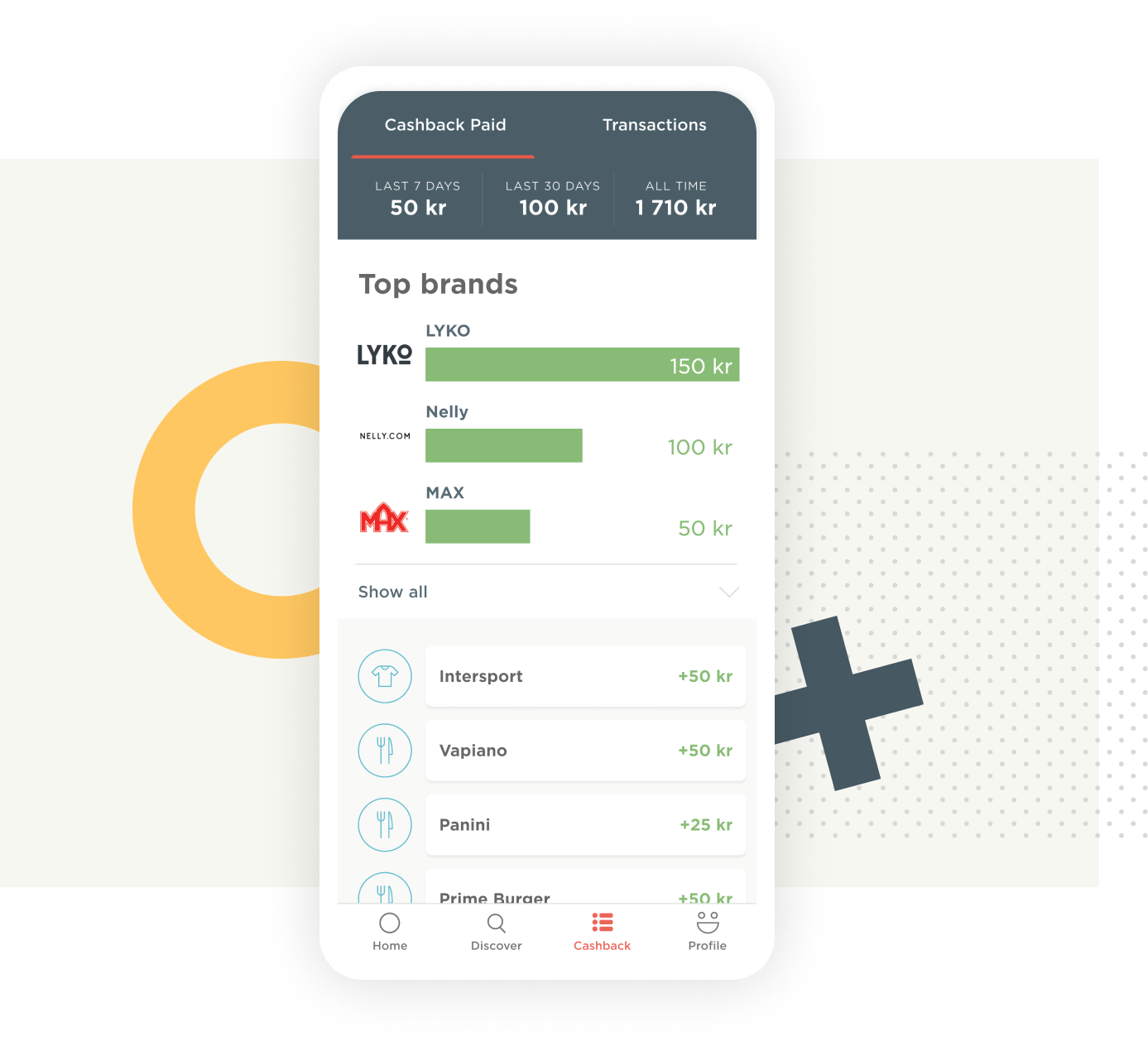 03
Go shopping
Go shopping at your favourite stores and receive cashback directly into your bank account or help the planet by donating them to the United Nations Carbon Offset Projects.
You can connect your cards from these banks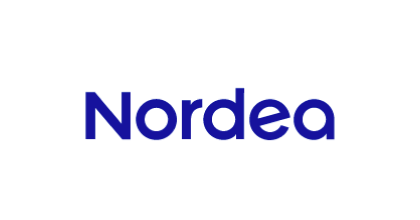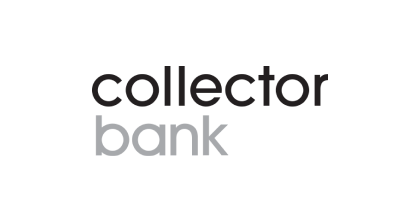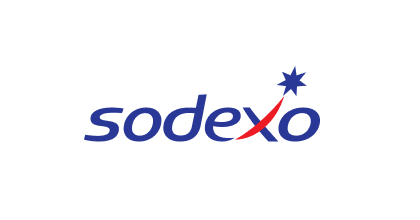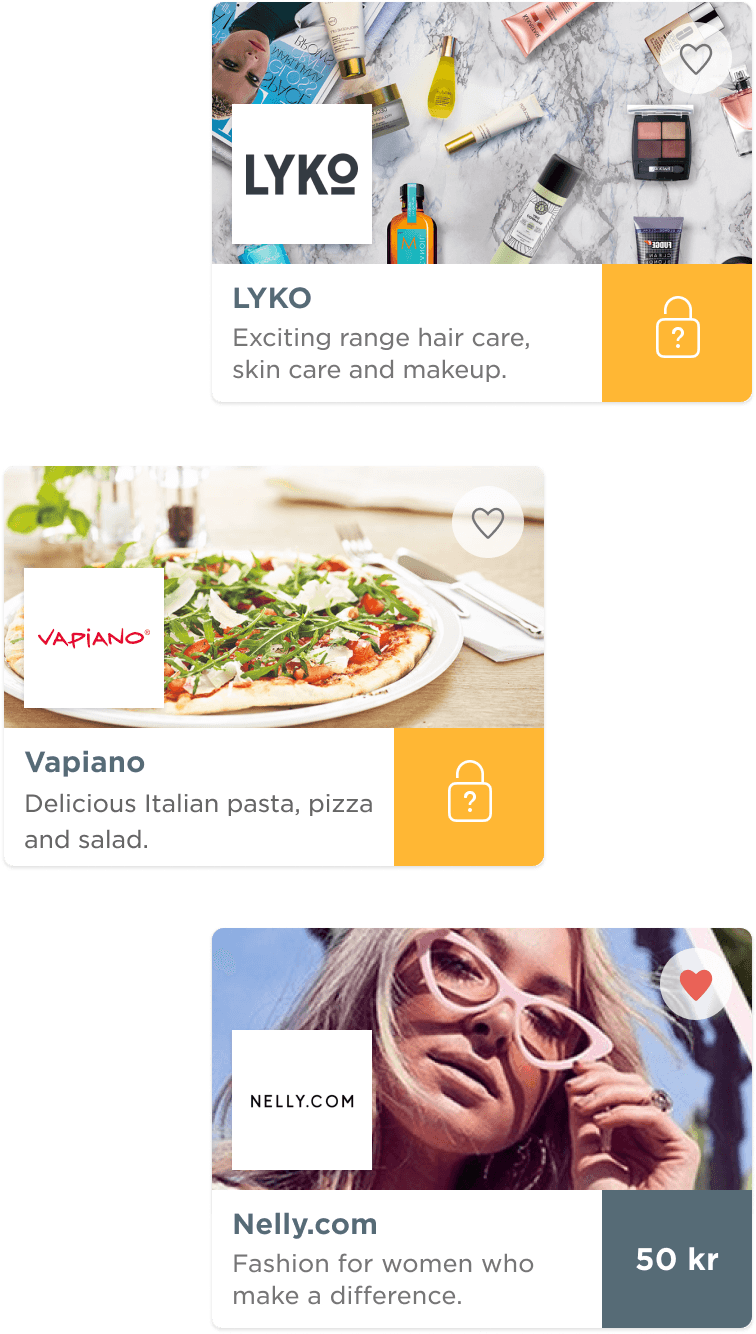 Trending available cashback rewards
Dowload app to see all your cashback rewards
Transparency is important to us
We want to make it clear that your data is just borrowed, is anonymized and you can delete it from our database whenever you choose. We believe in transparency and in giving people real benefits in return for the use of their data by providing them an easy way to earn money while shopping. Let us show you what we do with your data in our privacy policy and terms of service.