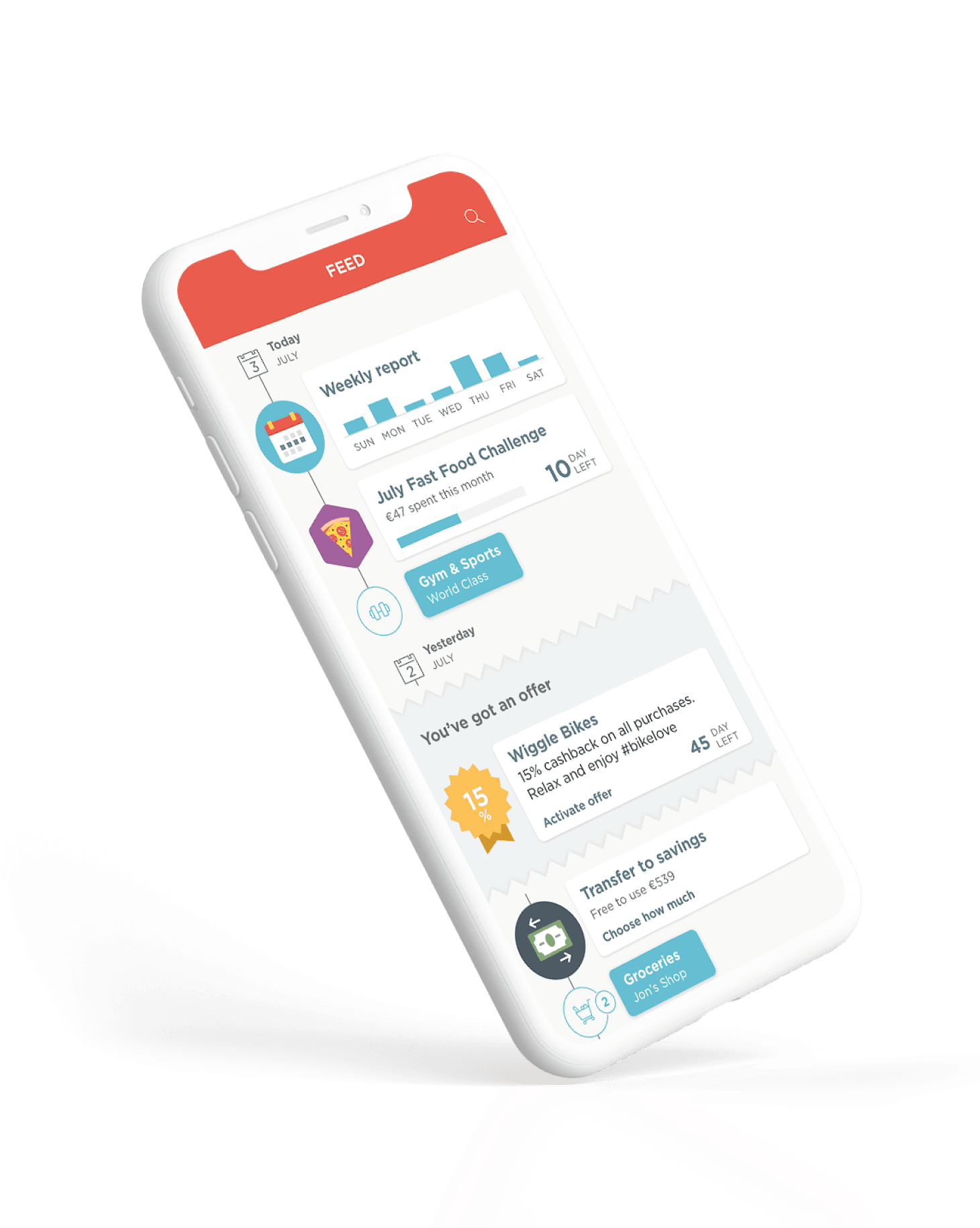 DATA-DRIVEN
DIGITAL BANKING
We help banks use data to create delightful customer experiences & new revenue streams
Discover value in data
World class digital banking starts with good data. Using machine learning and artificial intelligence, banks can deliver proactive advice and recommend products to customers through nudges & notifications.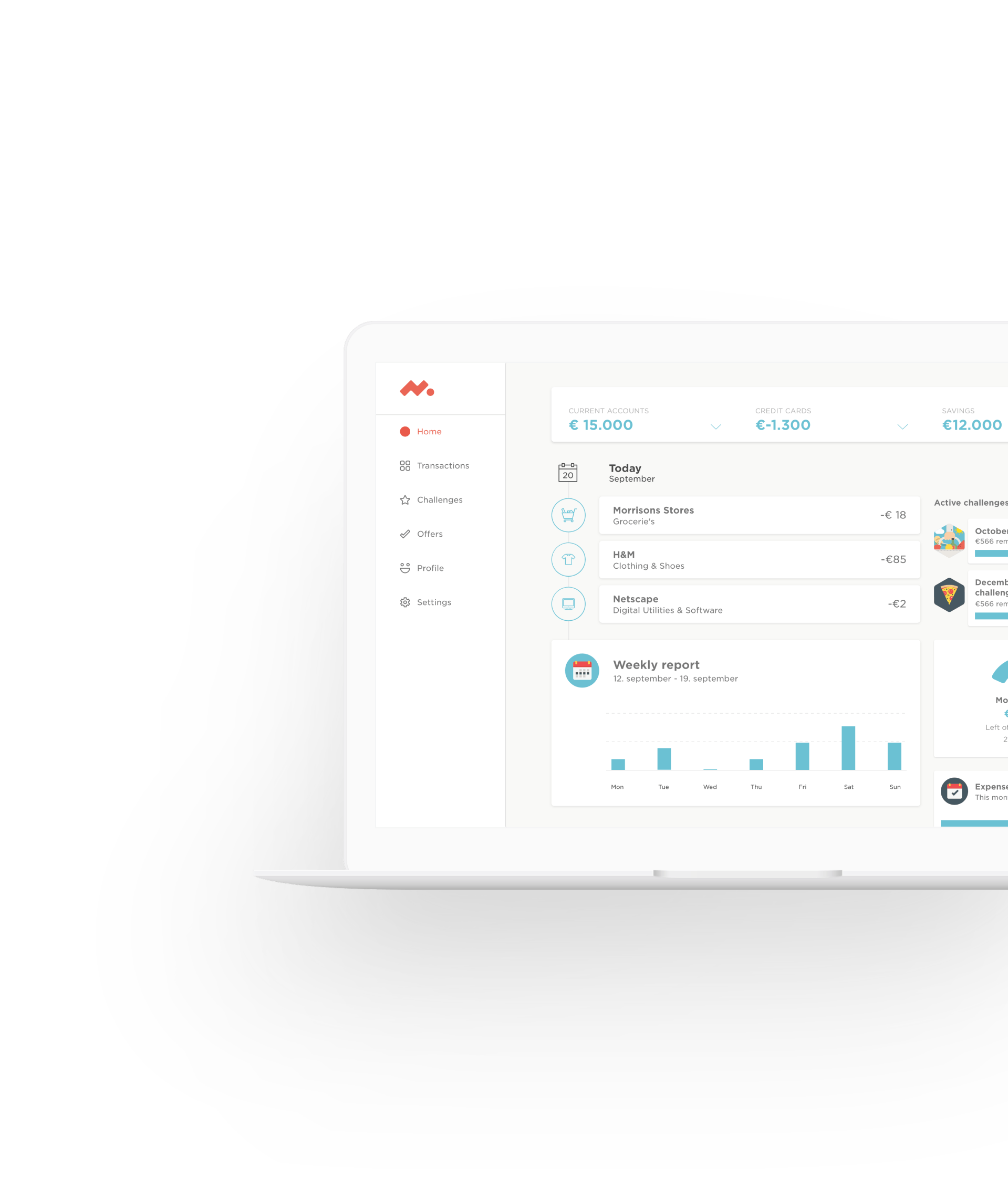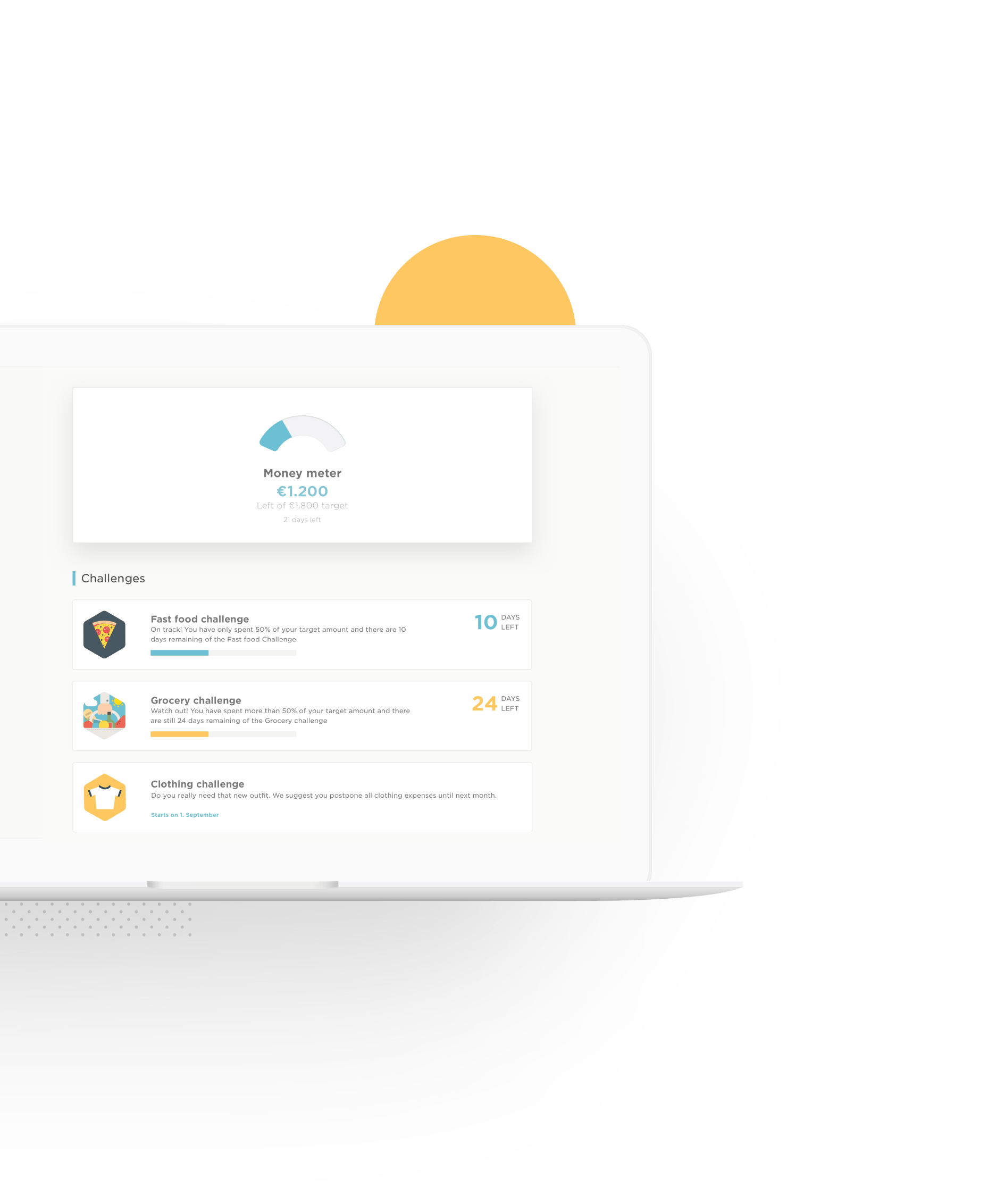 Drive customer engagement
Become the bank of choice by offering your customers a highly engaging personal finance coach. The Meniga innovation toolbox enables banks to deliver a customer experience which rivals market leading apps.
Develop new revenue streams
Create a profitable ecosystem with retailers and consumers through personalised rewards. Understand your data, discover new customer segments and deliver tailored product recommendations at the right time and place.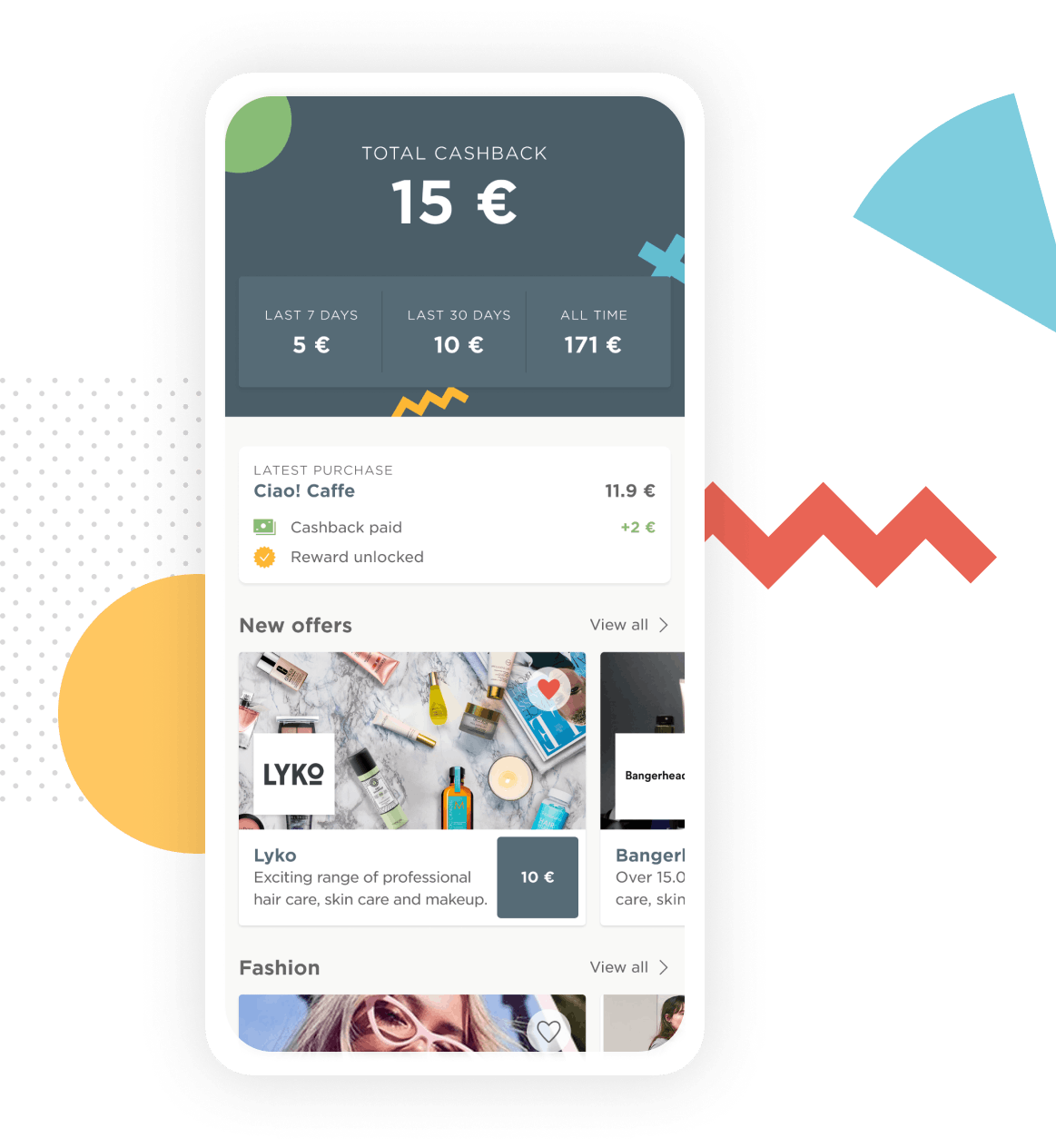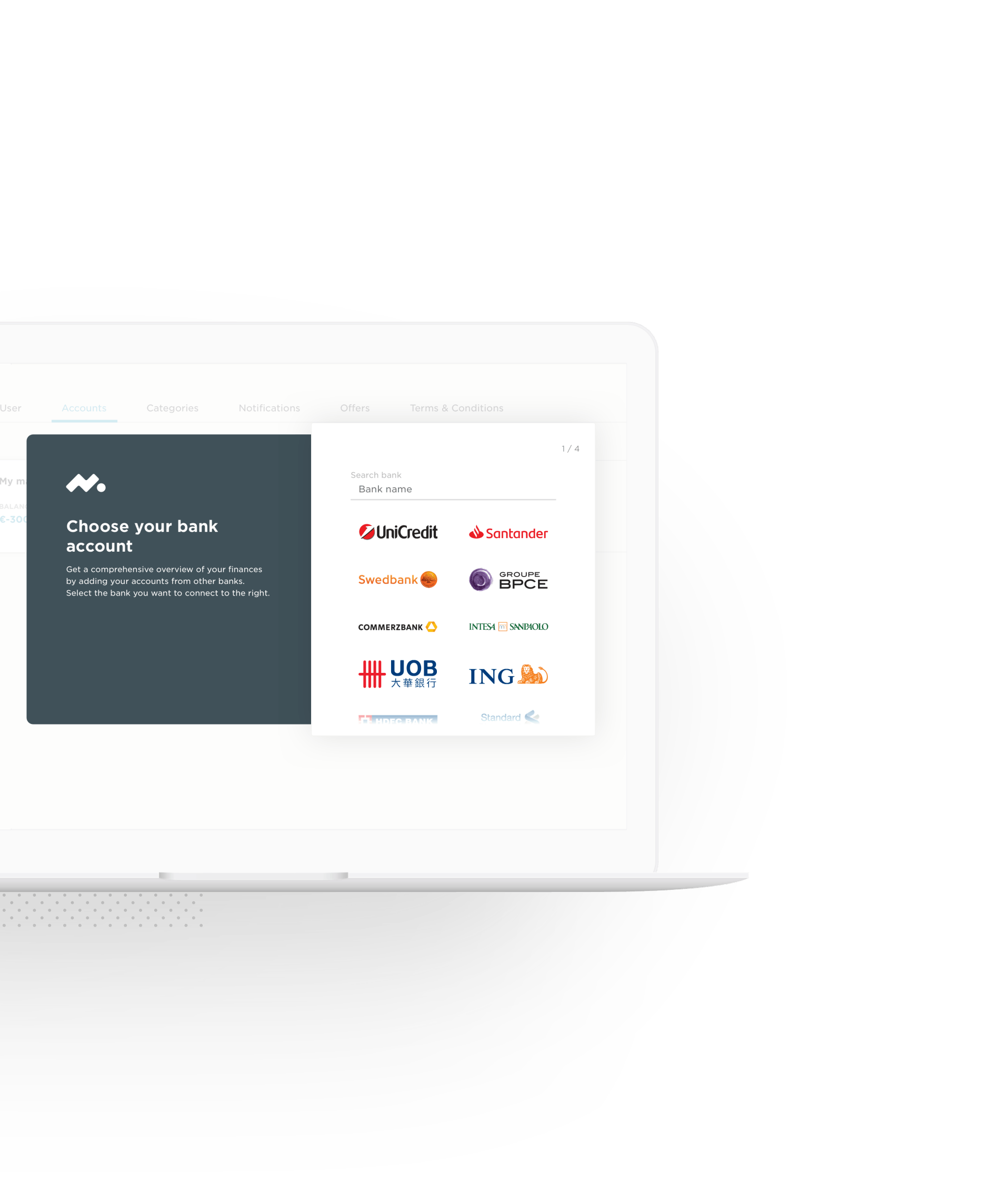 Innovate with Open Banking
Our platform is designed for the future of Open Banking through the consolidation and enrichment of transaction data - all accessible through rich API's.
Industry leading technology
Our award-winning digital banking platform enables leading financial institutions to build meaningful customer engagement and new revenue streams. Serving over 65M digital banking users across 30 markets
Leading banks choose Meniga as their innovation partner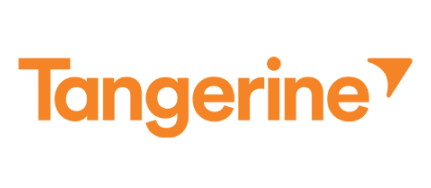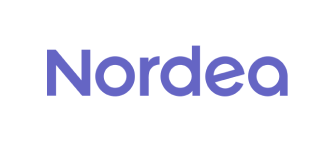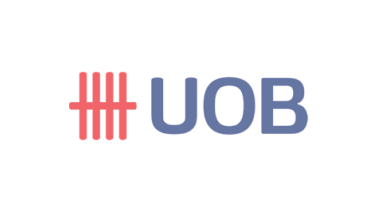 Subscribe to our newsletter and stay on top of the latest news