Meniga is a global leader in digital banking solutions, working with some of the largest financial institutions in the world as well as many other players in the market. Our teams are filled with highly experienced thought leaders that want nothing more than to share interesting insights, news and best practices with you.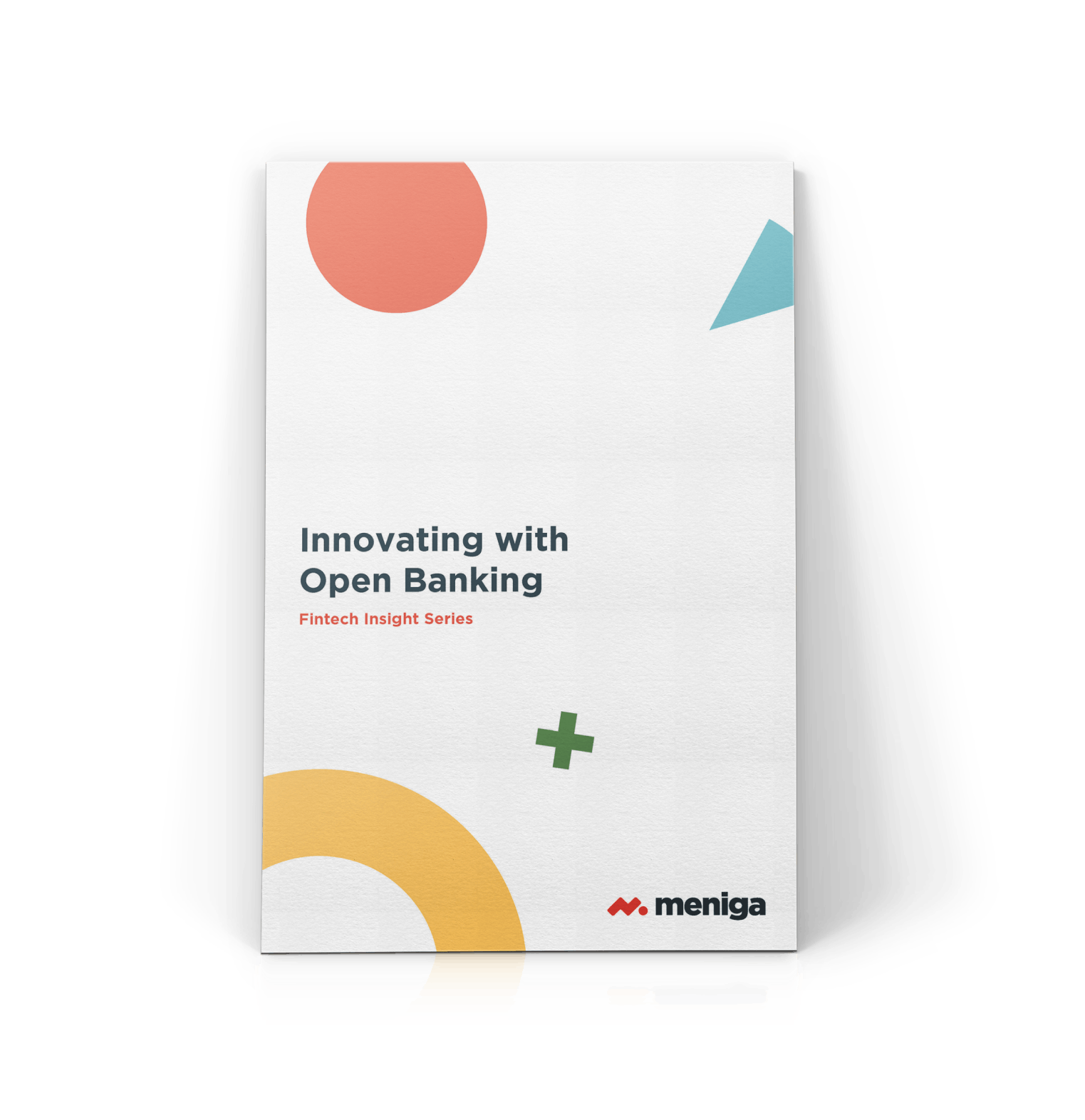 Innovating with Open Banking
Open Banking revolution sparkled by new data laws and new players is forcing banks to up their game. See how innovative use of customer financial data and select partnerships are now key if banks are to survive and prosper.
Download insight paper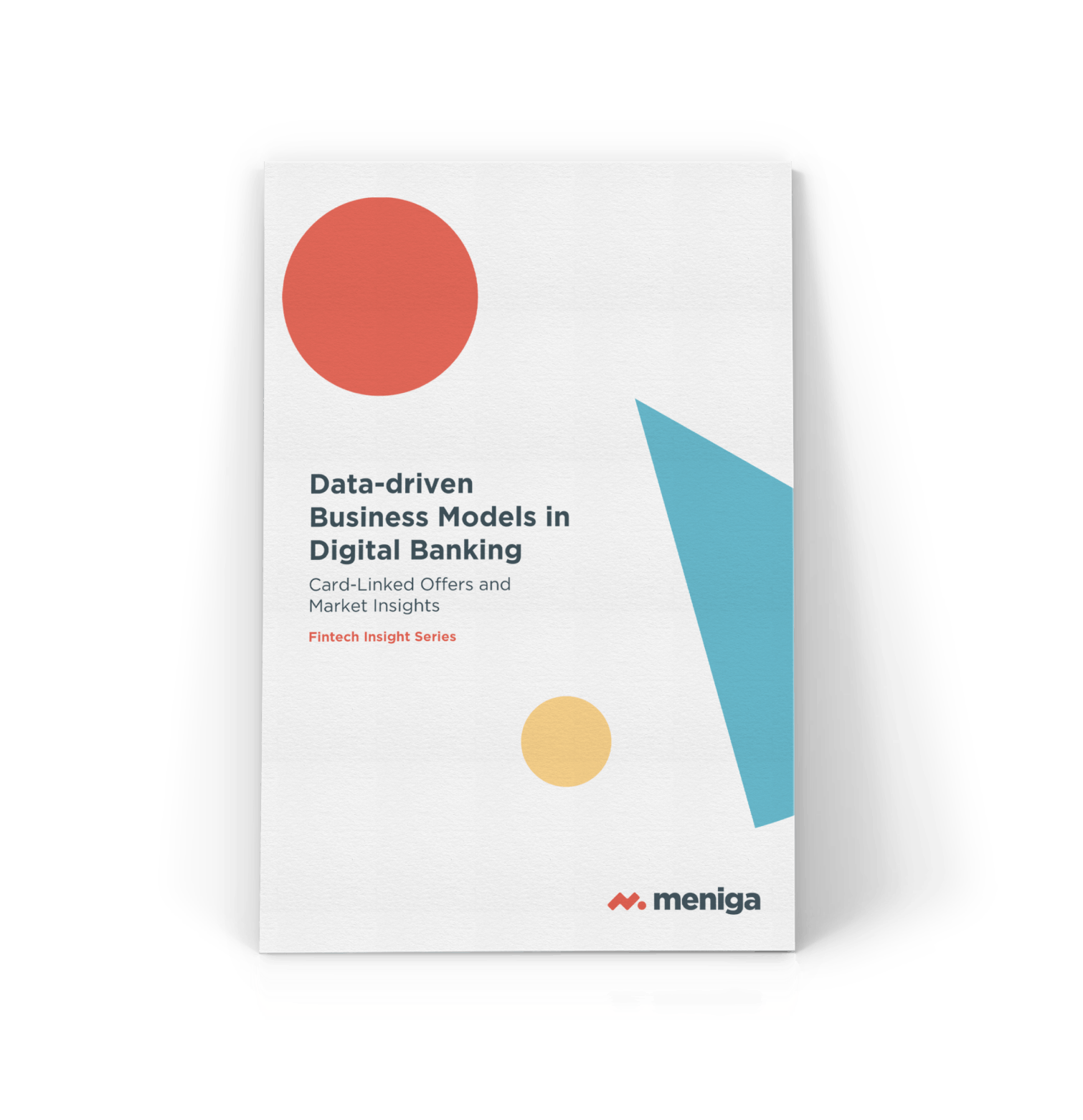 Data-driven Business Models
Banks face a wide-open opportunity to develop new business models by using data. See how banks can drive deeper engagement and build new revenue streams through personalised Card-Linked Offers and Market Insights.
Download insight paper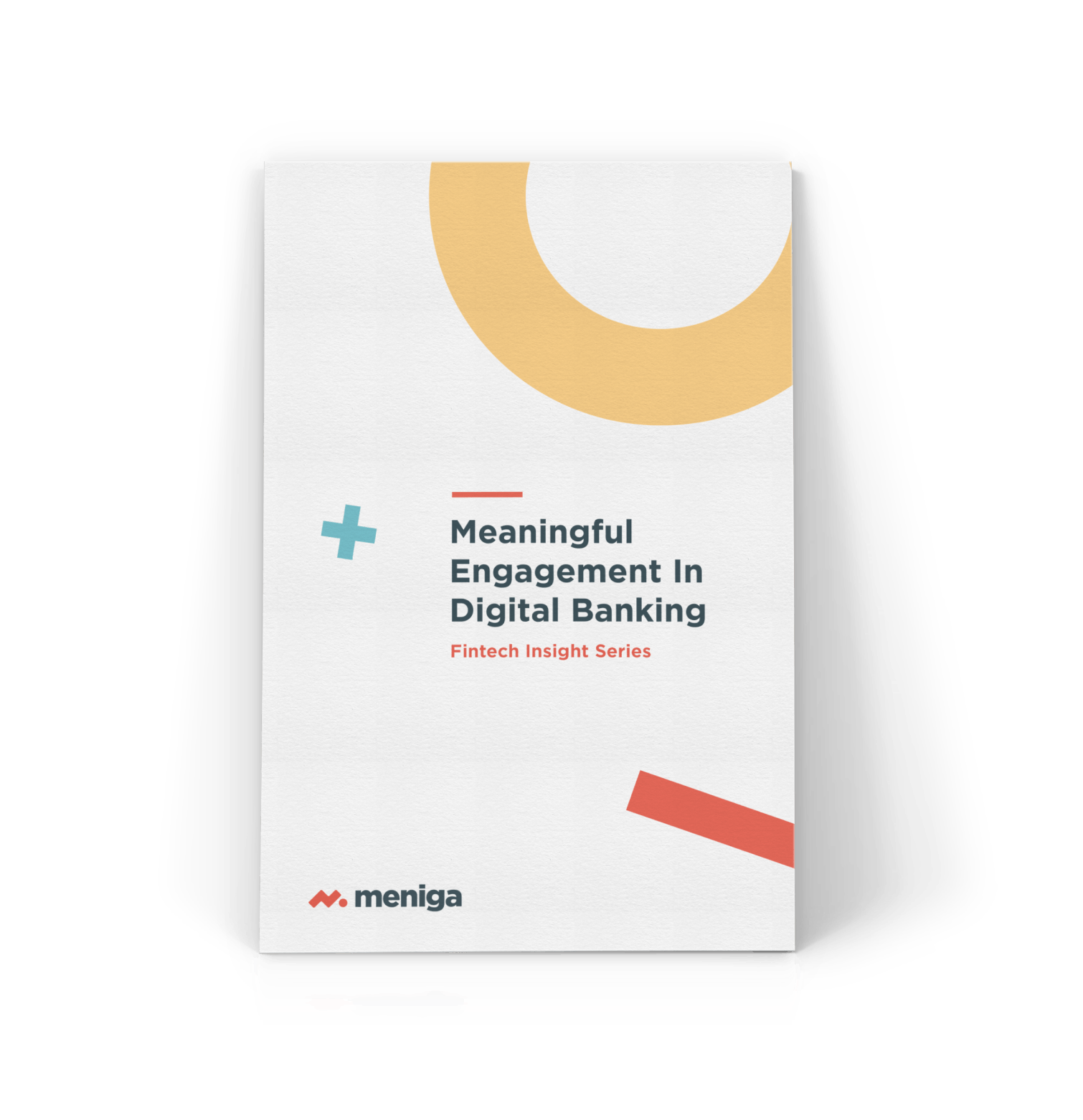 Meaningful engagement
Banks can learn a lot from the user experience of Facebook, Fitbit & other digital leaders. See how banks can develop meaningful engagement in their digital channels.
Download insight paper