Meniga helps people lead better financial lives
At Meniga, our mission is to help people lead better financial lives. We do this by creating a mutually beneficial ecosystem for people, banks and businesses. 
Today's world is data driven. We're a team of coders, developers, and data scientists that love to create delightful user experiences through the clever use of data. It all starts with a very simple thing, the transaction. Transactions tell the story of people's financial life, health and habits. Transactions are the lifeblood of businesses. Transactions are for banks what music is for Spotify and movies are for Netflix. Our mission is to enable people, banks and businesses to all benefit with the responsible and transparent use of transaction data.
For people, we empower them to lead better financial lives by giving them the tools they need to better manage their personal finances as well as make the most of their hard-earned money through exciting rewards.
For banks, we partner on a data-driven journey to drive customer engagement and develop new business models. Making banking customers happier than ever.
For businesses, we deliver a highly effective marketing platform that provides unprecedented insights into their business performance as well as market trends. Businesses can then take action and use the intelligence to create and send personalised rewards to the right customers at the right time.
A true win-win-win situation.
Enriched transactions
+30B
Daily processed transactions
34M
Continents
Europe
Africa
Asia
North America
Offices
Reykjavík
London
Stockholm
Barcelona
Singapore
Warsaw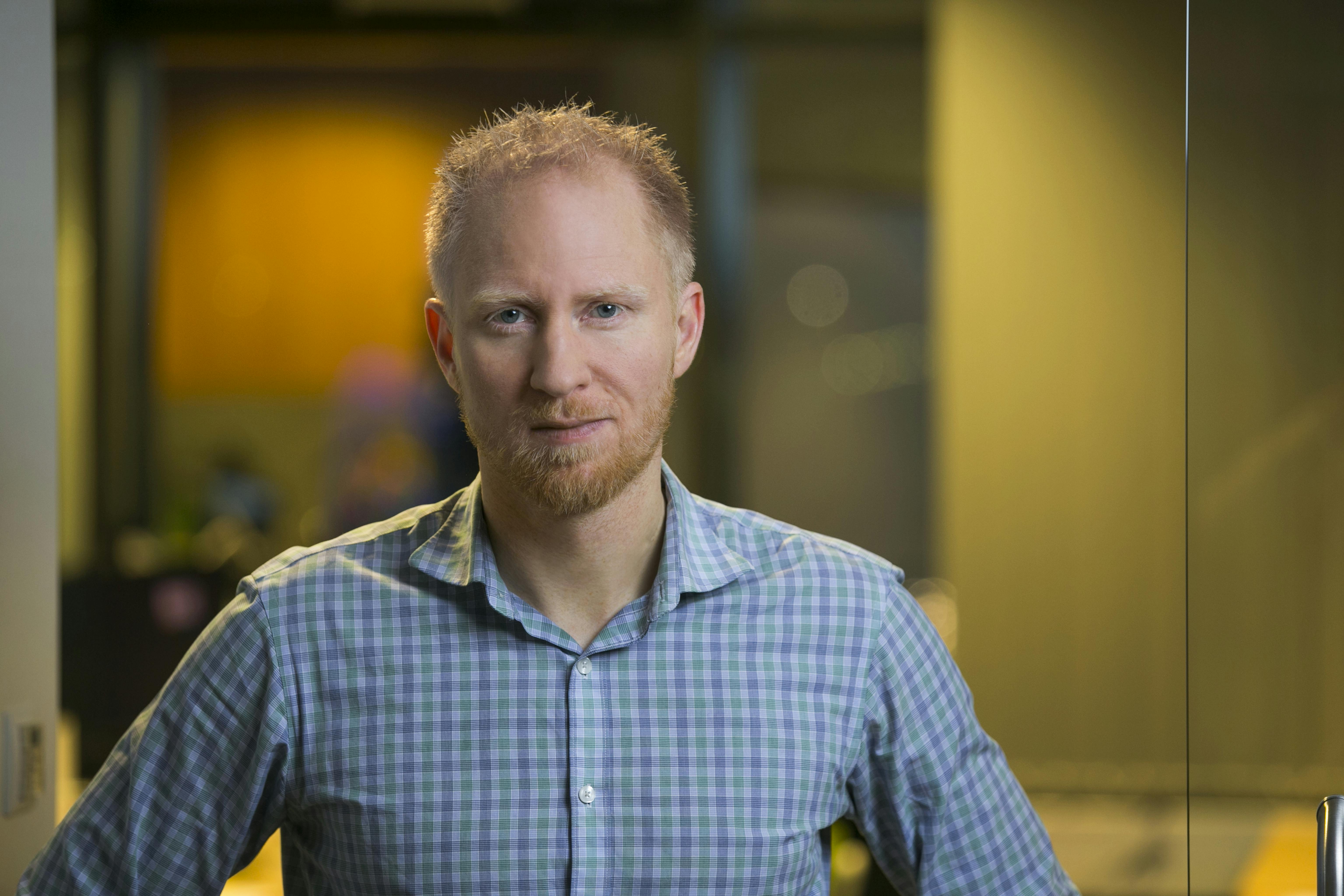 Georg Ludviksson
CEO & Co-founder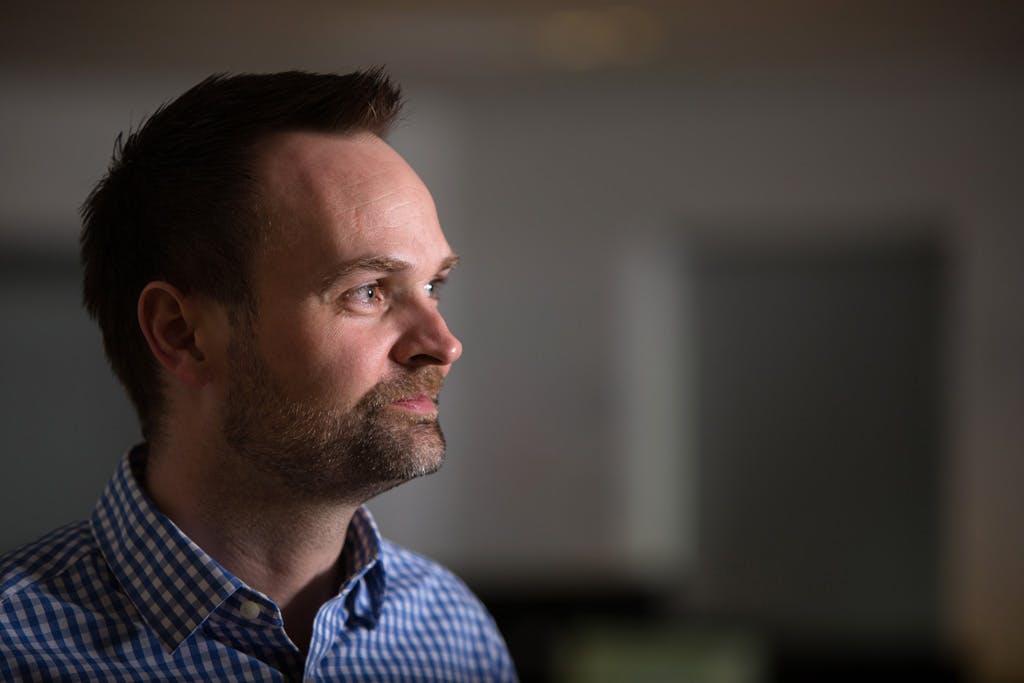 Ásgeir Örn Ásgeirsson
CTO & Co-founder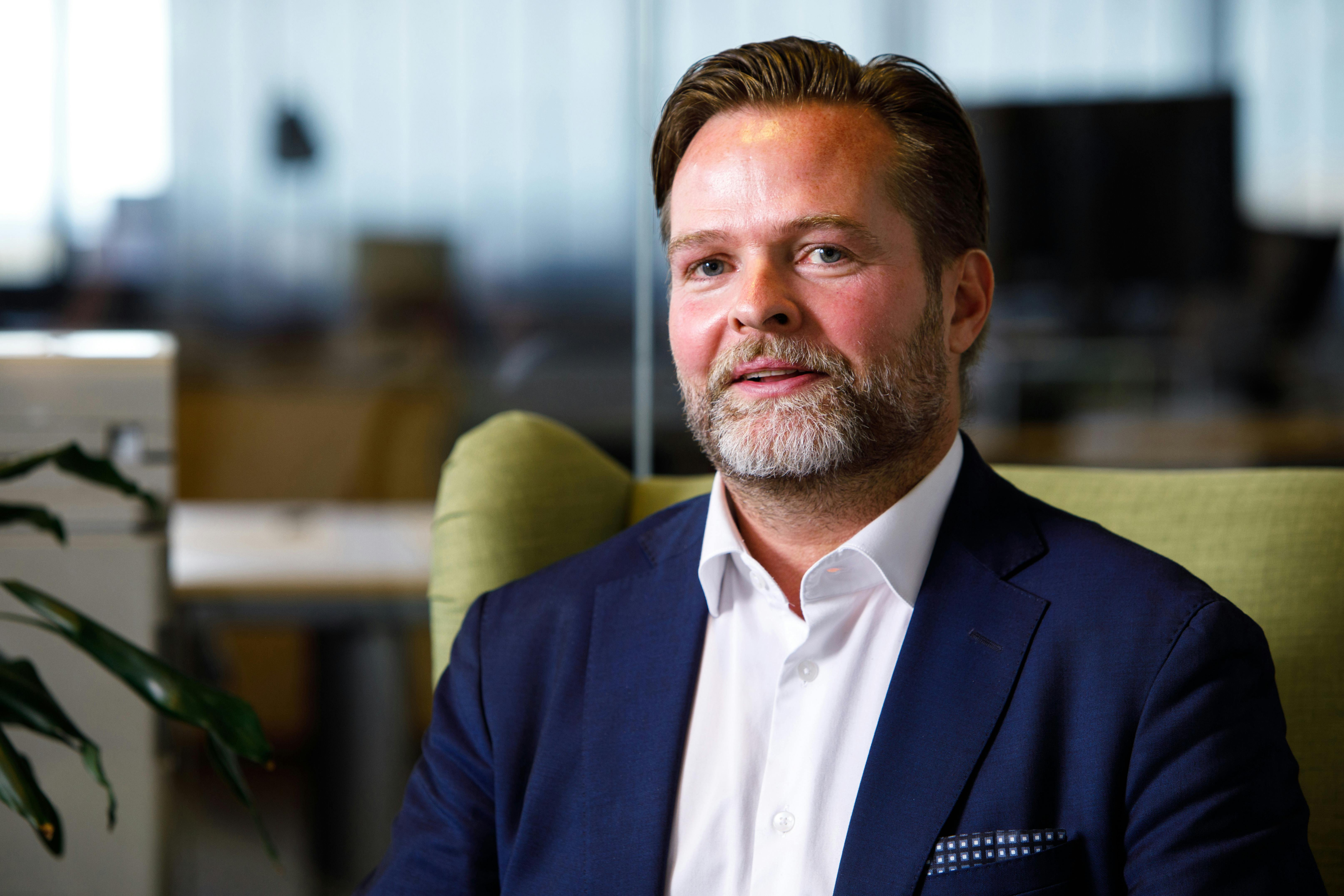 Viggó Ásgeirsson
VP Icelandic Business & Co-founder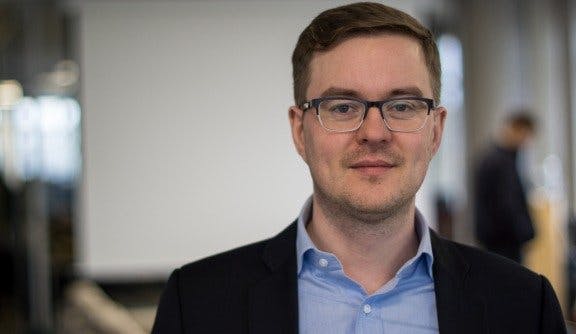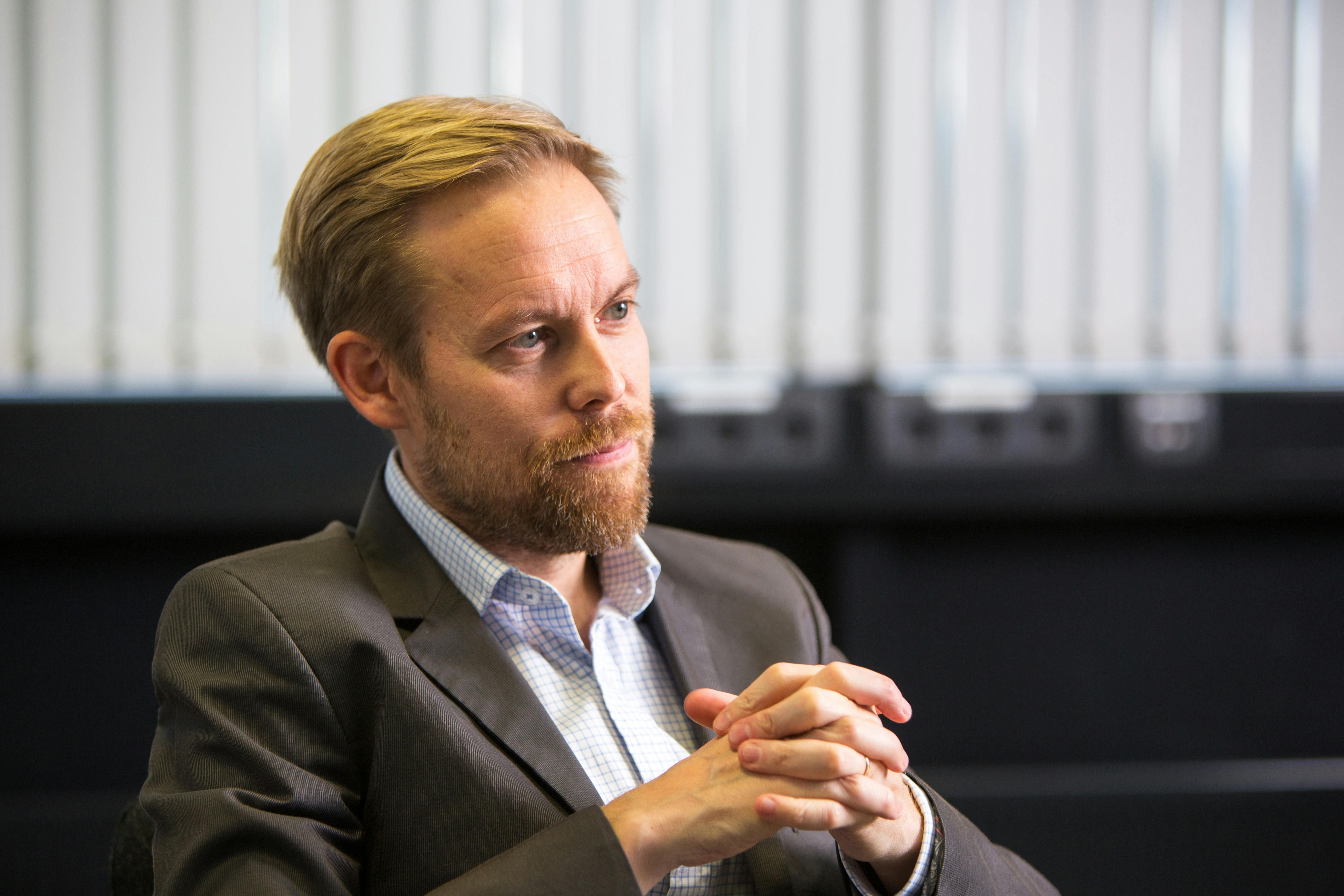 Bragi Fjalldal
CMO & VP Business Development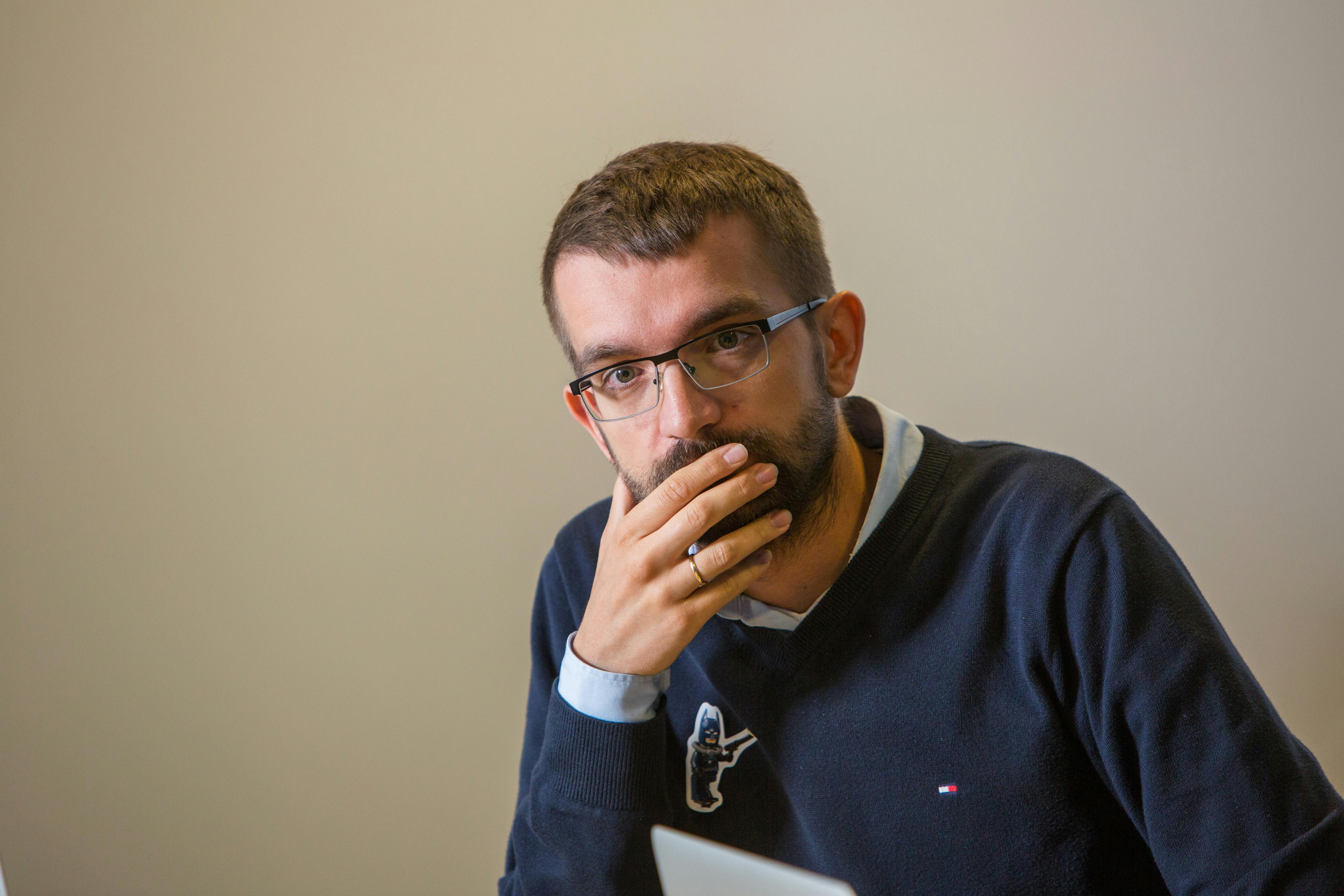 Jakub Piotrowski
CRO & Head of Customer Engagement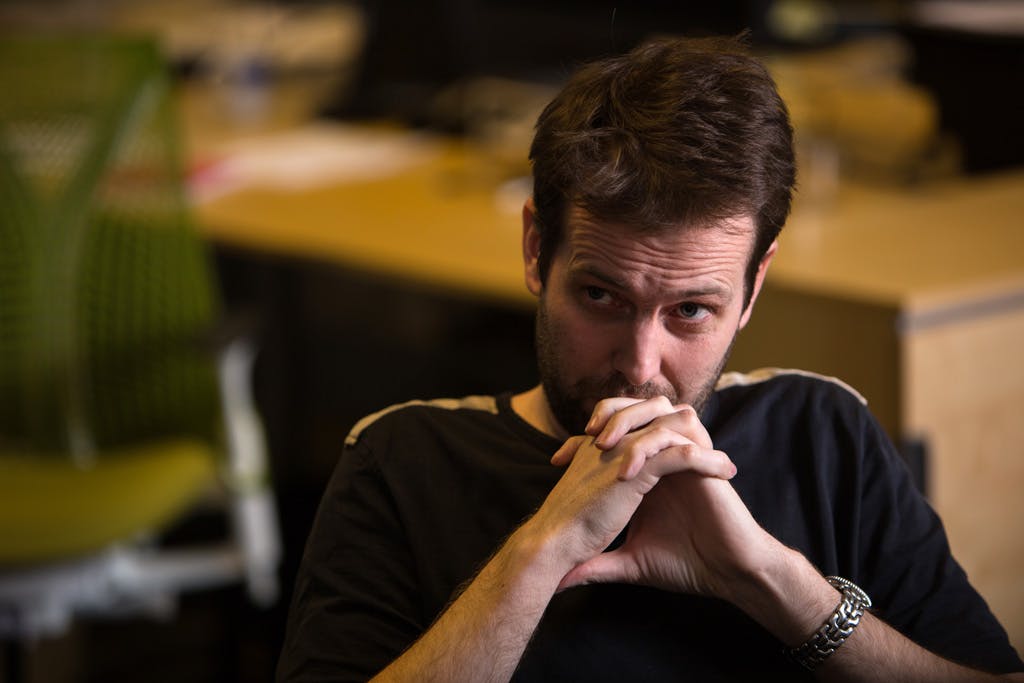 Kristófer Arnar Einarsson
CSA & VP Infrastructure and Technical Labs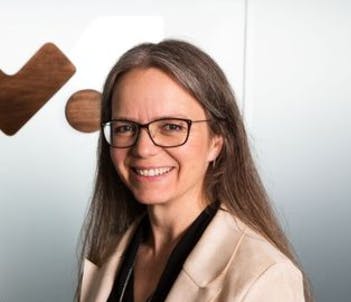 Áslaug Hafsteinsdóttir
VP Professional Services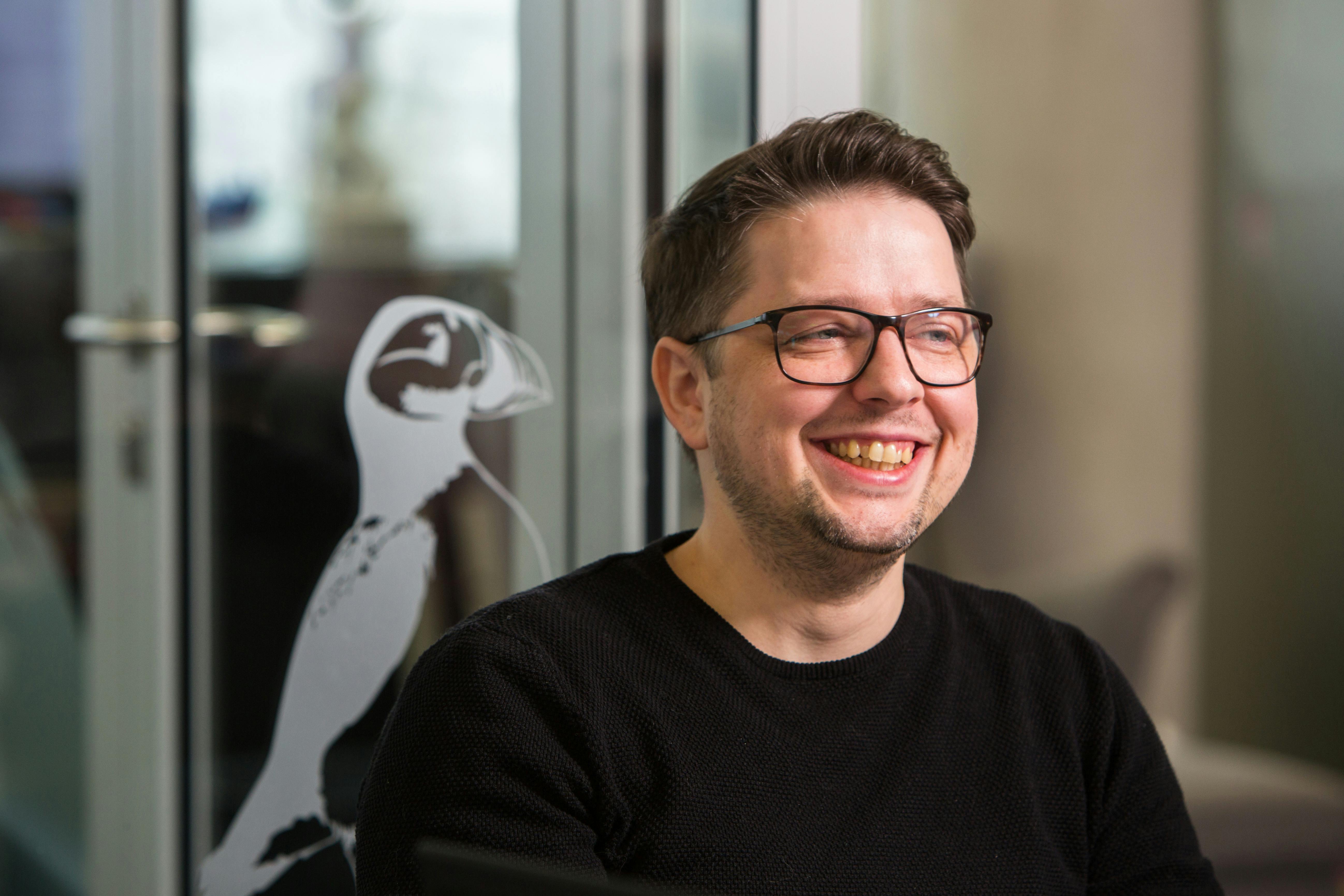 Ólafur Óskar Egilsson
VP Product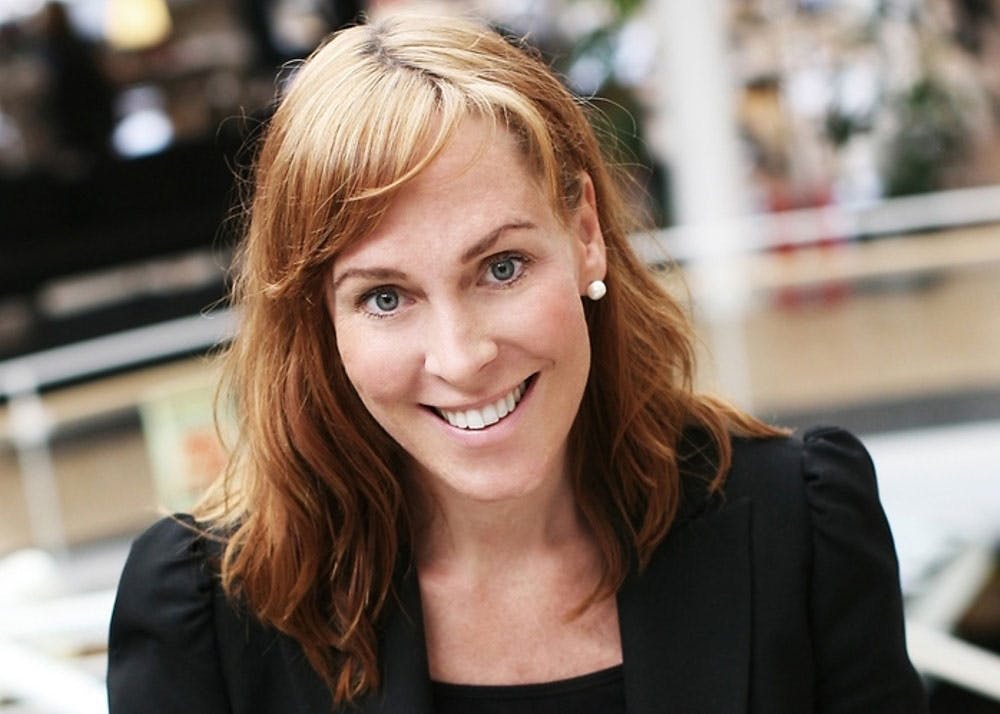 Åsa Bengter
VP Rewards & Country manager in Sweden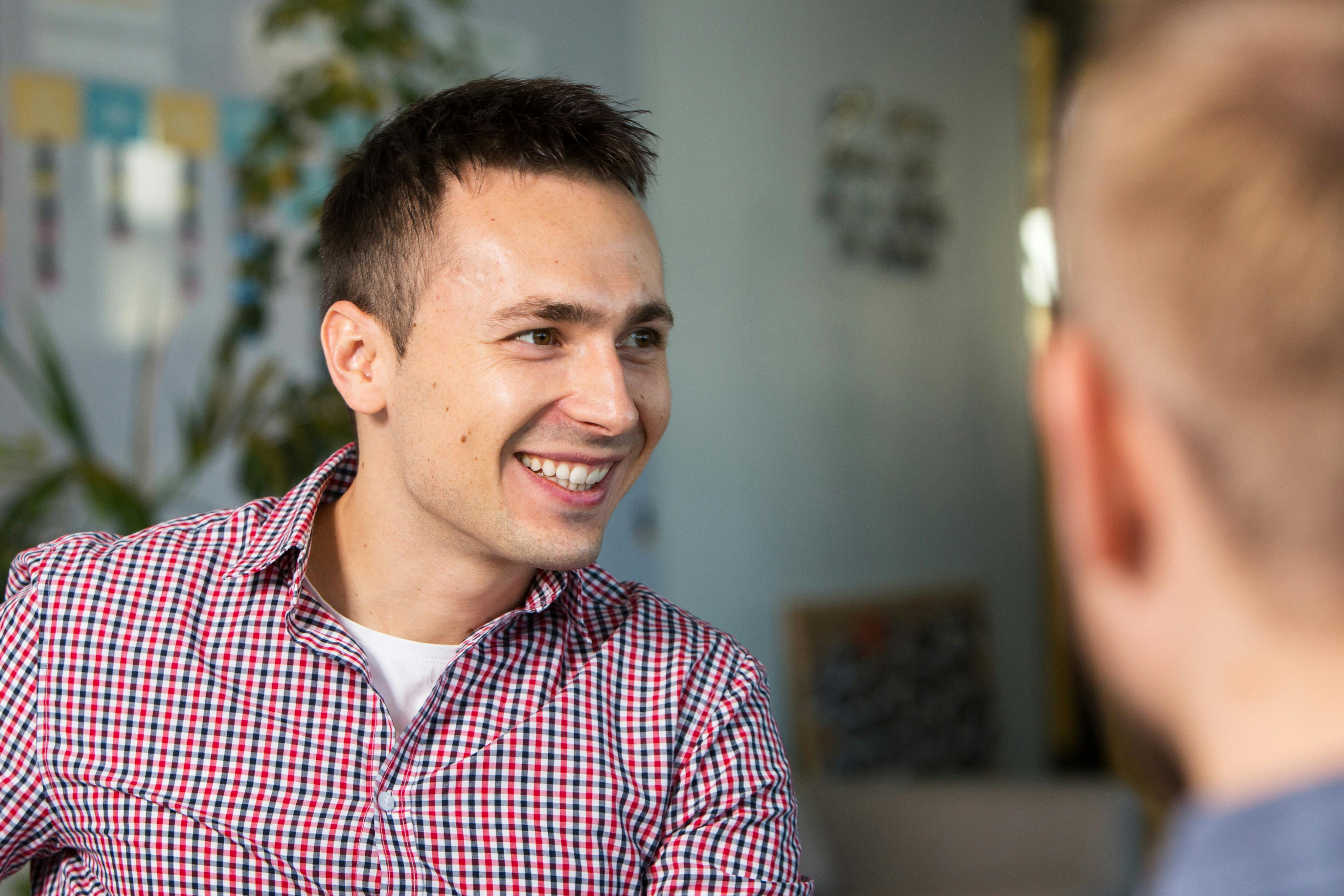 Pawel Rzadzinski
VP Operations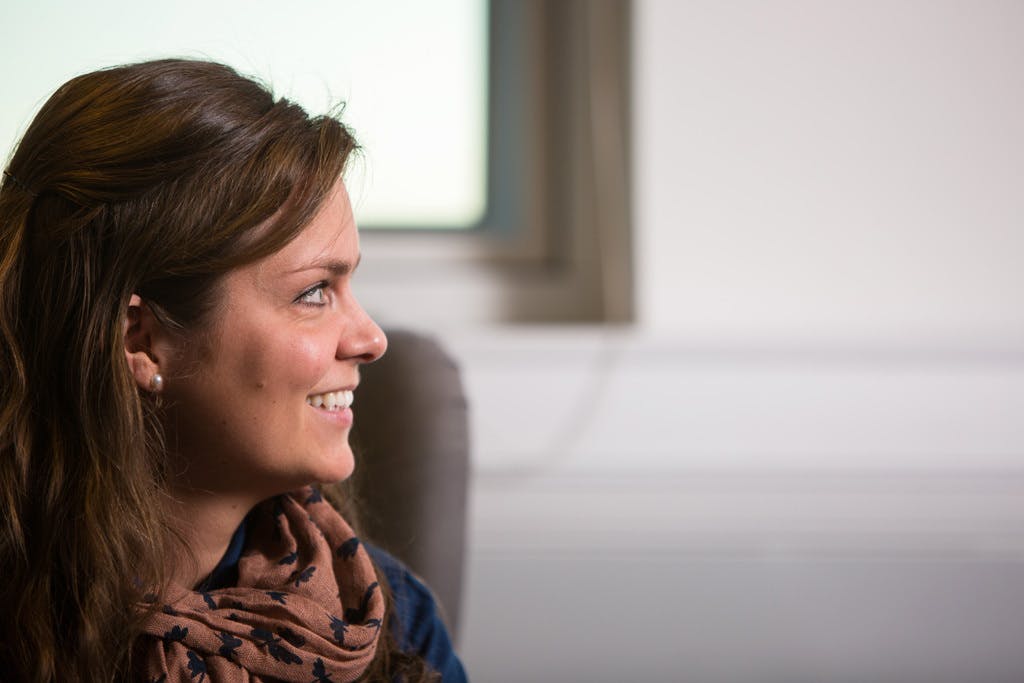 Þórhildur Birgisdóttir
VP Human Resources