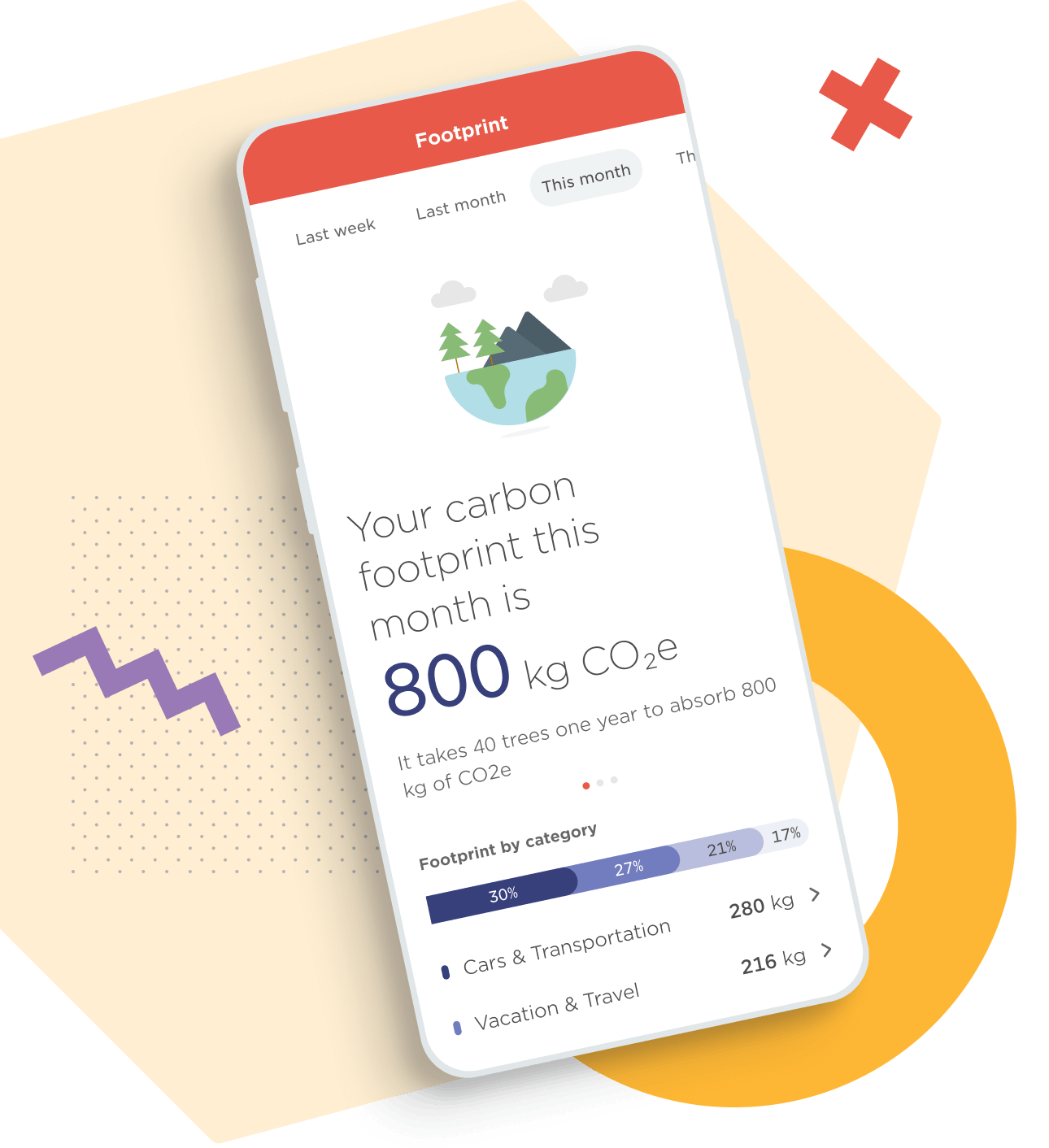 Beyond Banking
Carbon Insight
Drive customer engagement, develop new green products, and make your CSR strategy more robust with Carbon Insight.
Empower your customers
with Carbon Insight
Carbon Insight enable banks to create highly appealing digital
experiences and launch new green products.
For People
Inform, empower and inspire customers to take high impact action against carbon emissions.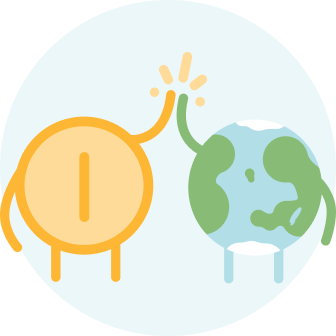 For Banks
Drive meaningful engagement Make an impact with your CSR policy
For Earth
Nudge your customers to make better spending decisions and minimize environmental impact
worried about
climate change
want to use a banking app to estimate their carbon footprint
want to follow good advice to reduce their carbon footprint
How does Carbon Insight work?
Loading ...
Earth friendly
innovation with
Carbon Insight
The Carbon Insight API can integrate with any banking category trees or carbon indices.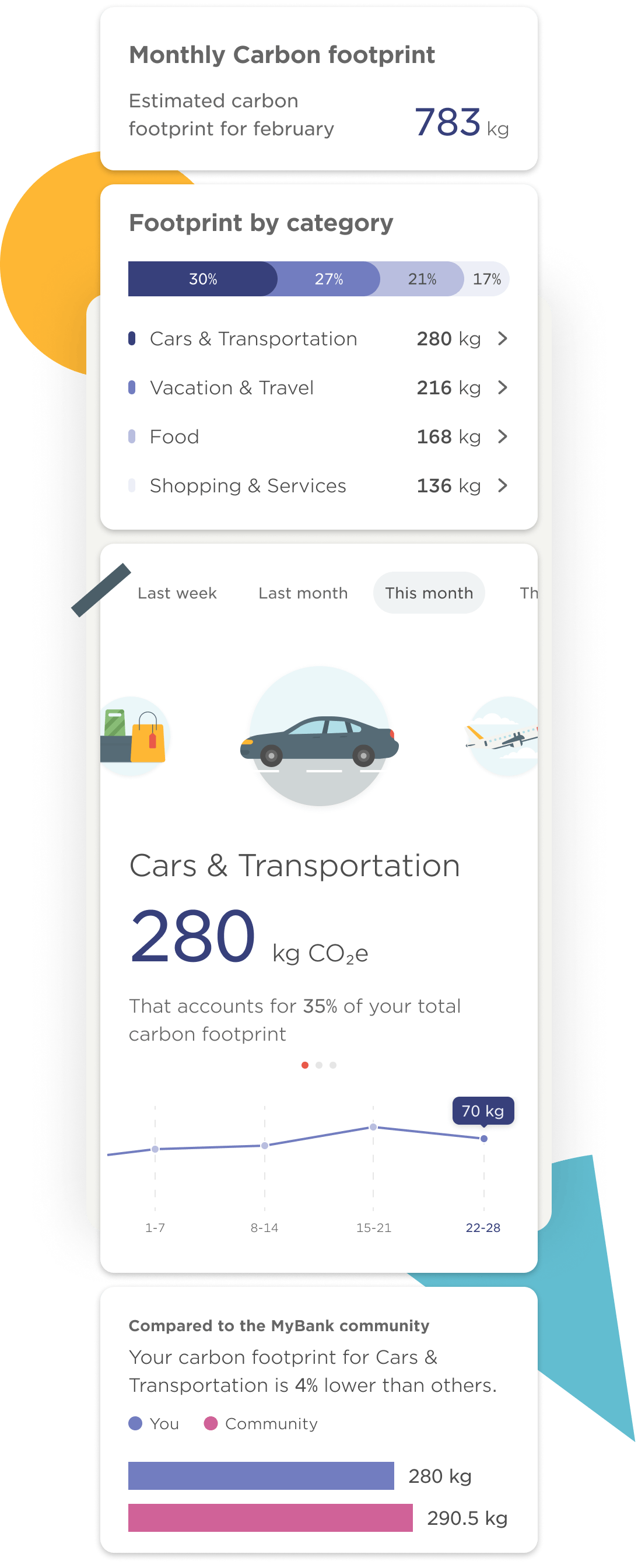 Show users estimates
of their emissions
Show simple insights and how carbon footprint is trending.
Give customers detailed breakdown of their carbon footprint. Enable users to see the composition of carbon footprint within categories. Motivate users by showing them a comparison of their carbon footprint with other users.
Insights lead to
high impact action
With Carbon Insights your bank can motivate customers to adopt innovative green products.
Empower people to take high-impact action
When customers are informed, they are motivated to take action. Invite them to take challenges, adopt green products, participate in the bank's CSR initiatives or offset their carbon footprint.