Upselling to banking customers is arguably banks' best route to more revenue –  but the digital banking solution has to be perfect, otherwise it will fall on deaf ears.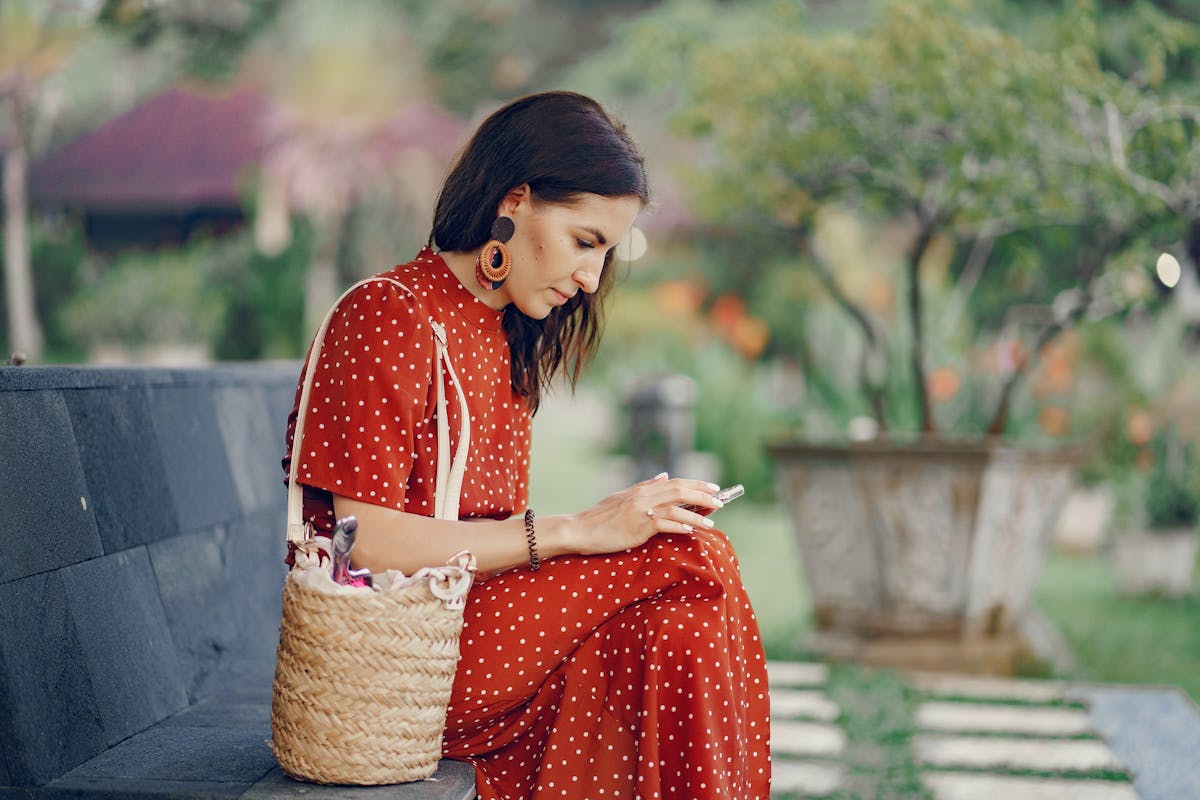 Customers are inundated with offers to switch banks, with perks including gift cards, 0% overdrafts and straight-up cash. It's symptomatic of the difficulty banks have in acquiring new customers and driving more revenue. But could digital banking provide a better route to higher turnover?
Previous studies have suggested that digital banking customers are worth more than twice their non-digital counterparts. The 'Quantifying the Value of Digital Engagement' report studied Bank of the West customers, finding that monthly revenue per customer increased by 10.7% amongst newly enrolled digital customers, compared to a 4.5% increase for non-digital users during the same period.
But merely moving customers online is unlikely to yield the kinds of revenue increases that banks want and need to see – it's about finding ways to cross- and upsell to banking customers once they're there.

It could be argued that banks have taken their customers' loyalty for granted. But, given the switch offers available to consumers – plus the improving trust and mobility of challenger banks – incumbents can scarcely afford to ignore their customer base.
For one, existing customers are crucial to not only maintaining revenue but increasing it. The stats tell their own story:
Acquiring a new customer can cost five times more than retaining an existing one. 
Increasing customer retention by 5% can increase profits from 25-95%. 
The success rate of selling to a customer you already have is 60-70%, while the success rate of selling to a new customer is 5-20%.
However, be careful not to read the stats as: cross- and upselling to banking customers is easy. Especially in this day and age, a hard cross- or upsell is only going to turn a customer off. Banks, therefore, need to find a way to do so softly and naturally.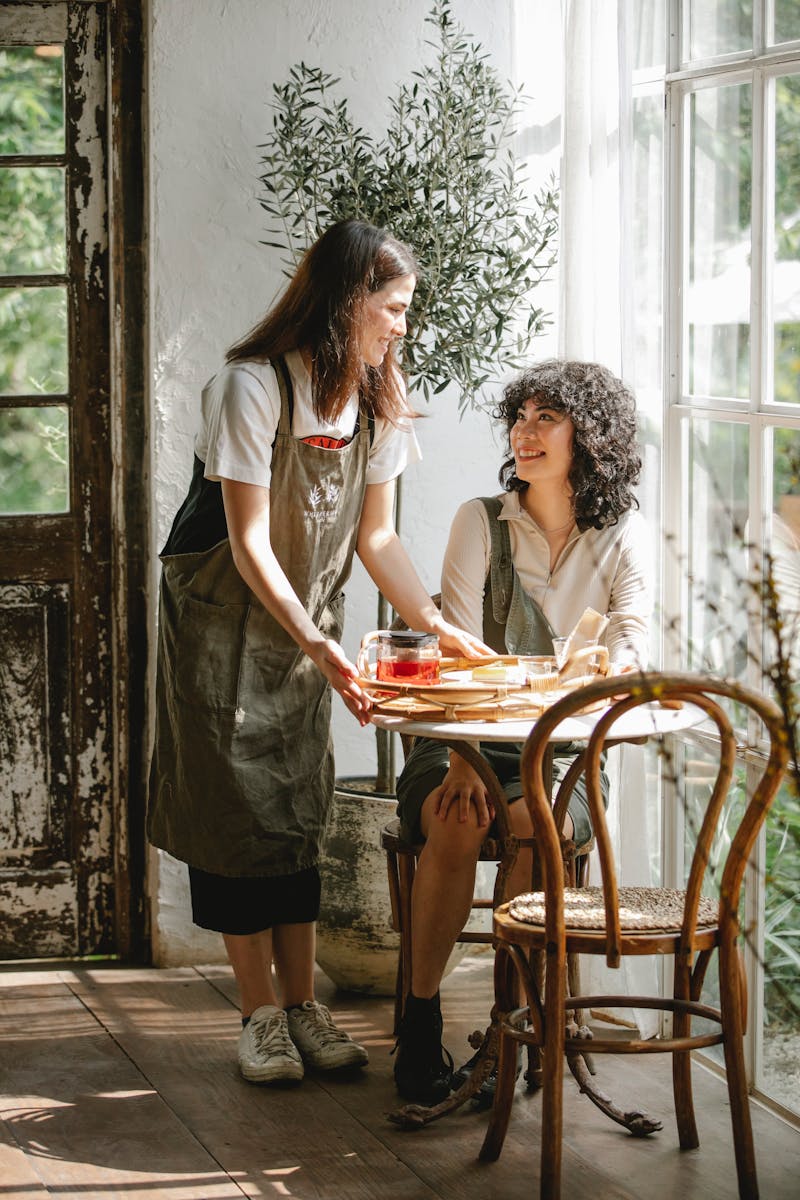 51% of bankers agree that financial digital advisors that help customers save will increase engagement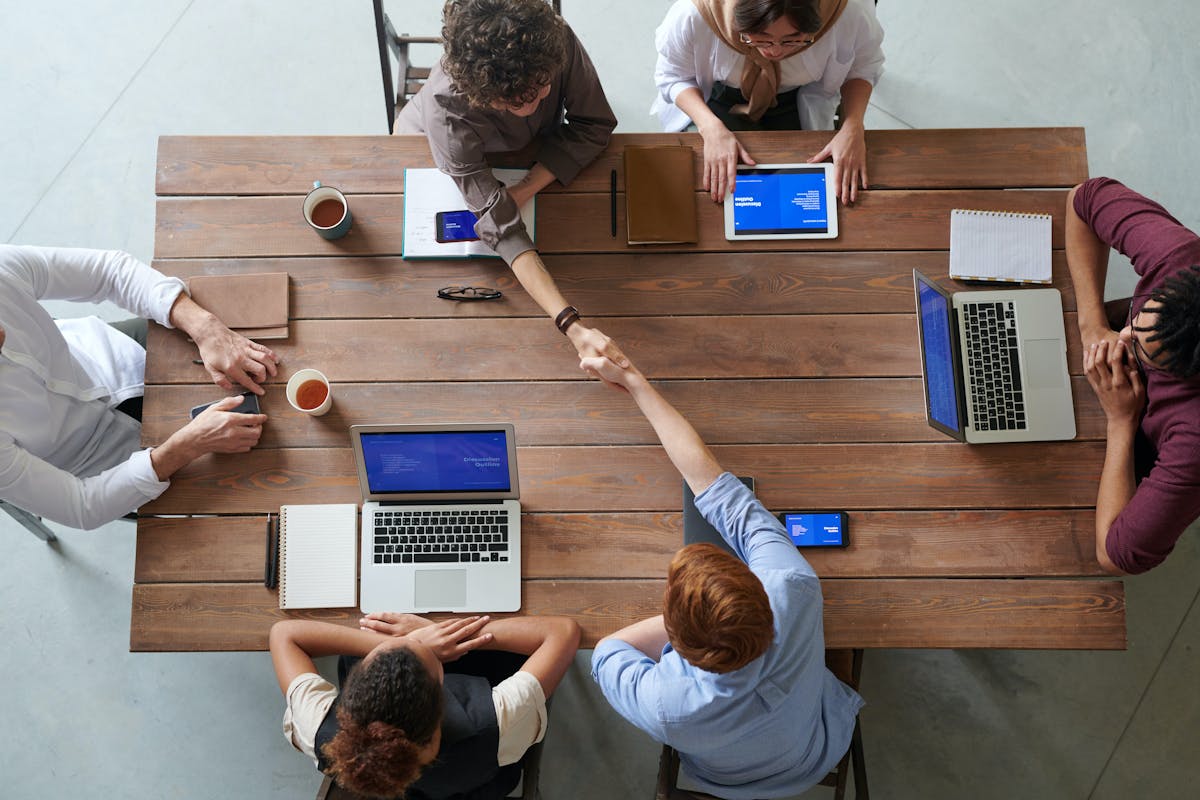 That's where digital banking comes into its own. With digital banking, it's much easier to retain some control over the customer journey and nurture customers in the direction that you want them to go.
First things first, however: they need to be highly engaged digital banking customers, otherwise any attempt to cross- or upsell will likely fall flat – the messages could even be missed if they are not regularly logging on to the app.
Banks must ensure that products and services are tailored and relevant to the customer, and messages/notifications are delivered at the optimum moment (in the customer's language) – but the most important element is the digital offering itself. 
It's about understanding customers and providing them with a digital solution that not only matches their needs, but incentivizes engagement. Fail to get that right and they will just take the bare minimum they need from their bank, leaving little opportunity for an upsell.
Meniga's digital banking technology has been designed with cross-selling in mind. For example, our Carbon Insight tool makes it easy to introduce green products to users, as they will be highly engaged in taking action to reduce their carbon footprint.
Meanwhile, Smart Money Rules is made for savers looking to build some financial security. As a bank, they trust you to provide the best options on how to do that, so will be open to the idea of setting up a savings account.
Check out our suite of digital banking products to get a feel for which one(s) would work best for your customers, to drive up revenue via a smart strategy of higher engagement and cross-/upselling.