Meniga respects that Islamic banking customers have a unique and specific set of needs that adhere to their values. Our solutions help Islamic banks achieve their business outcomes all while enabling customers on their path towards financial wellness.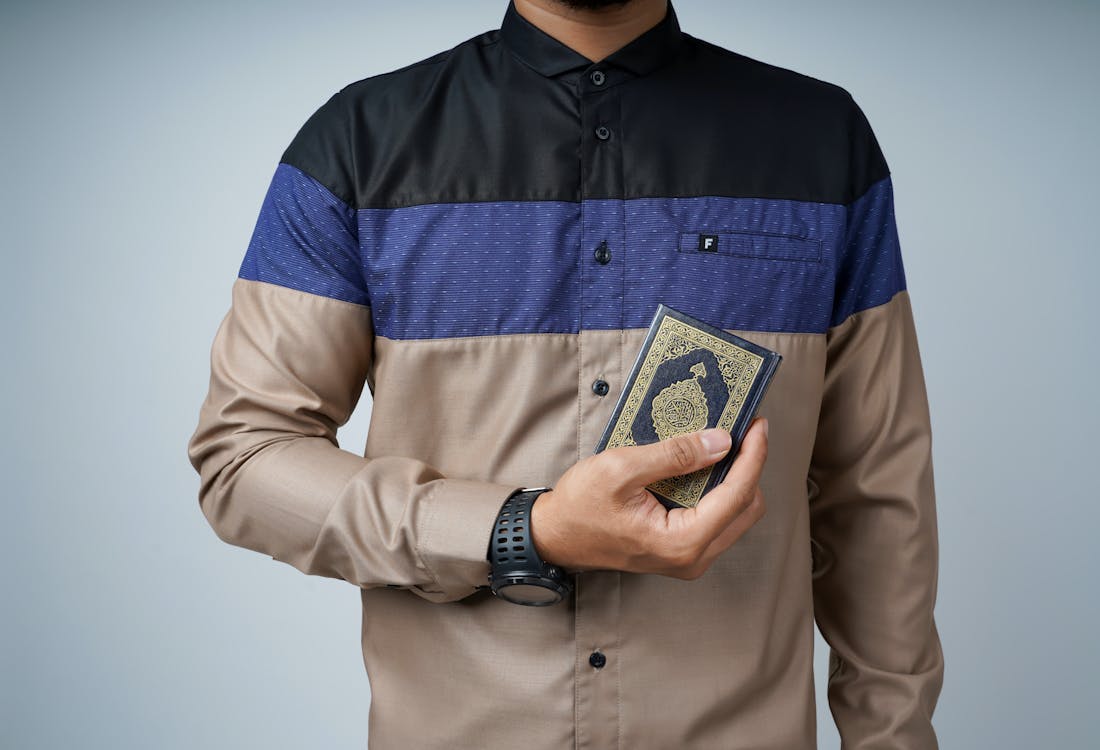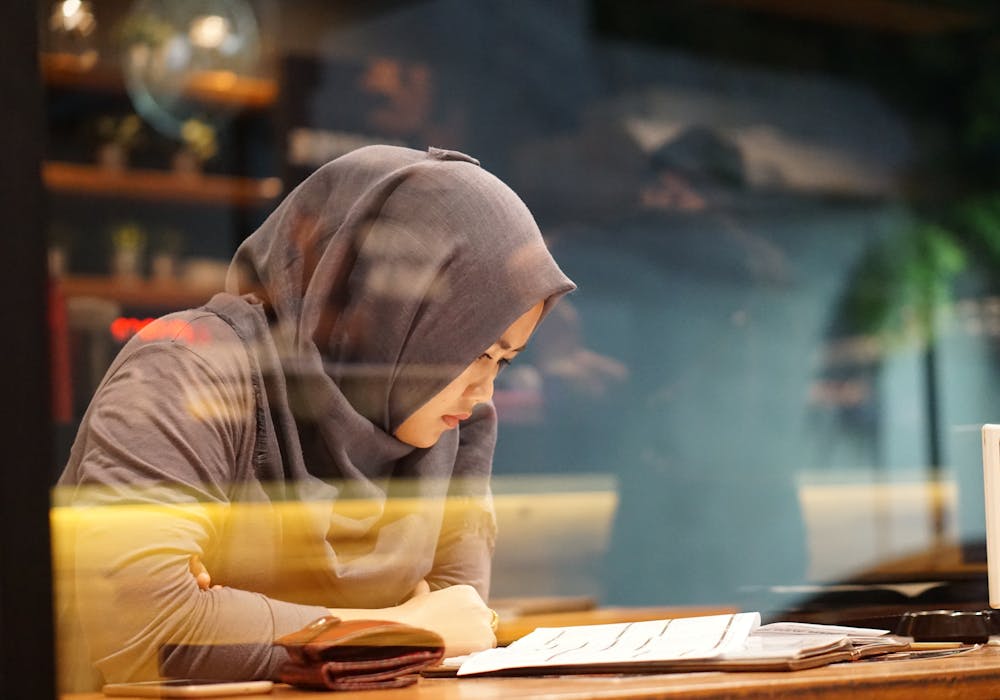 As customers worldwide head to their online and mobile banking apps more than into physical branches, there is a critical need to provide an engaging and meaningful digital banking experience, or banks risk losing their customers.
By maximising the value of their data, Islamic banks are in a unique position to go above and beyond for their customers by offering specific financial products that align with their values.
Budgets & Planning – Simple but effective ways to help your customers ensure financial wellbeing, establish budgets or send warnings when expenses exceed their balance
Insights & Reports – Interactive account overviews across all accounts with endless filtering options​
Spending Challenges – Encourage your customers to build healthier financial habits and save money in small attainable increments​
Activity Feed – A perfect avenue for religious financial education that fits perfectly in the activity feed of their transactions and personalised insights
Islamic/Lunar Calendar - Ensure that your real-time is in the right time for your customers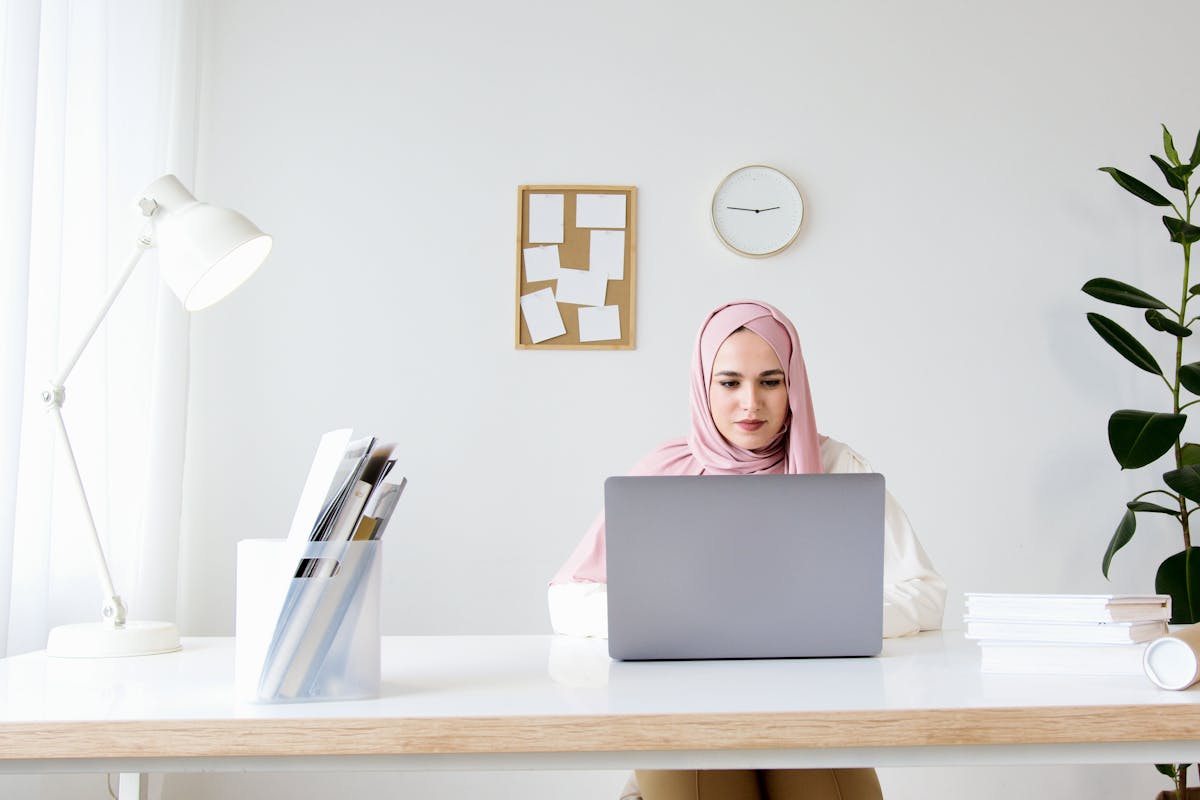 51% of bankers believe that financial digital advisors that help customers save will increase engagement.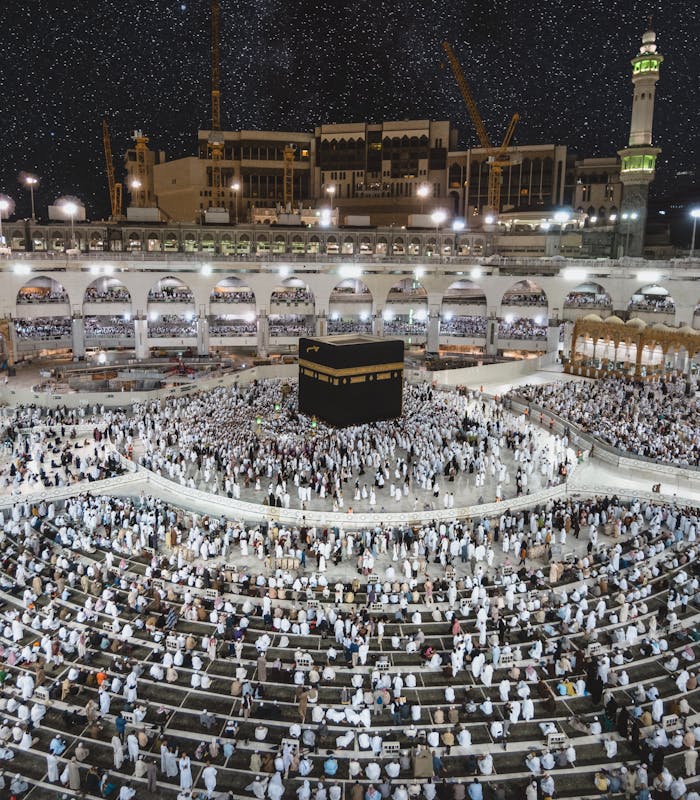 Spending Challenges – set a challenge where customers work to limit their spending in a specific category you suggest based on their historical expenses
Savings Goals – create a separate savings pot where customers can easily monitor and feel immediately rewarded for contributions
Automated Savings Rules – create flexible rules that can "round up" amounts to accumulate funds in a savings account.
Nudges & Insights for Savings – hyper-personalised nudges and notifications to help customers stay motivated towards their savings goals
Cross and upsell Halal banking products
Help customers find the right product for their needs like Ijara vs Musharaka mortgages
Educate everyday customers on Islamic finances and raise Islamic financial literacy
Create a loyal and more engaged customer