Meniga Hub
How to use data to build a foundation for better and more personal digital engagement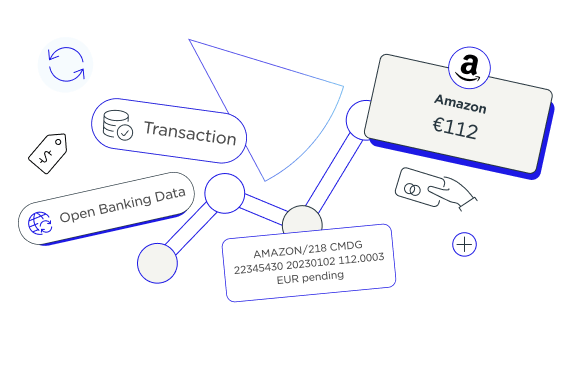 See how Meniga can help your digital bank
+ Unlock the true value of data​
+ Better ROI from your fintech ecosystem
+ Get to know your customers
Use data better
Every bank understands the importance of transaction data – as using data effectively is the foundation of a great digital bank. Moreover, customers want their bank to know their unique needs and to be able to get personalised recommendations when they need it most. ​
However, most banks are not using transaction data to its full potential - and this is especially the case with open banking data. ​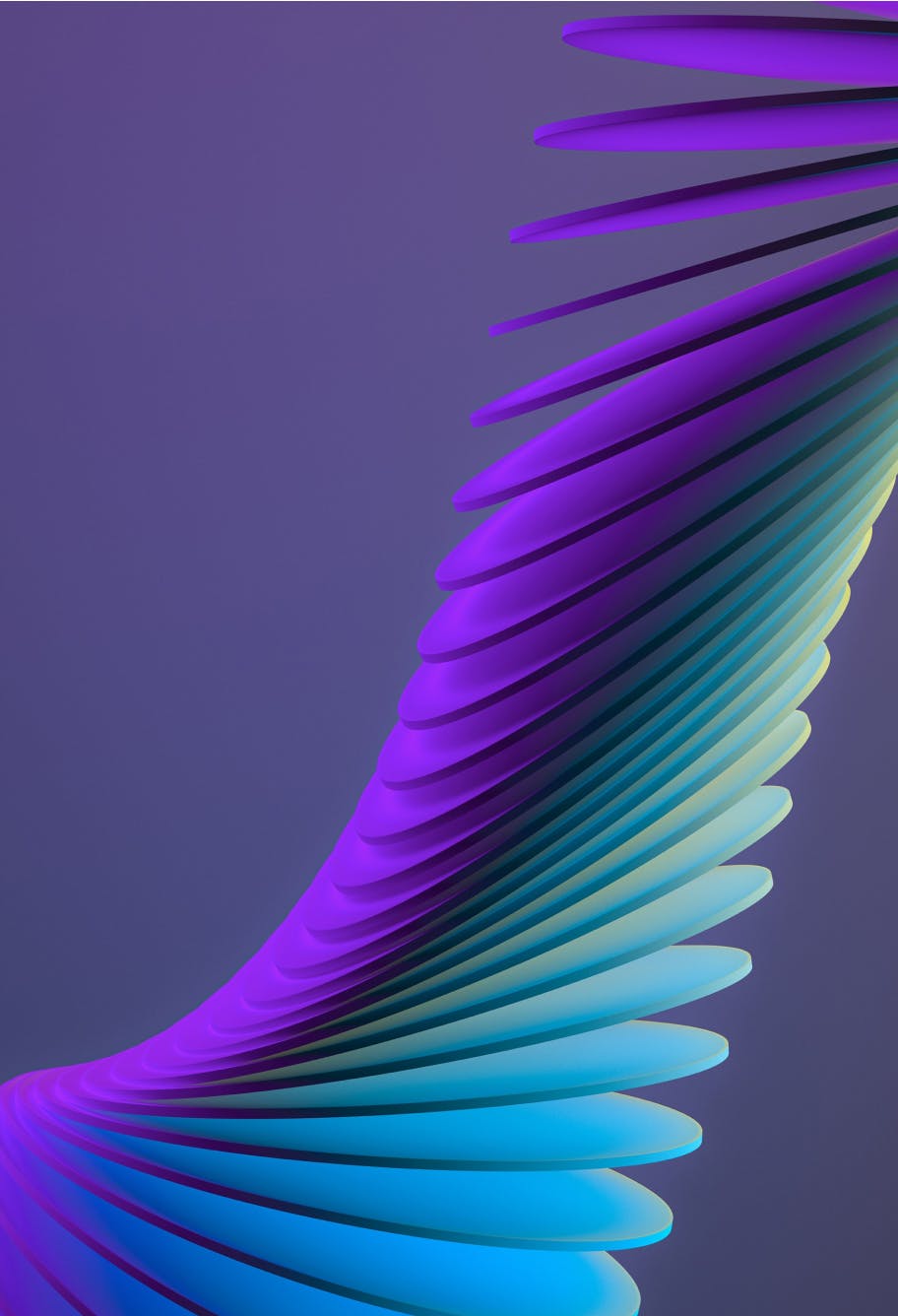 Monetise Open Banking
Banks have invested millions to comply with open banking, but only few are reaping the rewards of this transition. In order to fully make the most out of this investment, banks need to ensure the usefulness of the data they receive. 
Common issues with personal finance data
Quality
Data is lacking categorisation and enrichment. Open Banking data can be incomparable with the bank's own data, leaving banks to compare apples to oranges​
Accessibility
Data is late or inaccessible, rendering it useless for real-time analytics, insights, and customer engagement
Effectiveness
Data is not being used to its full potential for innovation or customer experience and does not drive engagement like it could
Meniga Hub helps banks release the full value from their data​
Meniga Hub aggregates, consolidates, and enriches internal and open banking data to give banks a 360-degree view of their customers' spending habits and finances, extracting maximum value from transaction data.​

Meniga's data solutions can help you release your data's full potential. With immense open banking experience and 95%categorisation accuracy, there is no data we cannot manage.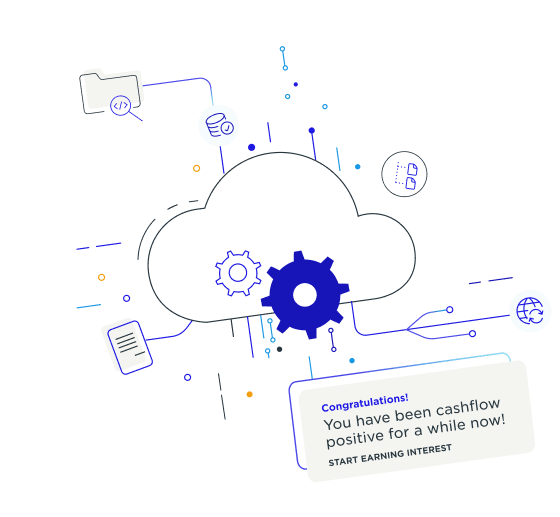 Data Consolidation
Meniga is designed to consume internal and external financial data – including any kind of cards and account -  across any bank, country, and currency. Our technology is extremely flexible and can be configured to support specific business logic and requirements.
Data is processed in real-time and is normalised and standardised to make it readily available to the bank's digital channels through Meniga's RESTful API.
Enrichment​
Meniga's enrichment engine automatically categorises data and applies business rules to be ready for use by the bank. The intelligent categorisation learns from user and community contributions to continuously improve accuracy over time.
Meniga enrichment brings the data to life with merchant mapping, including logos, clean descriptions, and analytics, while also supporting personalisation by the user such as tagging transactions, comments, and user-specific rules.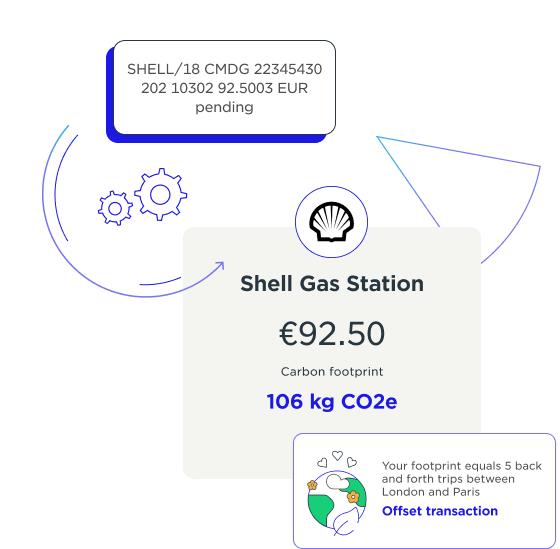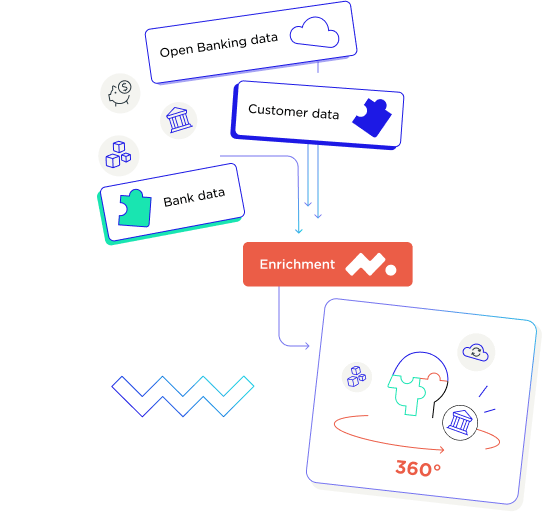 Open Banking Connectivity
Meniga provides the connection to many world-leading open banking aggregators, allowing banks to harness the potential of Open Banking by providing a consistent API across multiple markets, removing any of the bank's pain from this process.
Meniga has extensive experience working with and managing Open Banking providers and ensures standard connectivity through pre-built connectors. 
There's no limit to the possibilities clean, timely, and accessible data can bring to your digital bank. Data can help you truly get to know your customers, gain an understanding of their unique needs and expectations, stimulate digital banking innovation, and generate revenue from Open Banking.