5 reasons why you should choose Meniga as your innovation partner
In today's competitive market, our industry-leading solutions can help you reach your business goals by attracting, retaining, and monetising customers like never before. Here's how Meniga can supercharge your digital channels for the next generation of customer engagement.
We unlock new business outcomes
To move the needle on core banking objectives—like higher retention and revenue—our solutions are tied to quantifiable business outcomes.
We help our customers by co-creating robust business cases to address your unique business challenges. In the past we have helped customers generate new revenue streams, increase customer lifetime value, and improve ROI on digital investments.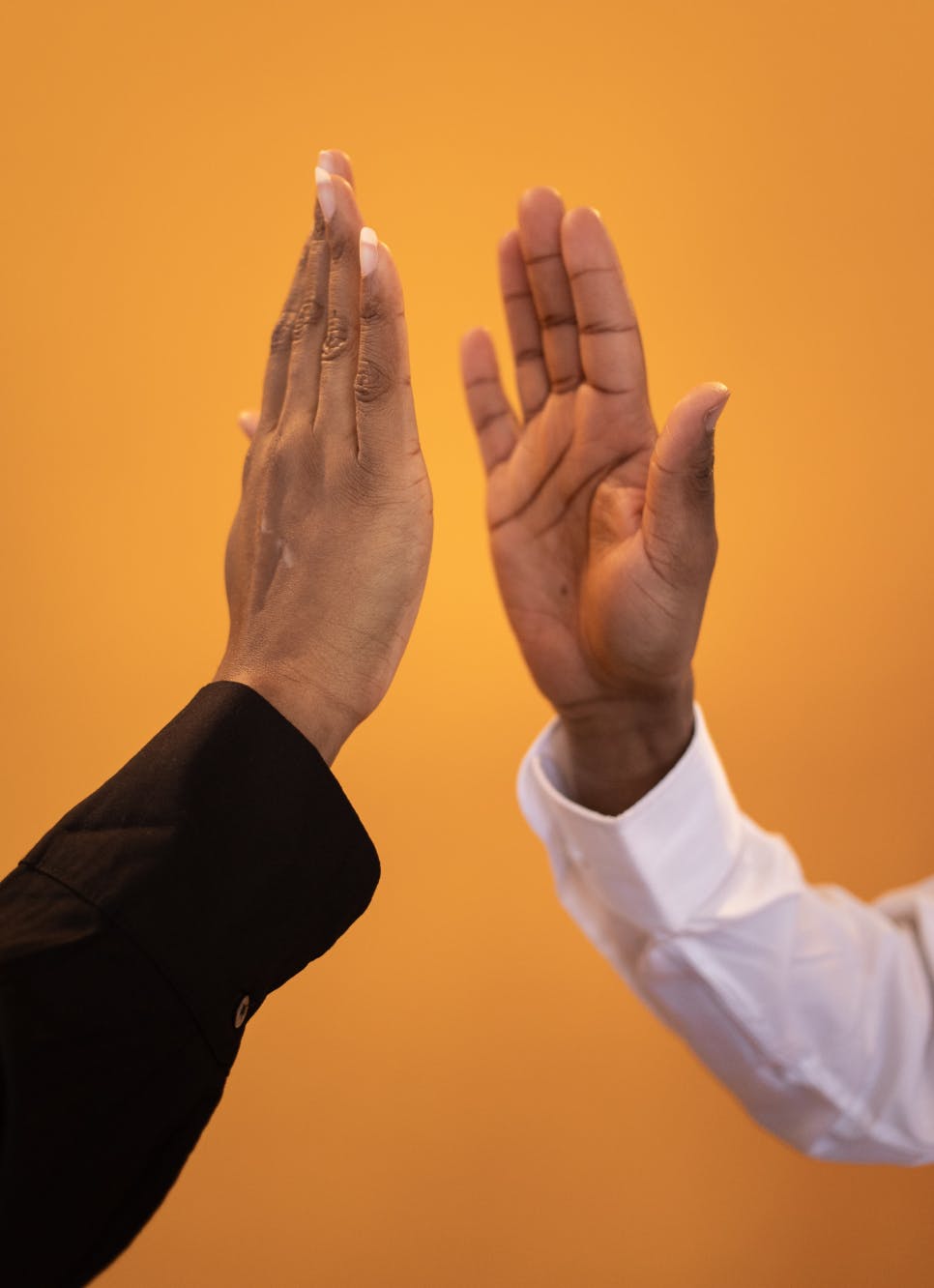 We ensure cost-effectiveness
We operate a modern architecture which runs with a low infrastructure burden.
Our technology agnostic platform
Doesn't require costly transformation of your legacy hardware
Doesn't tie you into expensive software licences
Our containerised micro-services and AI-led Continuous Integration and Continuous Delivery optimises your total cost of ownership.
We de-risk transformation
Our modular solutions are easy to deploy and take the risk out of digital banking innovation.
We offer a flexible SaaS or on-premise solution with low integration effort and out-of-the-box connectors into your technology stack.
There's no data system we haven't seen and no challenge we can't solve—no matter where you're based, what language you speak, or which legacy systems you're using today.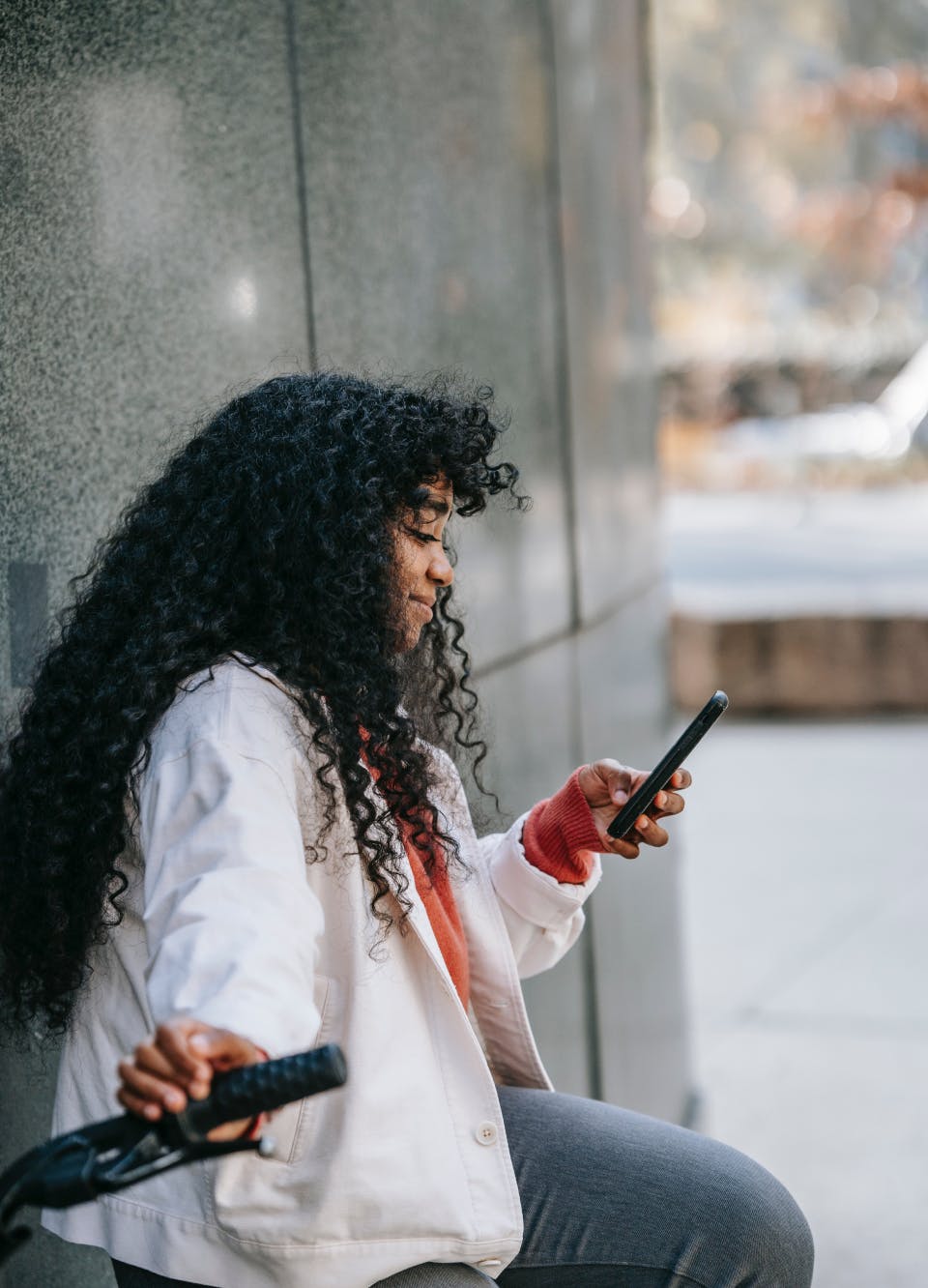 We ensure speed to value
Slash the time it takes to launch new solutions and to see value from your investments.
Our real-time, event-driven architecture allows you to innovate at speed, internally or in cooperation with other fintech vendors.
We can enable you to drive your initiatives far faster than before. With our nimble SaaS solutions, you can start engaging with your customers as soon as the data arrives.
We accelerate digital banking innovation
Our technology is proven at scale
Our technology powers over 170 Financial Institutions all around the world - processing over 100M transactions in real-time daily.
Critical themes in digital banking
We have a unique portfolio of solutions addressing topics such as sustainability, open banking, financial wellness, and gamification.
Diverse skillset of expertise
To ensure the effectiveness of our solutions, we have industry experts specialising in fields such as UX, Consumer Psychology and Data Science.
Million digital banking users supported by Meniga
Billion transactions processed a year
Our client base spans 30 countries around the globe
Whether you're interested in:
driving engagement through gamified savings
encouraging sustainable lifestyles through carbon footprint tracking
hyper-personalised product recommendations
orchestrating the flow of personal finance data in the fintech ecosystem
Our micro-services ecosystem unlocks a treasure chest of functionality.
We pride ourselves of a huge variety of solutions and services that customers will love at your fingertips.
Our Solutions
Now's the time to unleash limitless possibilities for customer engagement.
Find out how we can help you drive digital banking transformation that delivers on what really matters
Book a free session with our experts
Simply complete the form below to book a free consultation where we'll dive into your challenges in detail.