The pandemic has prompted a boom in digital banking engagement – this is a trend that banks can scarcely afford to ignore, and it's on them to come up with a digital banking solution to match.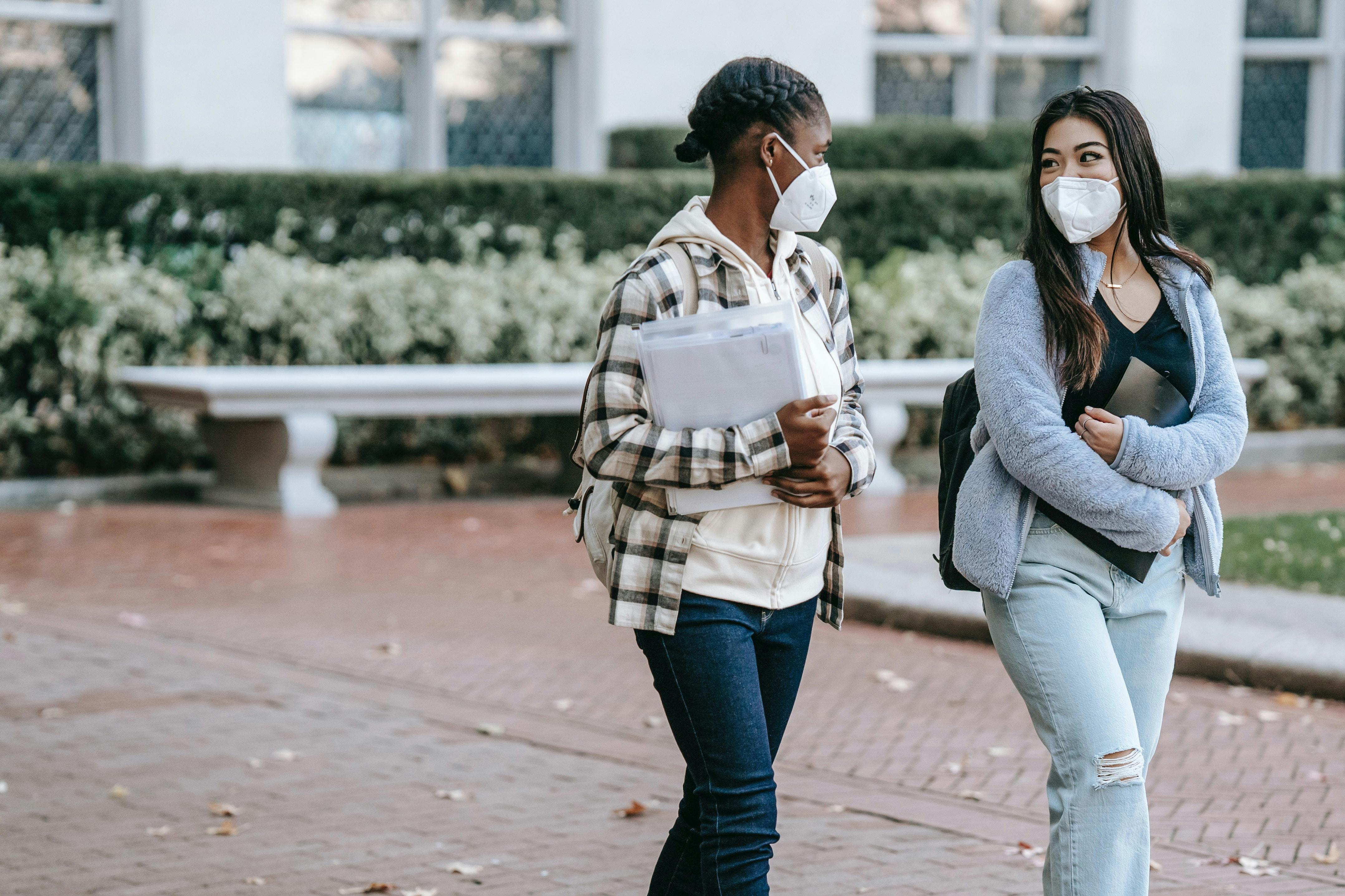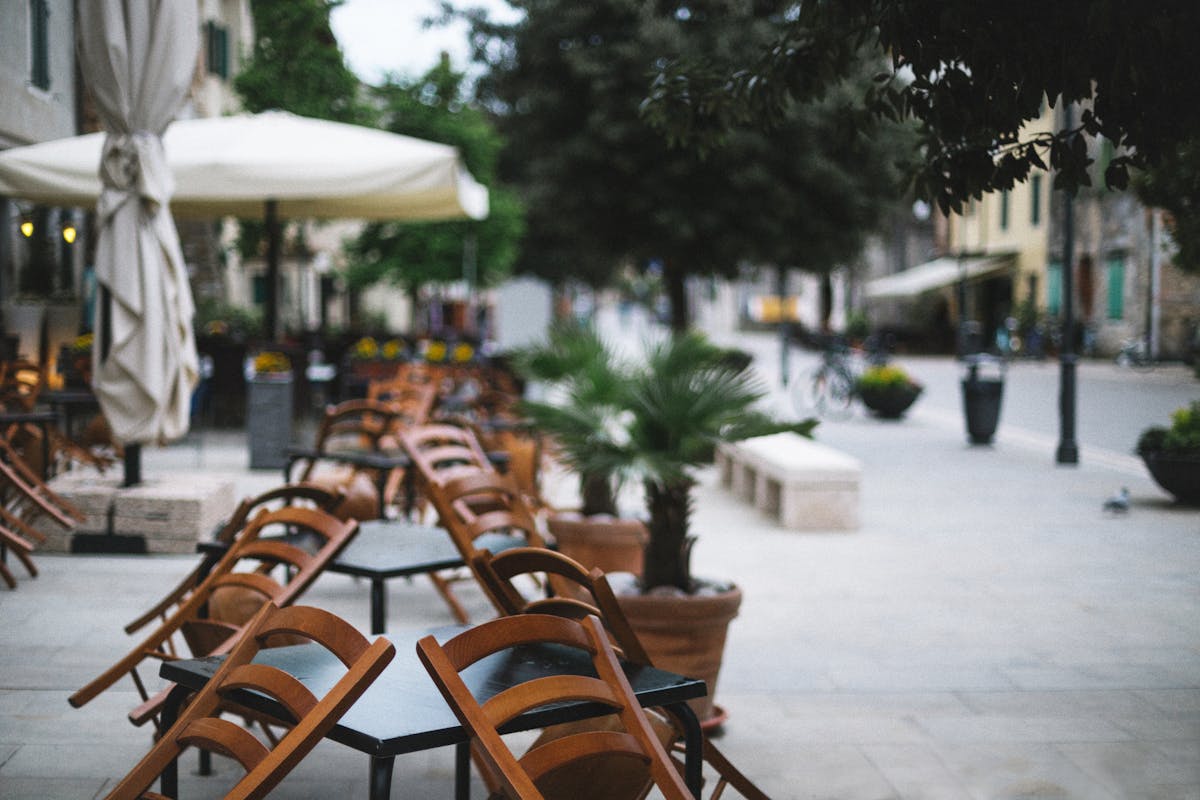 It's not an overstatement to suggest that the pandemic has been the single-most influential factor in increasing digital banking engagement. Consumers everywhere were forced to consider digital banking as bank branches shut their doors during lockdown.
As a result, half of consumers now interact with their bank through mobile apps or websites at least once a week, a rise from 32% pre-pandemic, Accenture reports.
The figures show us that while the digital banking revolution began before Covid-19 hit, the pandemic has hastened the speed at which consumers have marched towards online banking platforms.
Even those people who so far had refused to engage with digital banking and payment technologies have been left with little choice but to try them.

The obvious conclusion to make is that the adoption of digital banking will continue to increase post-pandemic, and there are some statistics which seem to back that.
In the 2021 Consumer Security Mindset Report conducted by McAfee Corporation, more than three-quarters (79%) of consumers said they will continue to make online banking part of their routine in the 'new normal.'
For many of these consumers, bank branches will become something of an irrelevance. Banks are already winding down their high street presence in anticipation, with as many as 40,000 branches predicted to close across Europe over the next three years.
Clearly, moving customers out of branches and onto digital channels makes a lot of financial sense for banks. But they must ensure their online banking platforms not only match the physical experience, but better it.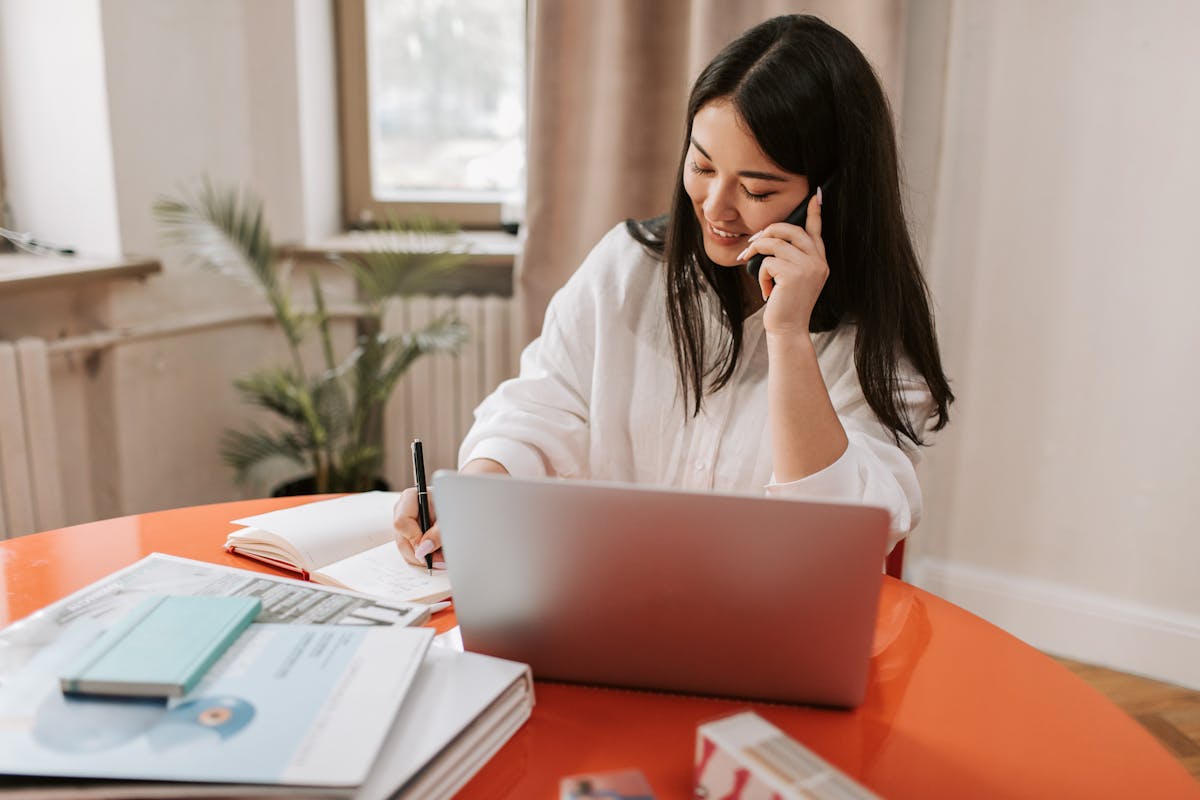 51% of bankers agree that financial digital advisors that help customers save will increase engagement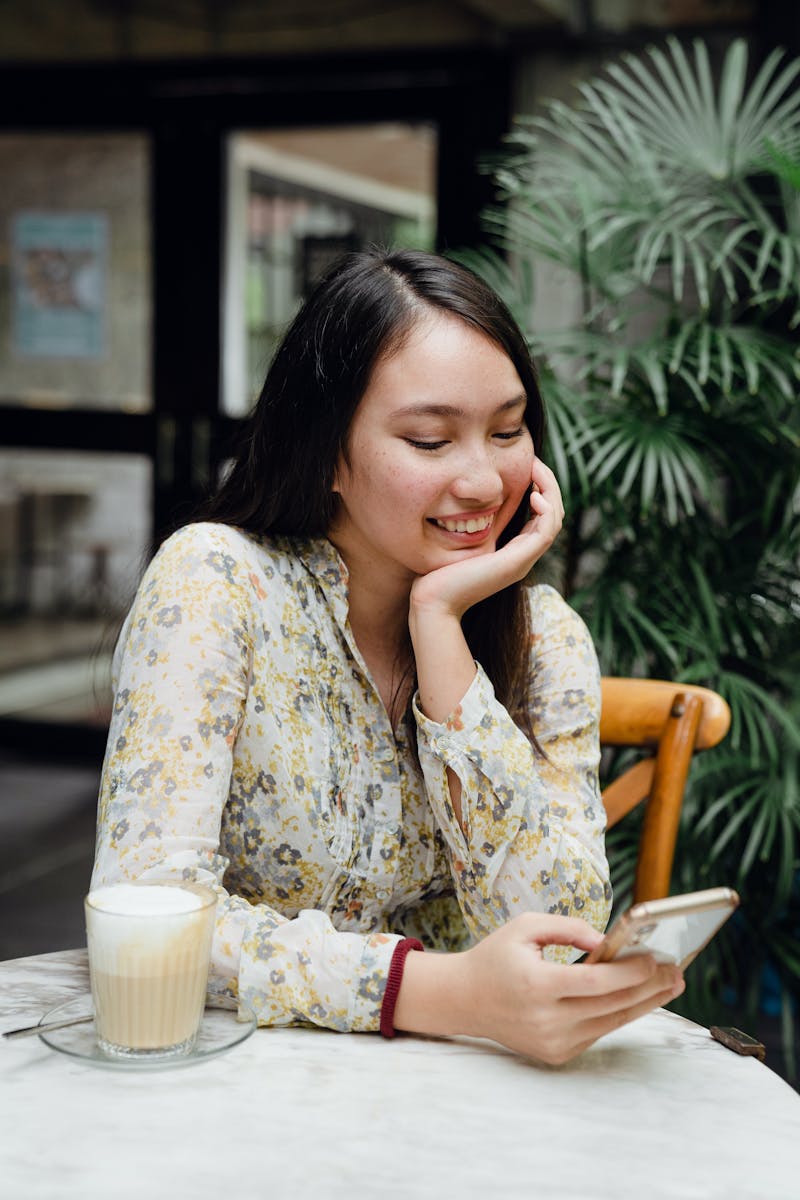 To understand just how important the digital experience has become for consumers, 80% say innovative tech is now a priority when deciding where to open a new bank account, as per Deloitte's 'The future of retail banking' white paper from 2020.
But what is it exactly that those consumers want from digital banking? 
In short, consumers want more from their bank: 41% desire a more personalized banking experience, and for their bank to offer financial information to help them save more money.
Digital platforms offer banks their best opportunity to do this, with the data generated from engagement able to be turned into online banking insights for consumers on their spending habits.
Digital banking – somewhat ironically – also provides banks with the best opportunity to retain a 'human element' in their service offering. With the latest research suggesting that digital delivery, complemented by human interaction at the point of need, is the preferred model of choice, it's crucial that banks don't disregard the power of a personal connection.
In migrating customers to digital self-service for simple interactions, banks will be freeing up customer service personnel to handle the 'moments of truth'.
There's a lot for banks to weigh up as they seek to switch-up their service, in sync with consumer behaviors, post-pandemic. But it's becoming very clear that digital engagement has never been more important, and that a good digital banking user experience drives engagement, loyalty and revenue for banks.
The challenger banks will be licking their lips at the prospect of consumers turning in their direction for the best digital experience. While incumbents still hold the upper hand – with consumers retaining their trust in them – they need to move quickly to bolster their tech, with the help of innovative partners.
Meniga's award-winning suite of digital banking products help leading financial institutions utilize data to meaningfully engage with their customers and develop new revenue streams.
Check out an overview of each of our products to understand which one would work best for your bank and your customers.