Banks are coming up short with their PFM banking tools, which are underwhelming customers who want solutions more akin to those provided by brands in other industries.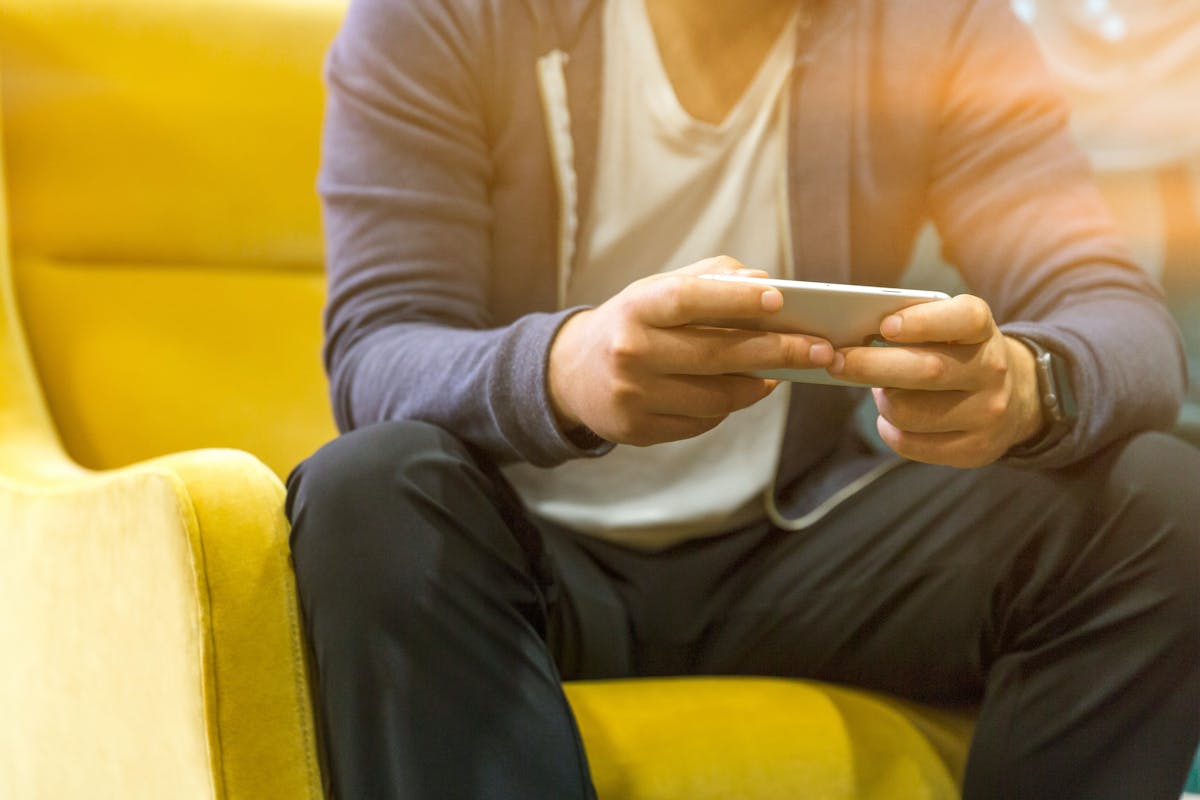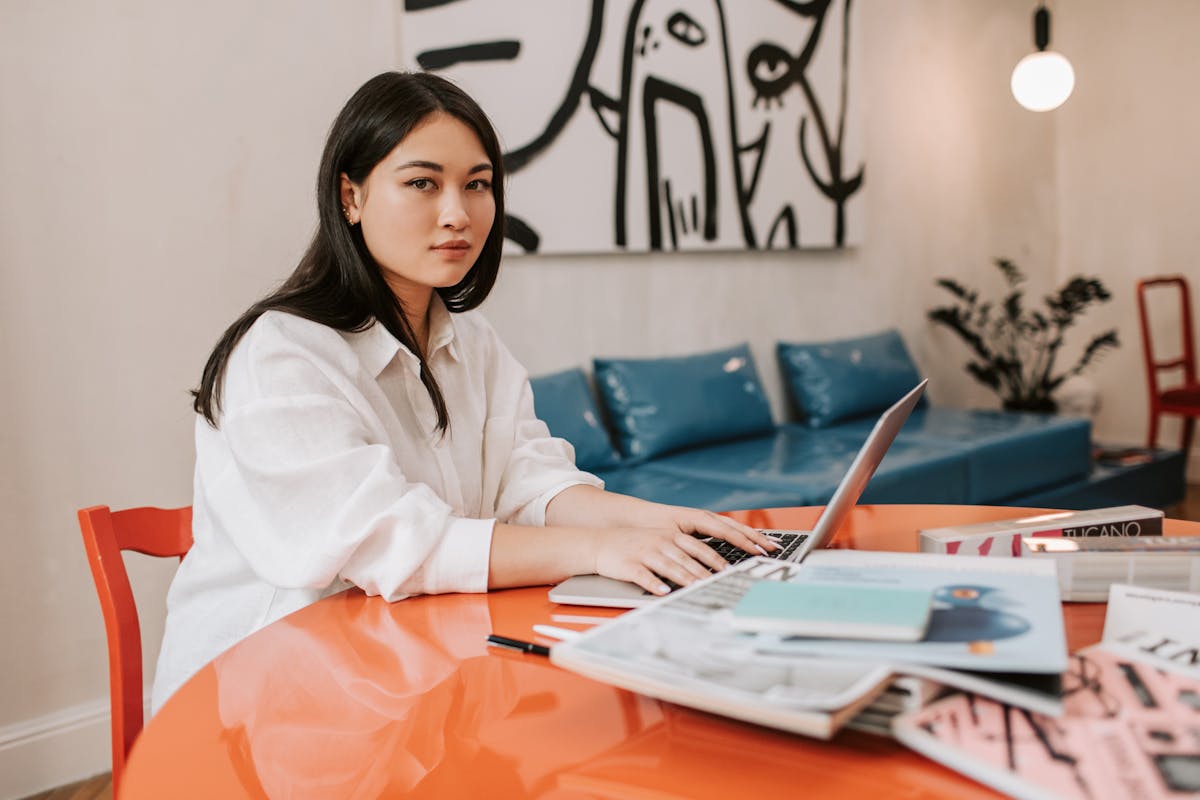 There is a growing disconnect between customers' expectations and the service banks are delivering. While 82% of consumers expect banks to personally understand them, only 38% say their bank is effective in doing so, a recent survey shows.
This inadequacy in delivering a personalized digital banking experience is not something that will come as any great surprise to banks, which are struggling to harness the building blocks of hyper-personalization: data analytics, behavioral science and expertise.
While banks have an immediate advantage over other organizations also trying to realize hyper-personalization in the shape of large repositories of customers' spend data, that isn't translating into the customer experience.
However, there is clearly an advantage to be gained from moving first to deliver true, digital personal finance management (PFM) solutions – not just in terms of increased loyalty, but also increased engagement which, if utilized to full effect, can be turned into more revenue.

Traditional banks hold an advantage over challenger banks, both in terms of the amount of customer data they have at their disposal and the goodwill (trust) they have stored in the bank.
Over three-quarters of customers say they would prefer their primary financial services provider (i.e. their bank) to be the one to supply them with a PFM banking tool, compared to just 6% who said they'd like to see what a fintech or neobank could offer them.
Despite this, however, 40% of those surveyed by Oracle stated that they find PFM solutions from neobank providers more useful and helpful.
Ultimately, challenger banks are not having to overcome the same kinds of obstacles as traditional banks, which are wrestling with legacy technology, data silos and a lack of in-house expertise, making it much more of a level-playing field than it should be.
Even incumbents which have managed to get a PFM solution to market are coming up short, with users often finding the tools to be unengaging and unable to provide them with the actionable insights they need to make a difference to their lives.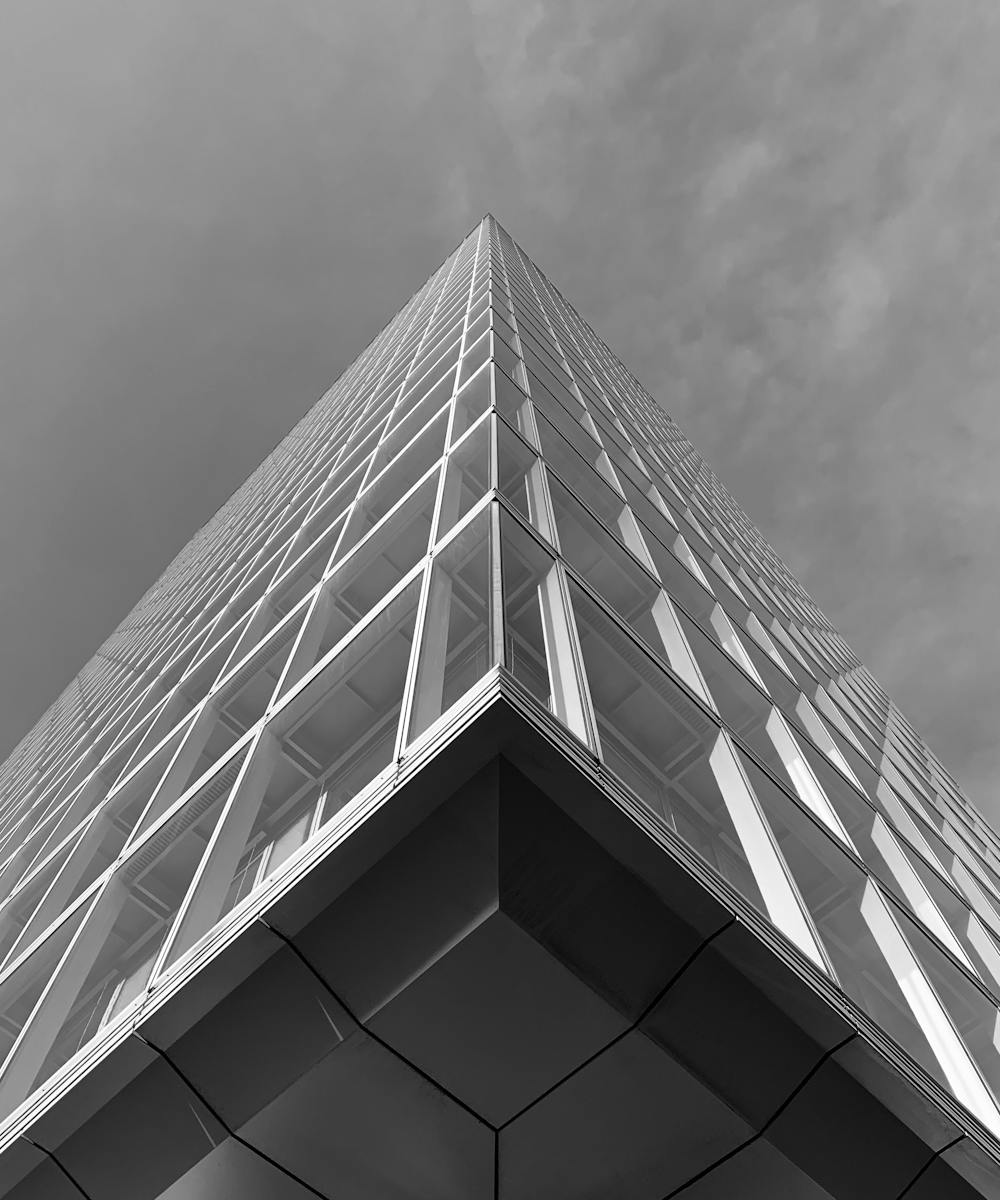 51% of bankers agree that financial digital advisors that help customers save will increase engagement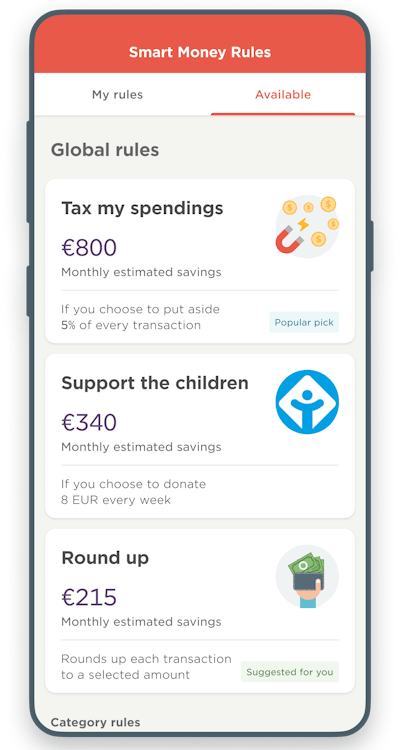 Customers are comparing the service delivered by their banks with that of organizations from other industries, which might best explain the disparity in expectations.
In the development of its PFM product, Meniga has taken inspiration from market-leading platforms that excel in habit-forming loops like social media and fitness apps. We have also implemented gamification to make the user experience (UX) more enjoyable and to incentivize users to stay engaged.
From analyzing psychometric principles – such as the big five personality traits – we understand what it is that works best, in terms of engagement and UX, for the different types of customer.
Our highly engaging PFM solutions have yielded a 71% increase in customer loyalty and 49% increase in monthly active users for our clients. We are fixated on KPIs such as log-in frequency, retention, session time and session depth, and understand the importance of return on investment post-implementation.
Our PFM solution is helping banks to drive up digital engagement and deliver a quality digital banking experience, which has never been more important. 
Click here to learn more about how we consistently deliver personalized digital banking experiences, which enable our clients to transition from banks to trusted financial advisors.