Carbon conscious customers want to understand their carbon footprint so they can take action and make meaningful change.

As the custodians of spending data, banks are in a prime position to provide a carbon footprint estimation, then offer solutions in the shape of green banking products.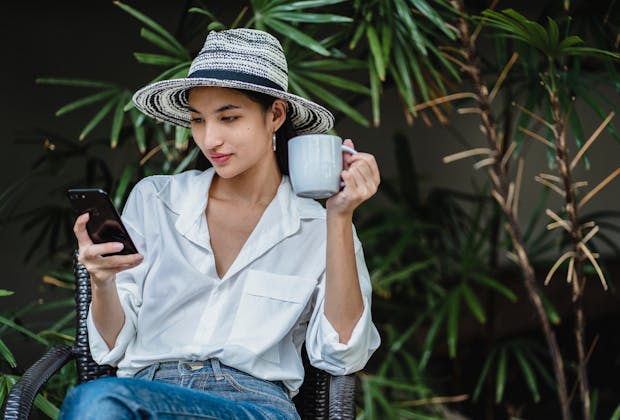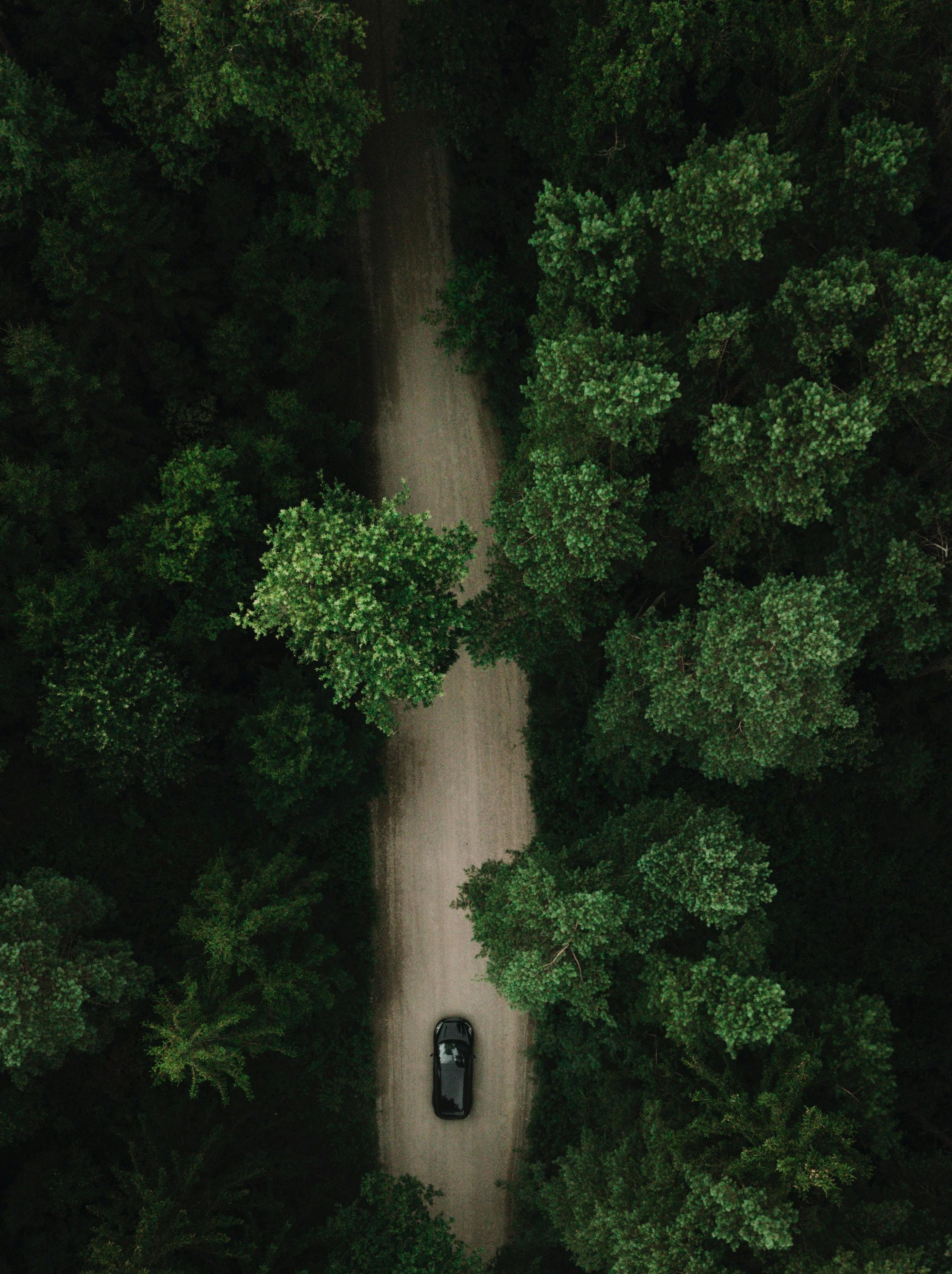 Going green often doesn't come cheap for consumers. Be it electric cars, sustainable clothing or another green alternative, eco-friendly products tend to come with an added cost. However, banks can offer their customers green banking products which don't cost the earth.
In fact, banks can go further than that and provide green banking products which incentivise consumers to make green choices. To illustrate how, let's take a look at a few examples of green retail banking products:
 Green car loans – Customers are offered lowered interest rates for purchases of electric or low-emission vehicles.
Green savings and bonds – These allow individuals to invest in projects with a focus on environmental or social issues.
Green mortgages – Available to people purchasing homes with an energy efficiency rating of A or B.
Green home modernization loans – These enable homeowners to make energy-saving renovations to their properties.
According to Meniga's Global Sustainable Banking Survey 2021, nearly three-quarters (68%) of consumers are interested in green financial products. This has led 89% of bankers to suggest that this will be a high-growth area in retail banking in the future.
The question is: how do you introduce customers to green banking products in the first place?
The answer to that question lies in making green banking a key part of the customer journey.
With the personal financial data that banks have access to, they are in a unique position to build a compelling digital journey for customers, encompassing carbon footprinting, green financial products, and offsetting services.
Any customer journey which ends in purchasing green products has an obvious starting point: showing customers an overview of their carbon footprint. From there, you can take them down the path towards action, in the shape of green products and services.
Carbon conscious consumers are calling out for someone to show them where they can take action and make meaningful change.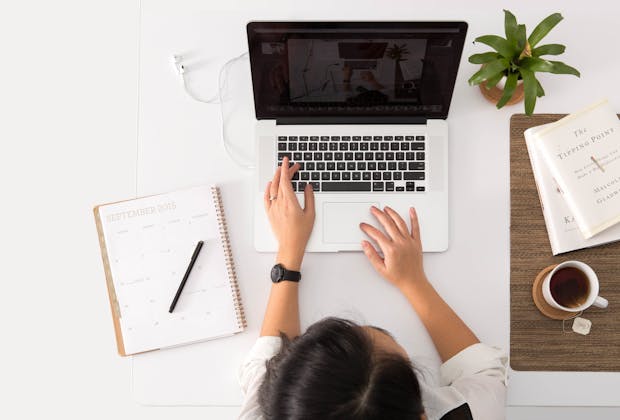 62% of consumers say they would like their bank to provide an overview of their carbon footprint.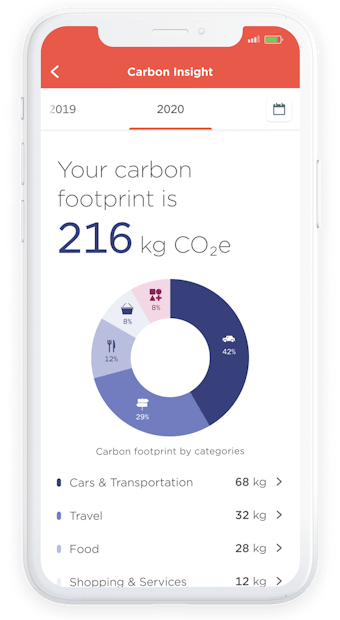 Meniga's Carbon Insight product is designed to do just that. A white-label solution for banks, it provides consumers with an estimate of their carbon footprint based on their spending pattern, empowering them to become a more sustainable consumer.
Carbon Insight helps to create awareness and motivate positive action for consumers – all while driving digital engagement, deepening customer loyalty, and facilitating the upselling of green banking products.
Meniga Carbon Insight does more than just calculate the footprint of each transaction. It offers customers a rich user experience and provides actionable advice on how to reduce their carbon footprint across categories.
It sets customers on a journey to a greener future – with your green banking products at the heart of it.
See Meniga's Carbon Insight in action