Banks want to supercharge their digital transformation journeys but are hamstrung by legacy technology and data silos. But that doesn't have to stop them innovating with their digital banking technology.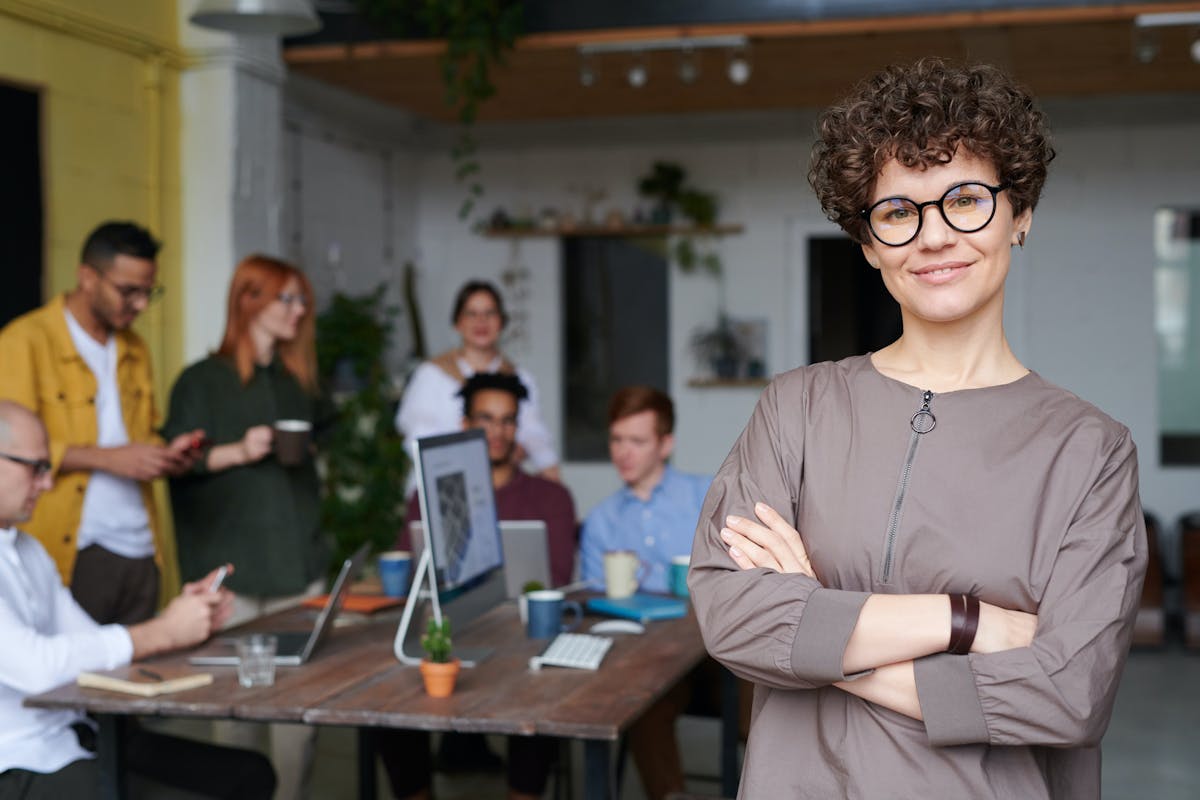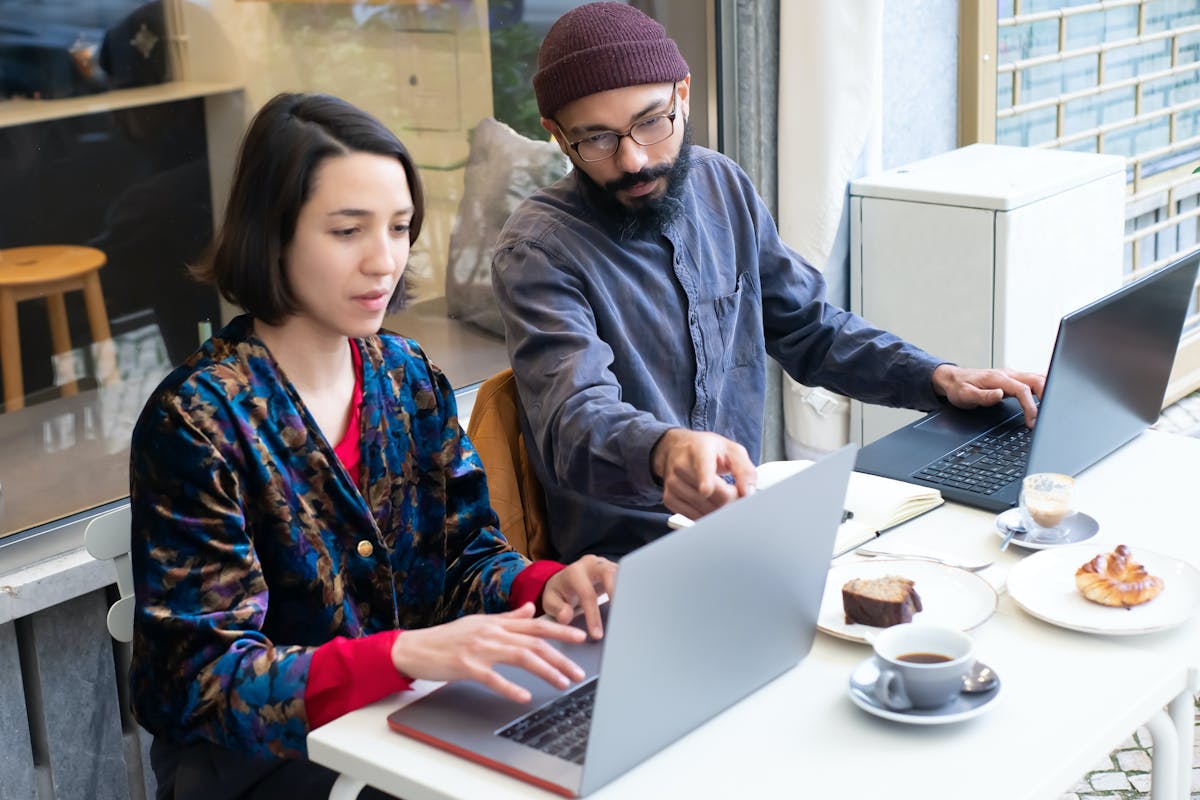 Banks are acutely aware of their need to adopt technology into their organization, with digitization promising not only operational efficiencies but engagement, loyalty and revenue gains. However, the pace of digital transformation has so far been moderate at best.
In Accenture's analysis of more than 160 of the largest retail and commercial banks in 21 countries, just 12% were found to be fully committed to digital transformation and investing in a digital-first strategy.
As for the rest, 38% are in the midst of transformation, but their digital strategies lack overall coherence, with the remainder yet to have made much visible progress in digital transformation at all.
While the pandemic will have undoubtedly accelerated the adoption of digital banking technology, there are still some big decisions to make and challenges to overcome.
There are several reasons why the adoption of digital banking technology has been gradual in the banking sector. Firstly, banks are wary of moving too fast for customers, having perceived a sensitivity to change.
Whether that was true or not, the pandemic has ripped up the rulebook somewhat, with many of those customers who may have been resistant to change using digital banking for the first time over the past 18 months.
There are other factors at play too, including a skills gap – given as the main reason for digital transformation being slow by 38% of financial services firms – and technology silos. A fifth of banks simply don't know where to begin when it comes to digitalization, according to a FinVision survey. 
However, almost half (43%) of financial services firms are in agreement that offering personalized customer experiences should be the priority when it comes to digital transformation.
Getting to that point might not take as long as banks have been led to think. In five steps, a bank can position themselves as 'digital-first'.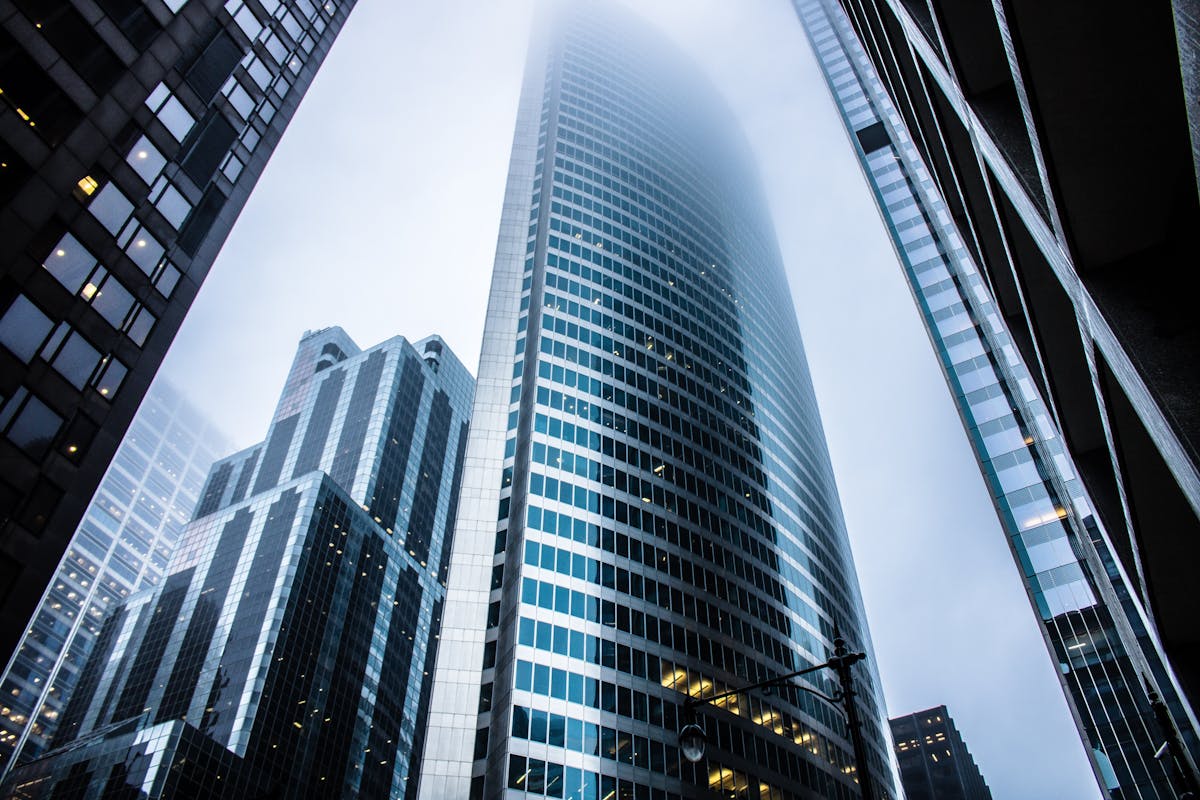 51% of bankers believe that financial digital advisors that help customers save will increase engagement.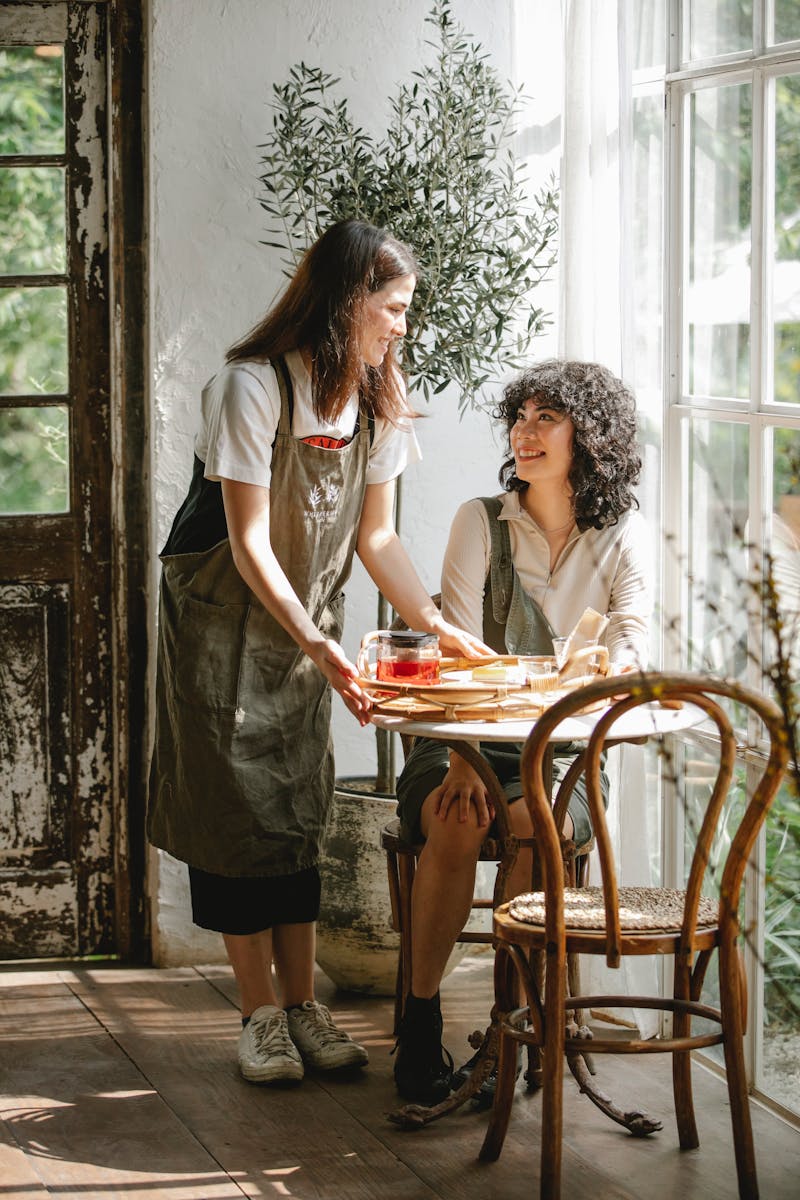 1. Understand customer demands
Obtaining a view of customer needs should be the basis for any strategy, and a digital strategy is no different. 
Do customers want their bank to help them manage their money better? Then a Personal Finance Management solution should be the objective. Or do they want their bank to provide them with visibility on their carbon footprint? In that case, a product like Carbon Insight should be the priority.


2. Identify gaps in the market
If digital banking is to be the differentiator, then simply following market trends might not carry maximum value. Incumbents that want to capture new customers will need to find a digital solution that can compete even with the 'digital-only' banks.  


3. Find ways to innovate quickly
The Digital Banking Report 2020 shows a very strong correlation between innovation leadership and digital transformation leadership in retail banking. Historically, incumbents have been resistant to making innovation a priority, but that clearly needs to change if they want to kickstart their digital transformation journey.
4. Transform alongside legacy, rather than against it
How do you solve a problem like legacy technology? Taking the UK banking industry as a sample, almost all (92%) of financial services firms still rely on legacy technology, as per the Financial Conduct Authority.
The FCA also reveals that 78% of FS firms' data still lies in on-premise infrastructure.
However, legacy issues don't have to be a major hurdle for banks – data management solutions can do the heavy lifting of enriching and optimizing personal finance data for digital channel innovation.


5. Partner with a digital banking innovator
Partnering with a white-label, digital banking solution provider means there's no long lead time to getting online platforms to market. Having already been through the process with other banks, they know the most efficient route to market.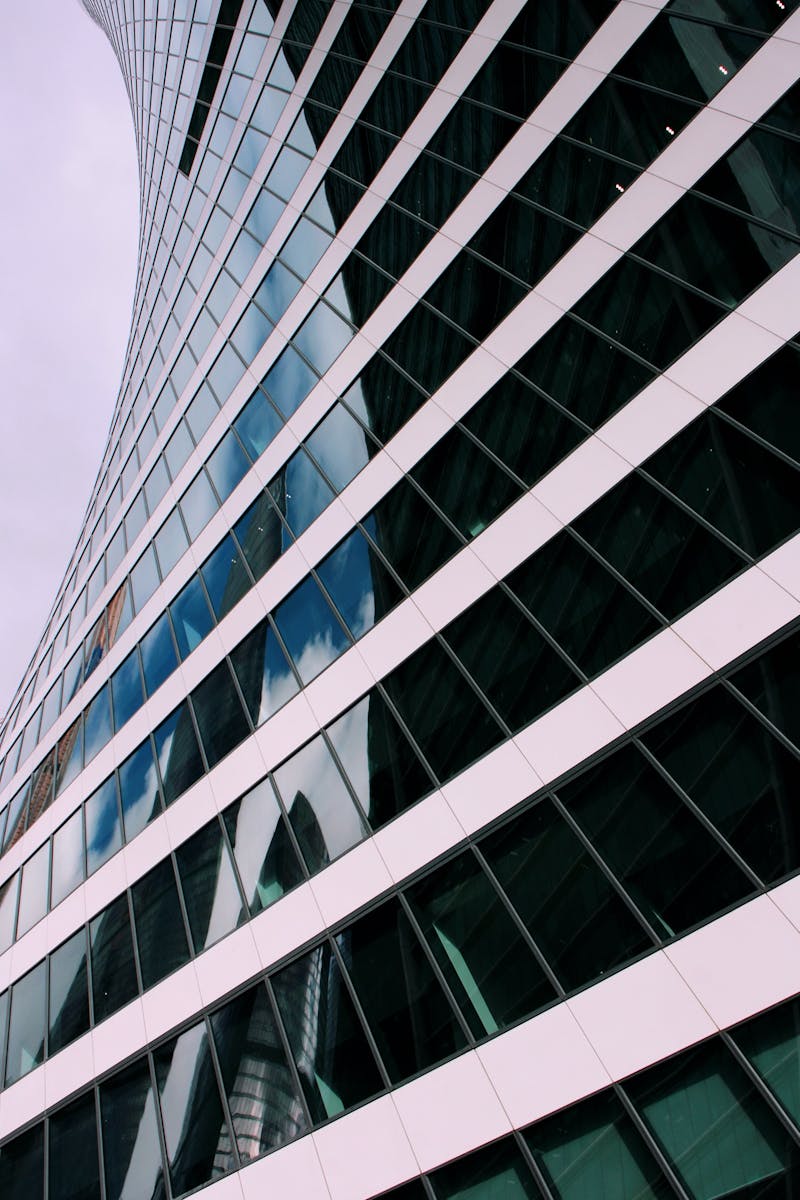 Digital transformation can happen almost overnight – or at least as far as your digital banking offering is concerned.
To understand what partnering with a digital banking innovator involves, get in touch with Meniga today.