Big banks find themselves having to adapt and innovate quicker than ever before, with the surge in digital banking engagement meaning it has now become the battleground on which they could win and lose customers.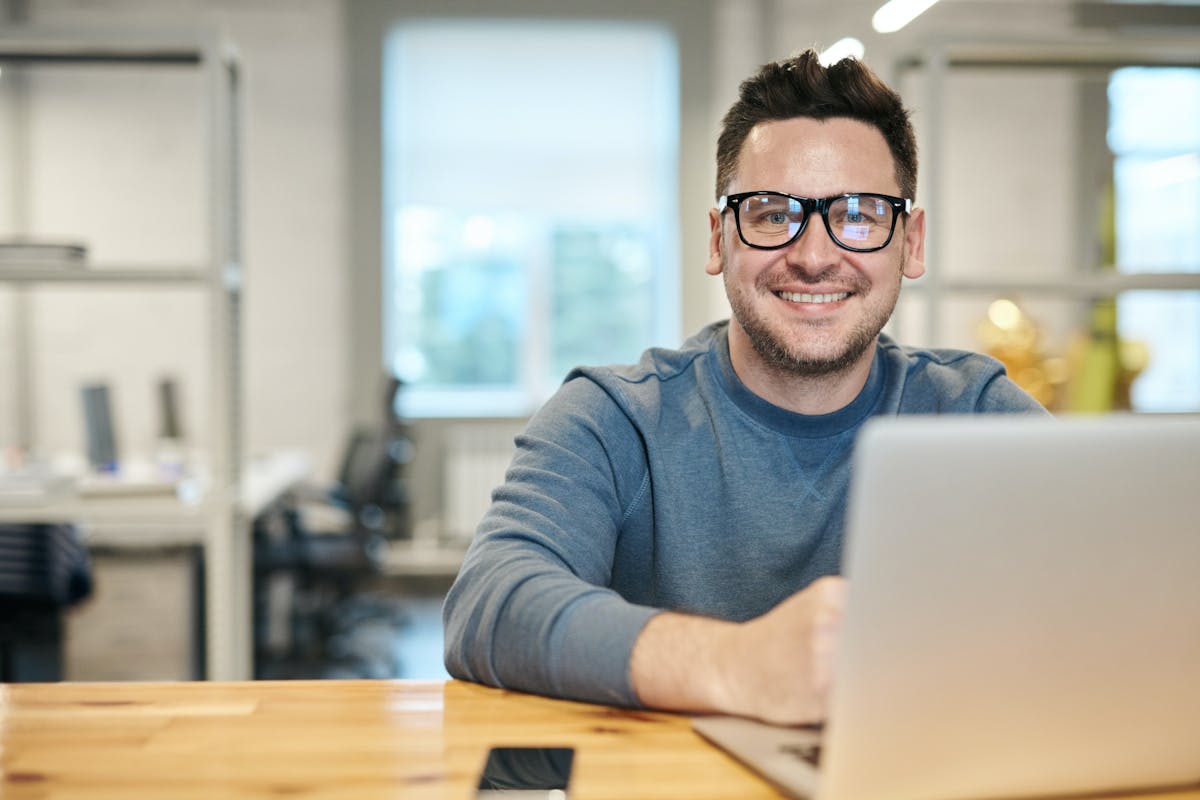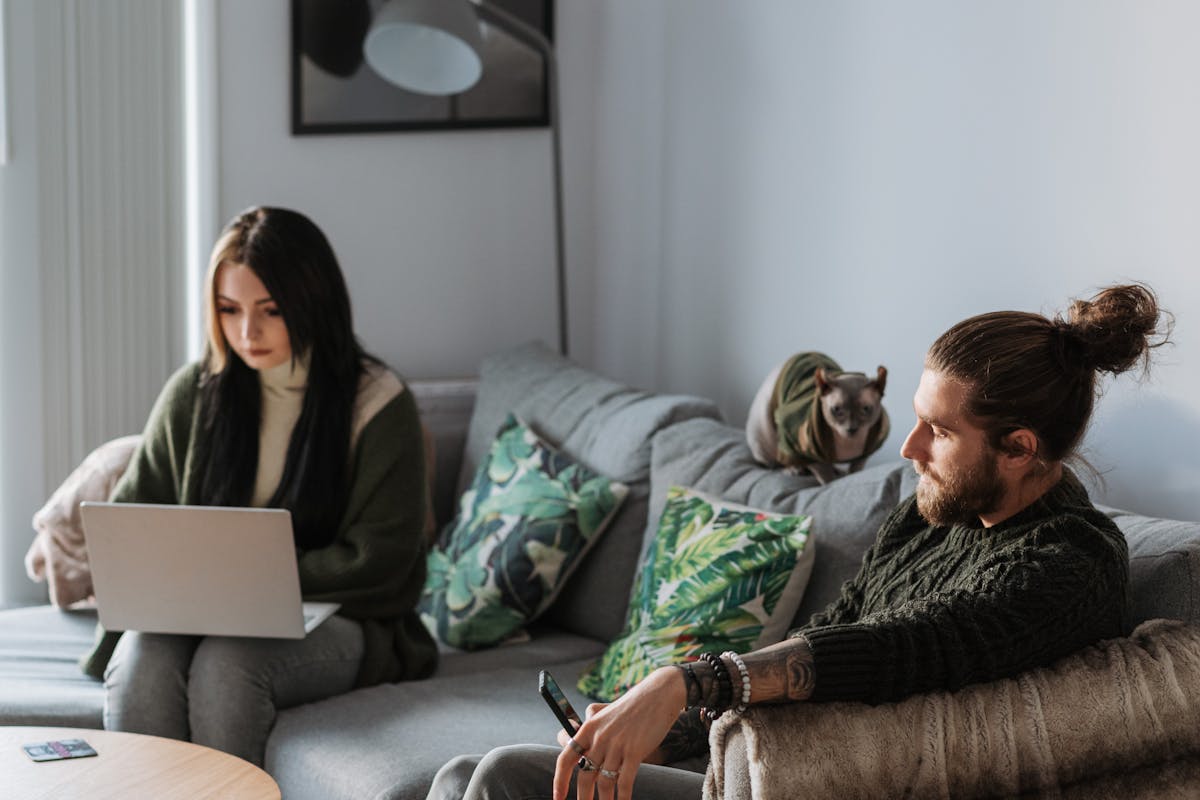 With digital engagement at record levels in banking, banks find themselves at a pivotal moment – and the success of their digital engagement efforts in the short term will dictate their long-term success.
Failing to make the most of the moment could see customers turn to a more digitally-mature competitor, with more than half of consumers said to be considering a move away from bricks and mortar-style financial institutions.
Consumers are already expecting banks to offer a complete digital banking platform consisting of dependable online access, user-friendly finance apps and lots of useful tools for everyday banking.
However, incumbents have so far concentrated on the nuts-and-bolts of digital banking. This means that there is an experience and engagement gap compared to more tech-advanced digital-only banks,  leaving them vulnerable to losing customers.

There are a number of consumer engagement challenges that big banks must make a priority to overcome. The top obstacle being that their mobile customer journey is not connected with other channels.
This is an obvious barrier to engagement as it can lead to repetitive or irrelevant messaging for customers, with the incomplete dataset not giving a true representation of the omnichannel customer journey.
Research shows that organizations with omnichannel strategies retain 89% of their customers on average, compared to 33% for those with weak omnichannel engagement.
Banks are still wrestling with incompatible legacy technology, which is preventing them from joining the dots in the way that they would like. But new data management tools, which have come to market in recent years, promise to provide the single customer view that banks require to supercharge their digital engagement.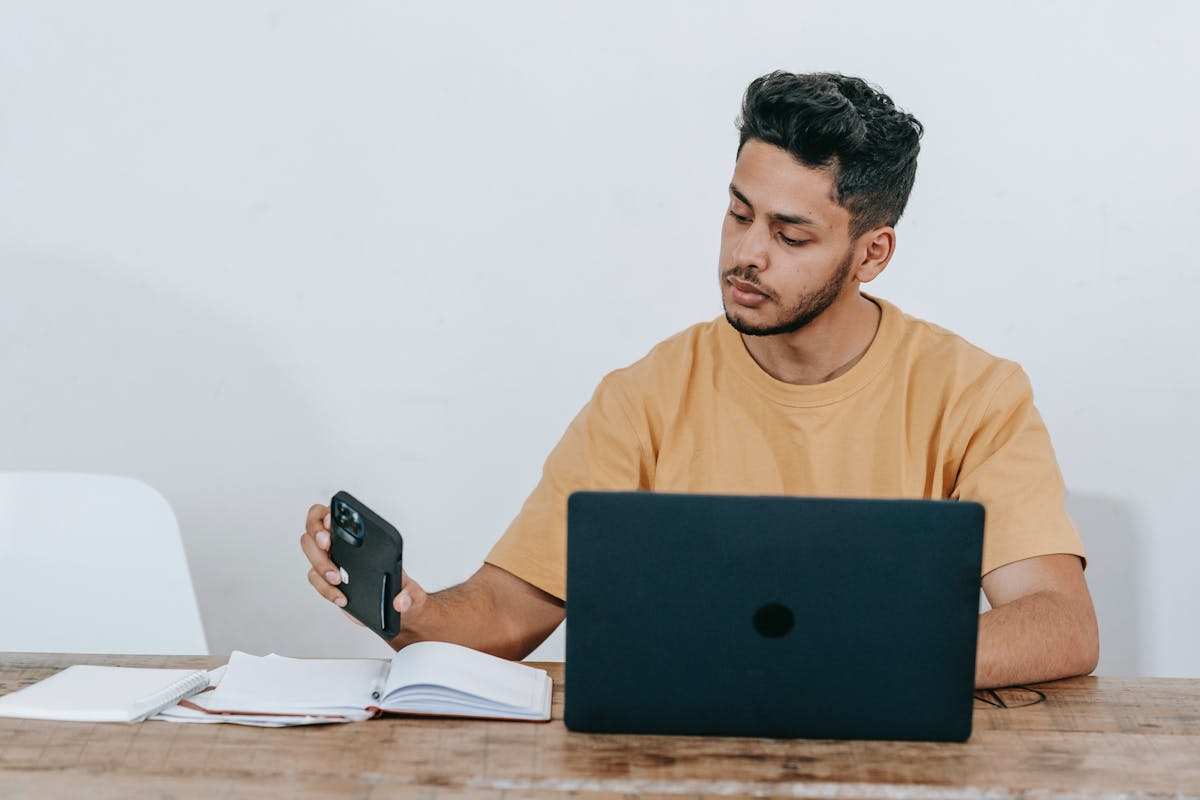 51% of bankers agree that financial digital advisors that help customers save will increase engagement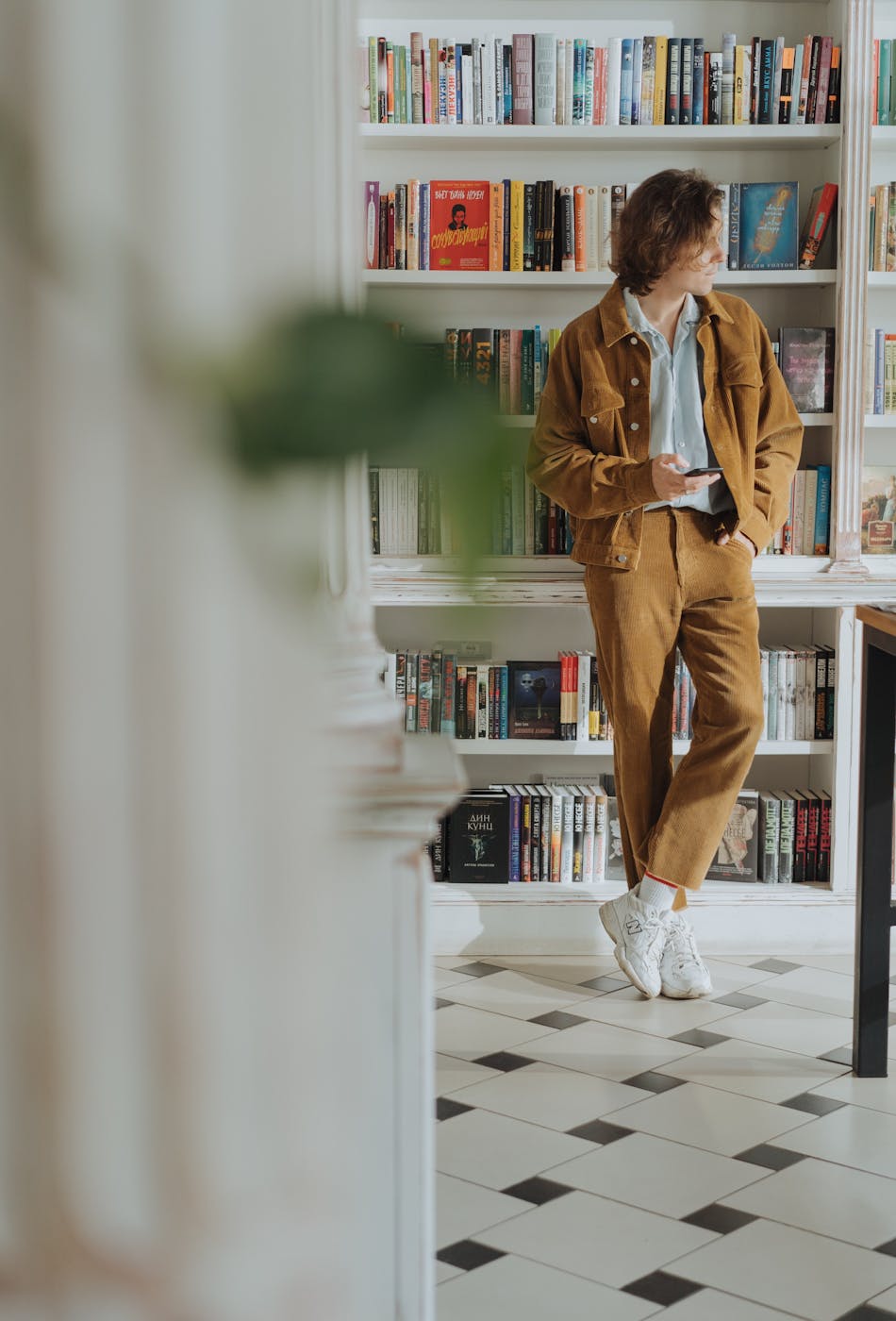 Only once data is giving a 360-degree view of the customer can banks think about elevating their digital banking user experience to a superior level – one that can compete with digital-only banks.
The question then becomes: what does digital engagement 2.0 look like?
Netflix-like banking – When a user signs into Netflix, they are greeted with a personalized page with recommendations based on previous selections. Banks can replicate this experience by seamlessly adapting to their users' unique behaviors and preferences.
Digital wallets – The increase in popularity of digital wallets is symptomatic of the growing digitization of the financial services industry. Banks are embracing this change by offering virtual cards to customers, so they can go about their purchasing without ever needing to reach for their physical wallet.
Millennial-friendly banking – Millennials are attracted to digital banks because they promise transparency and simplification. Challenger banks have learned that communicating in a different way can do wonders for engagement. So far, big banks have been resistant to adapting tone of voice, but it could prove crucial to capturing customers moving forward.
Beyond banking – There is huge engagement potential to be found in going beyond banking, adding value in ways other than purely financial. For example, some banks have started to see the benefits from offering carbon footprint calculators, which give customers a compelling, climate-conscious reason to engage.
Meniga helps banks at every step of their digital engagement journey – from data management through to delivering innovative digital banking solutions which drive loyalty and new revenue streams.
Our digital banking APIs enable your bank to deliver innovative, engaging and gamified banking solutions to your customers. Build the digital banking platform your customers love.