How do you keep up with customer preferences when they are changing all the time? It's not an easy question to answer for big banks that can struggle to innovate quickly. White-label banking could hold the key.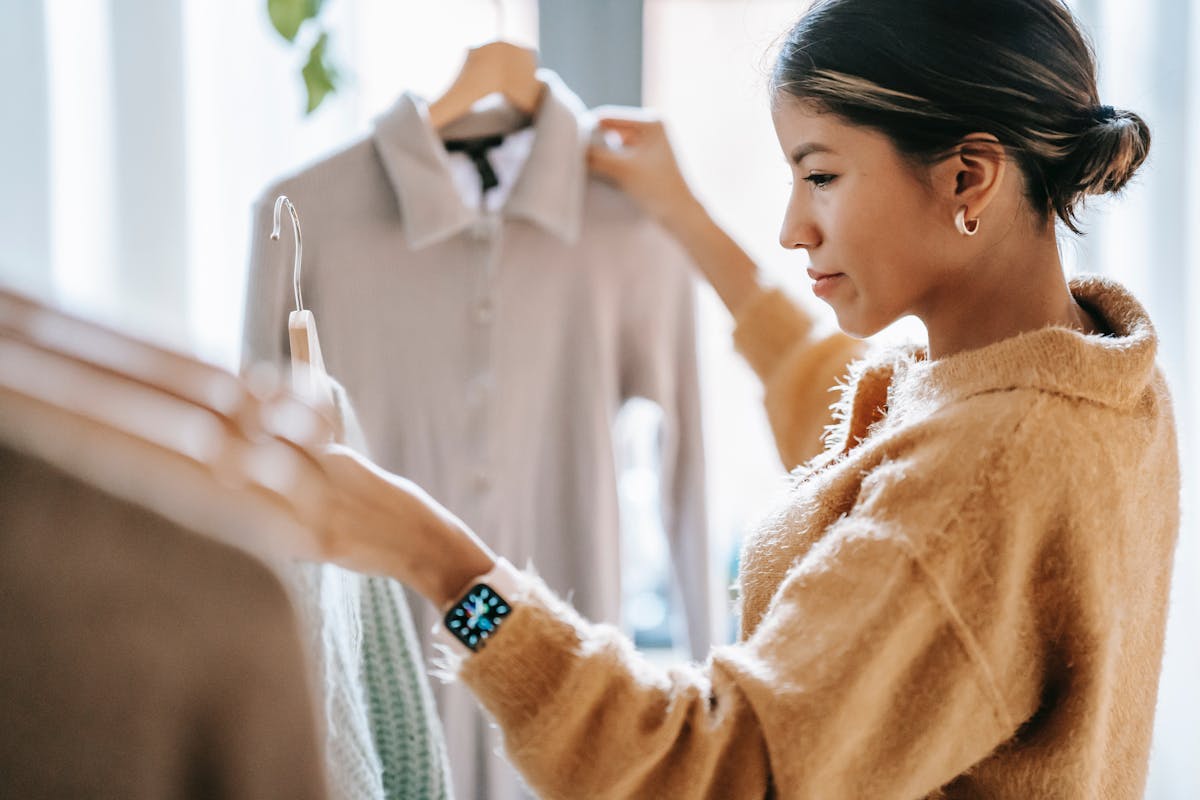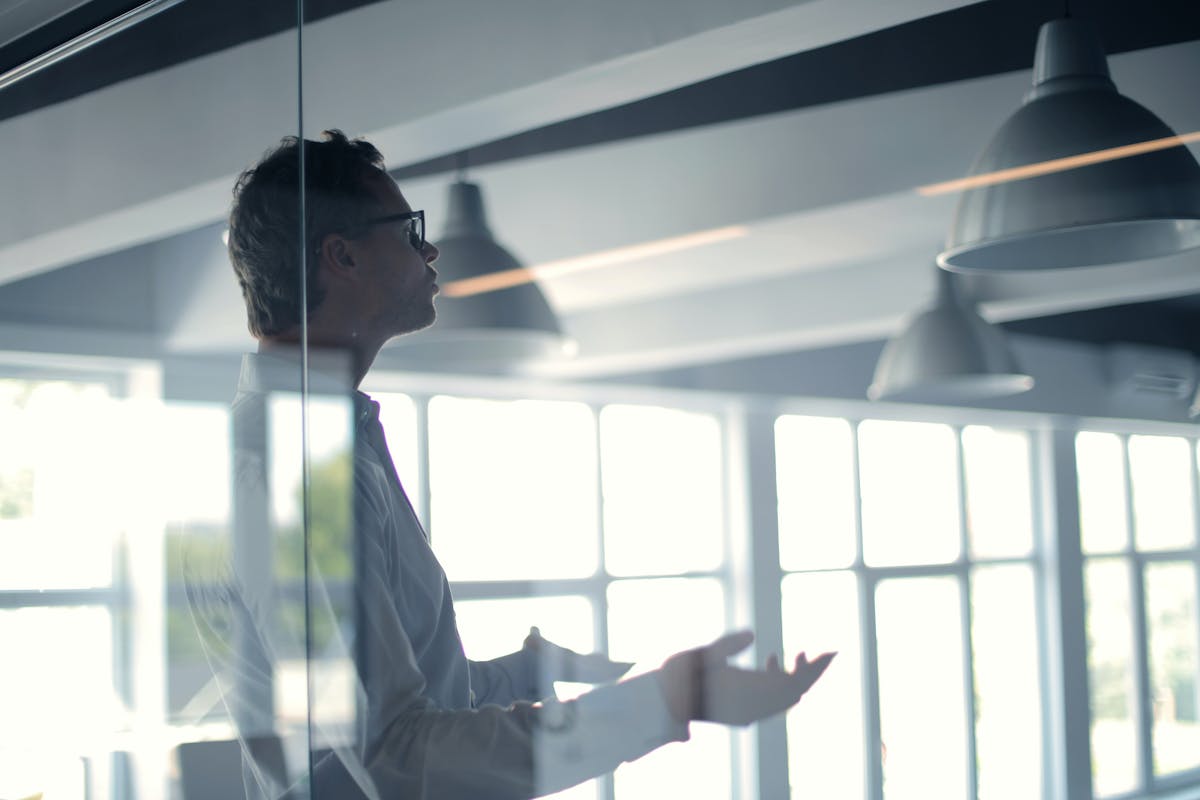 Big banks face a real challenge to stay relevant amid increasing customer expectations and competition – but they hold a number of important cards that challenger banks have not yet been able to get their hands on.
The question is whether or not they can leverage their inherent advantages to full effect before heads are turned.
While challenger banks have speed and agility, incumbents have the potential to realize deep customer insights to produce hyper-personalized services and products. They also have a trust advantage over digital disruptors, which must be built upon to improve the experience – otherwise it will fall away much quicker than it was gained.

Consumers are in no doubt where banks should be investing their time and resources to stay relevant right now.  According to the Edelman Trust Barometer, nearly three-quarters (73%) of people agree that financial services firms should lead on creating and using emerging technologies that make doing business with them easier.
It's wrong to suggest that banks haven't made progress in this area – it's just that they still lag behind other industries. As a result, they've failed to keep pace with customer preferences.
A 2017 Google survey uncovered that 63% of consumers expect brands to utilize their purchase history to provide them with personalized experiences. In 2021, how many banks can confidently say they do that?
While most banks have progressed to ensure fast, digitized online customer onboarding, as well as instant decisions and disbursement of credit, they're falling short on personalization.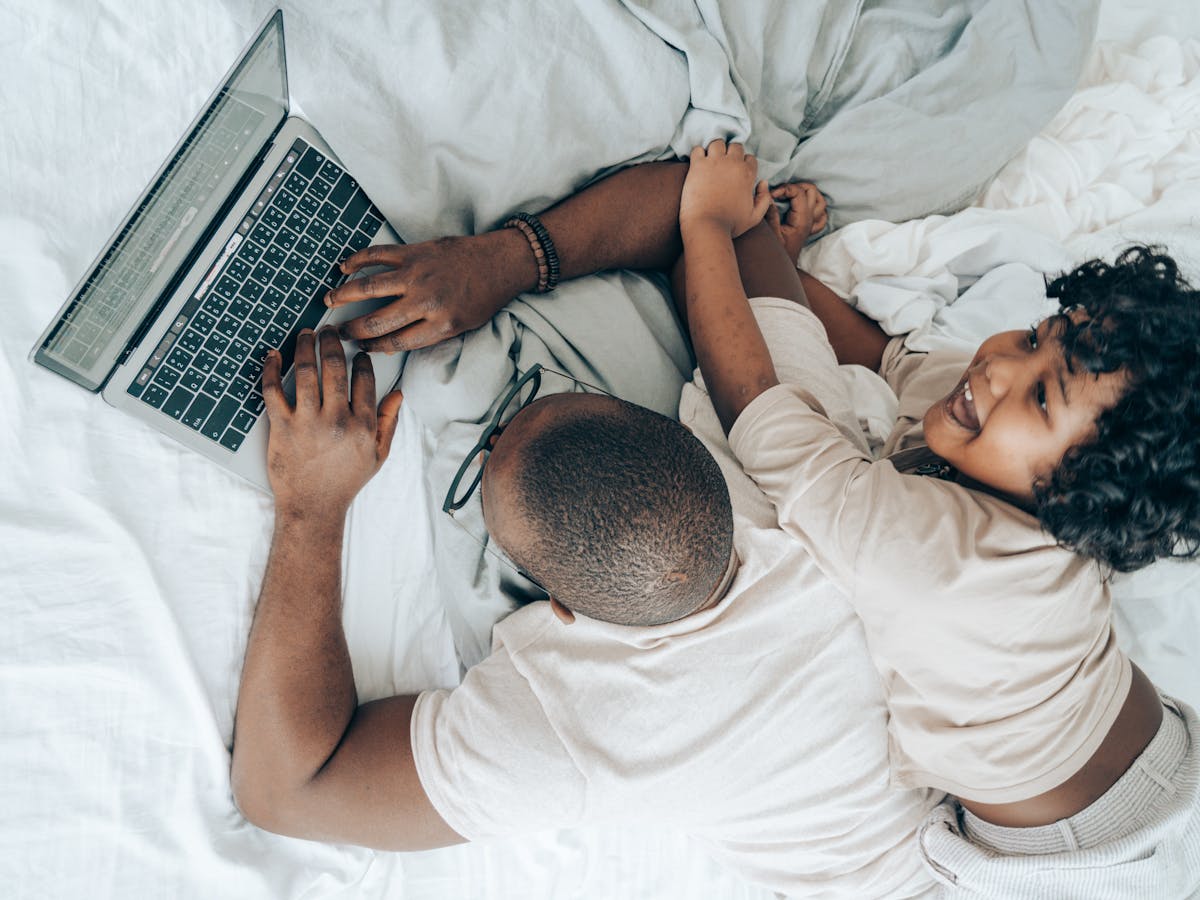 51% of bankers agree that financial digital advisors that help customers save will increase engagement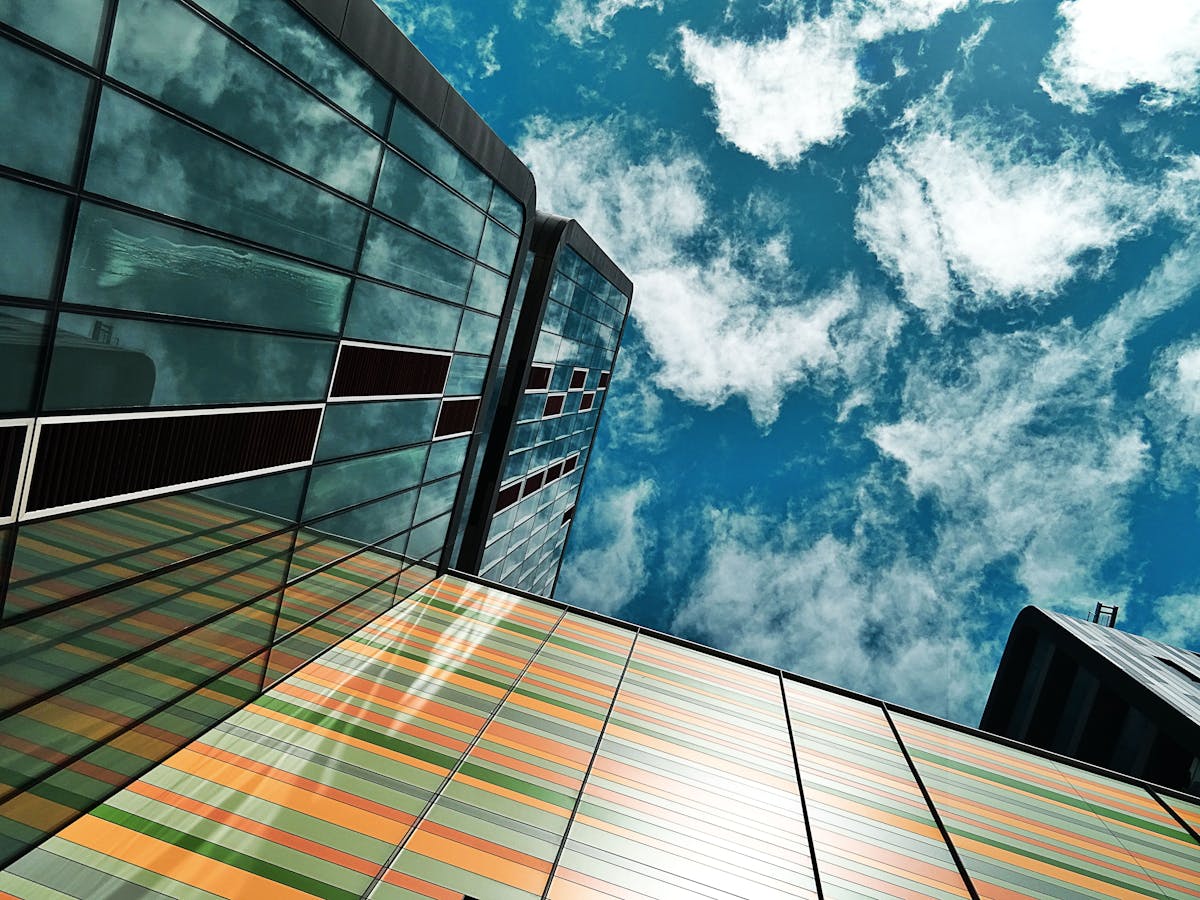 As a starting point, consumers want banks to bridge the "advice gap" and deliver the right advice, at the right time.
Harnessing their huge amounts of transactional data, banks can support their customers in this way – not just through their major financial moments, but every time a transaction is made. Banks have the potential to provide financial insights and advice on a granular level.
However, it requires banks to first turn their banking data into insights – then feed these insights into a digital banking solution which offers a delightful customer experience.
Banks find themselves in a race against time. The consolidation of banking data and then building brilliant mobile banking apps can take years to complete – by then, customer preferences could have moved on again.
Banks must find a way to innovate quickly, otherwise they could find themselves constantly having to follow their more agile rivals, rather than leading them in meeting customer preferences.
White-label banking technology provides banks with the opportunity to innovate almost overnight and lead the way in digital banking.
From data management tools to Personal Finance Management solutions, white-label banking solutions mean banks can give their customers what they want now and in the future.
At Meniga, we pride ourselves on producing digital banking technology that is at the forefront of innovation. We develop leading-edge solutions, aligned to customer preferences, so banks don't have to.
We've even moved 'beyond banking' to ensure alignment with customer preferences. Our Carbon Insight product recognizes how 57% of consumers have made significant changes to their lifestyles to lessen their environmental impact.
Nothing is off the table at Meniga – we're driven by helping banks stay relevant in the eyes of their customers. Let us help your bank drive meaningful engagement, boost loyalty and develop new revenue streams.