Meniga is a global leader in data-driven Digital Banking solutions helping over 165 banks across 30 countries drastically improve their online & mobile banks.
Schedule call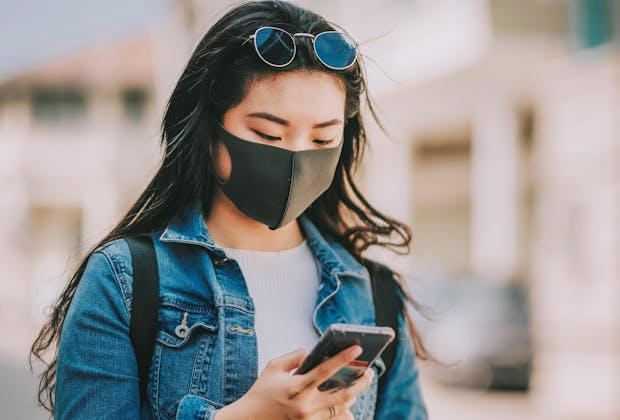 Our team is a proud sponsor of Singapore Fintech Festival and would love to help your bank:
Boost loyalty & customer recommendations
Increase log-in frequency & time spent in digital channels
Expand up & cross-selling opportunities for products
Meet Kanika
Meniga's Regional Head, APAC, Kanika Mittal is one of our leading experts. Talk to her about world-class digital banking in Asia and how to drive customer engagement & revenue.
Time Zone: Singapore (SGT)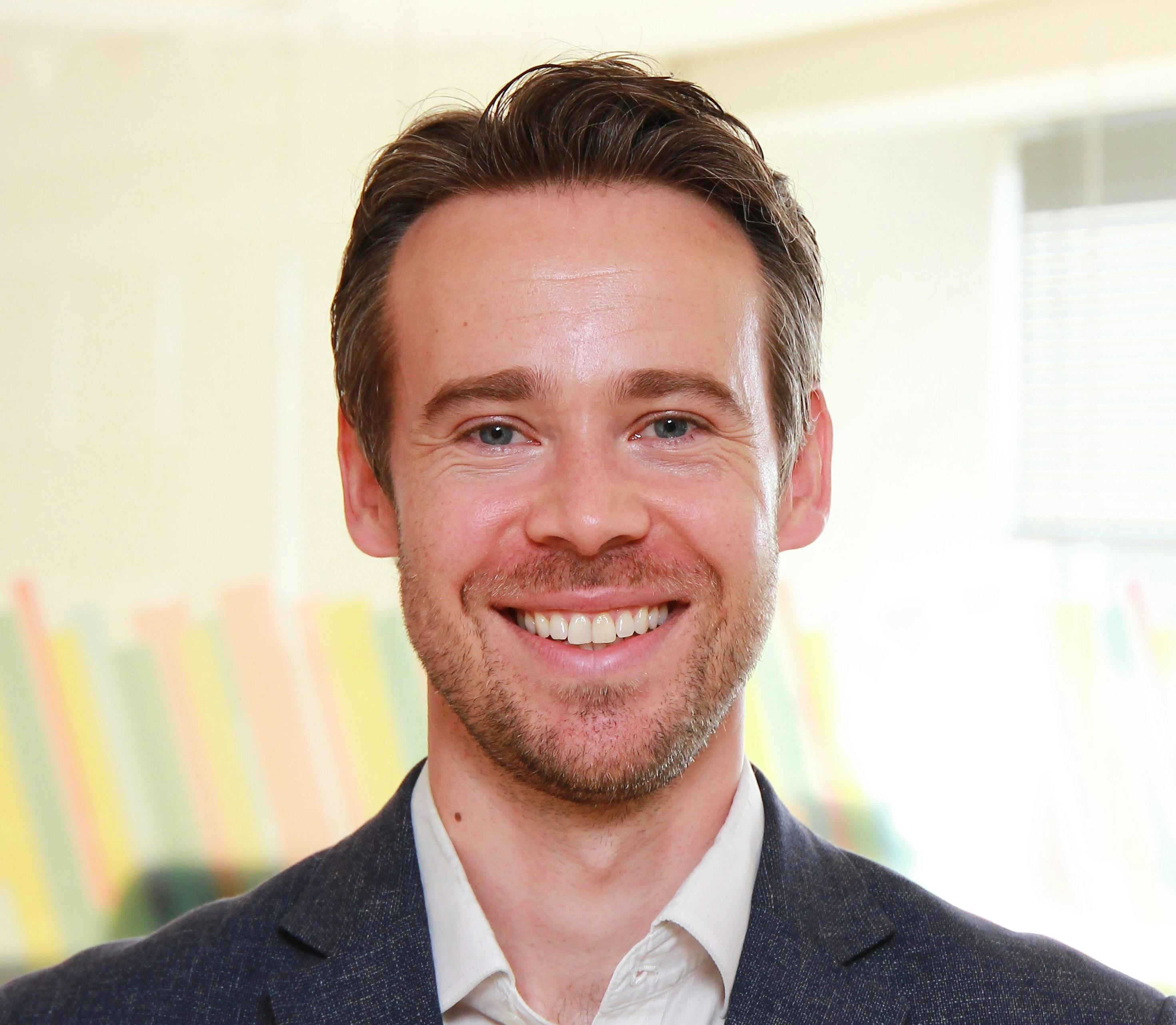 Meet Andrew
Andrew Harper is Meniga's Head of Rewards Partnerships. Talk to him about long-lasting loyalty in digital banking, Open Banking, and how to get your customers to recommend your bank.
Time Zone: Europe (CET)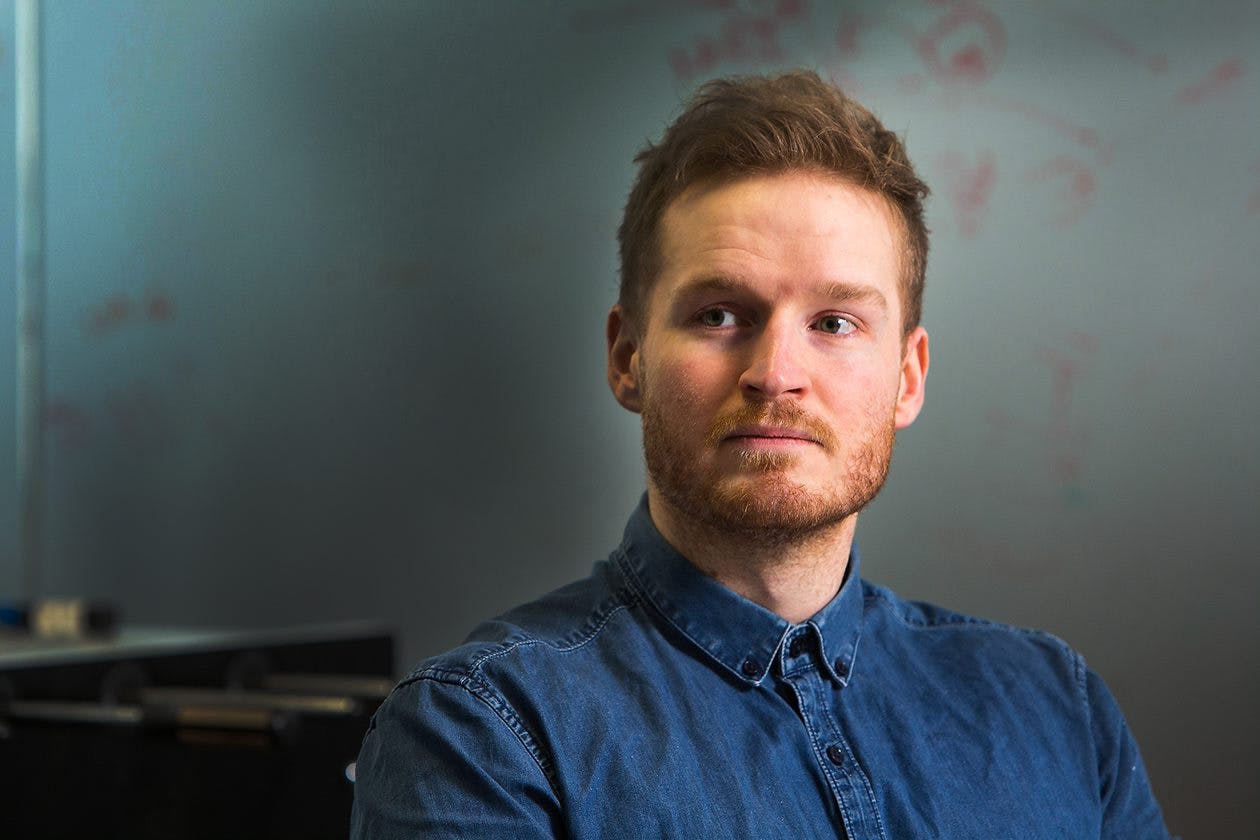 Meet Egill
Meniga's Product expert Egill Ingólfsson knows everything there is to know about data. Talk to him about: Data-driven digital banking, AI, machine learning, and nudges & notifications.
Time Zone: Singapore (SGT)
Banks worldwide choose Meniga