Banks need to reimagine engagement with their customers today if they want to be seen as the leaders of tomorrow. Digital banking technology holds the key to getting ahead.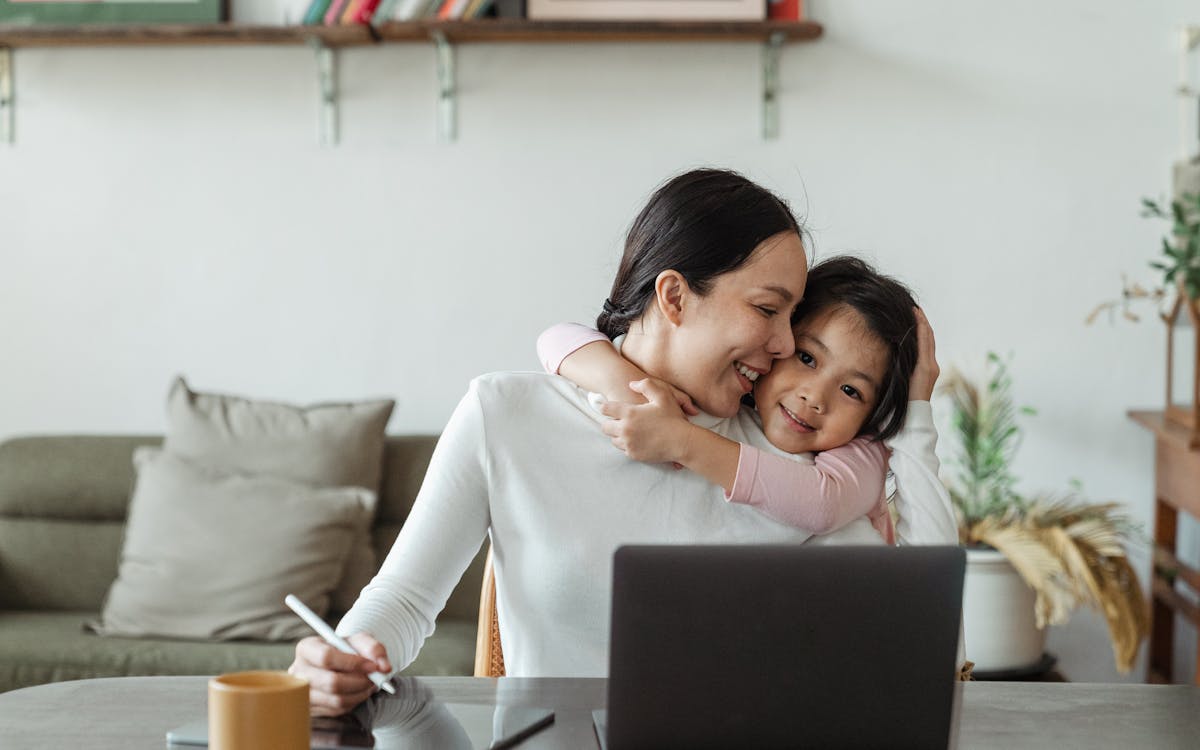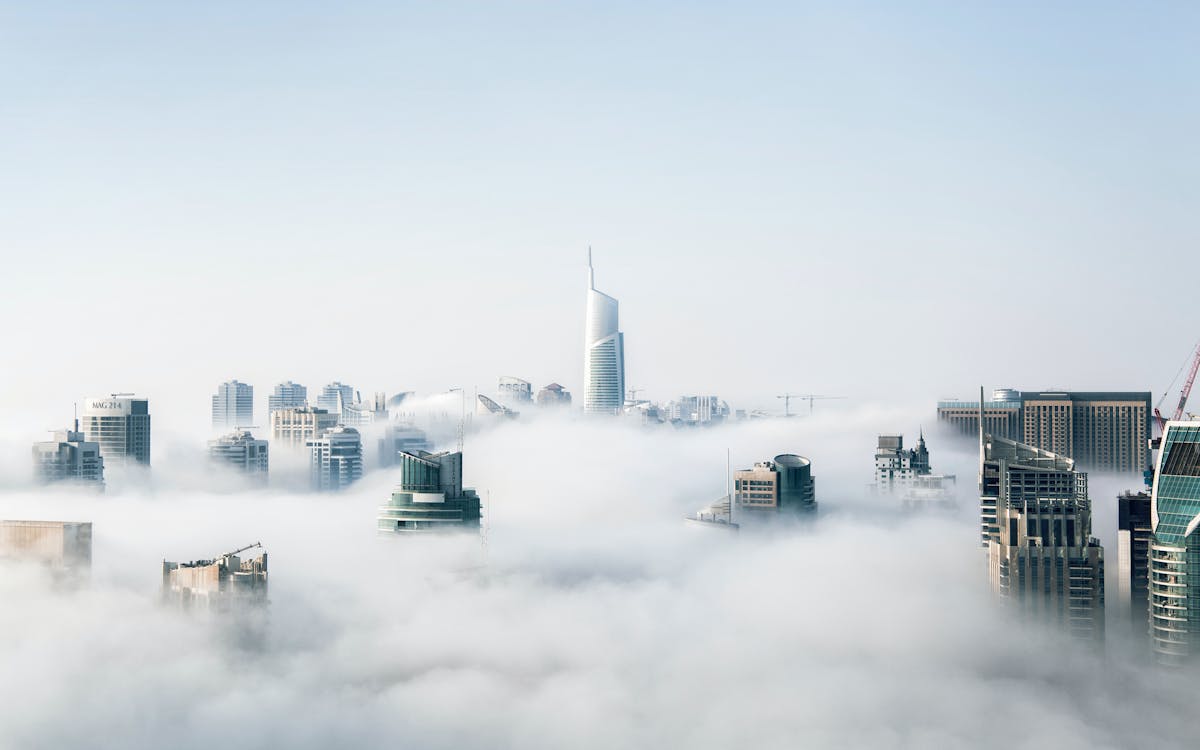 We used to talk about the 'bank of tomorrow' having unimaginable things like virtual assistants and mobile apps – but now these have come to pass, it's time to look at what comes next.
Apps that offer bespoke financial advice? Banks that provide customers with their carbon footprint? It's all possible – and the banks that will thrive moving forward are already putting the foundations in place to engage customers today, in the expectation that greater loyalty and revenue will follow tomorrow.
By engaging customers now, banking innovators are tuning into their needs, wants and behaviors, so they can leverage the latest digital banking technology to greatest effect. After all, digital engagement has never been more crucial for banks.

While it's important that banks assess their own customer base, there's plenty of research that's already been done which gives us clues as to where the banks of tomorrow will be spending their time.
The most obvious place to start is video calling. The pandemic forced people to spend hours on video calls, so much so that it's become second nature to them. While video calls can never replace face-to-face interaction, people are unequivocal in their benefits over and above just standard calls or text, believing that seeing someone and being seen helps to get their point across.
So, as banks try to ensure an element of human touch to their digital banking solutions, video banking could become a vital tool in achieving that by engaging customers emotionally.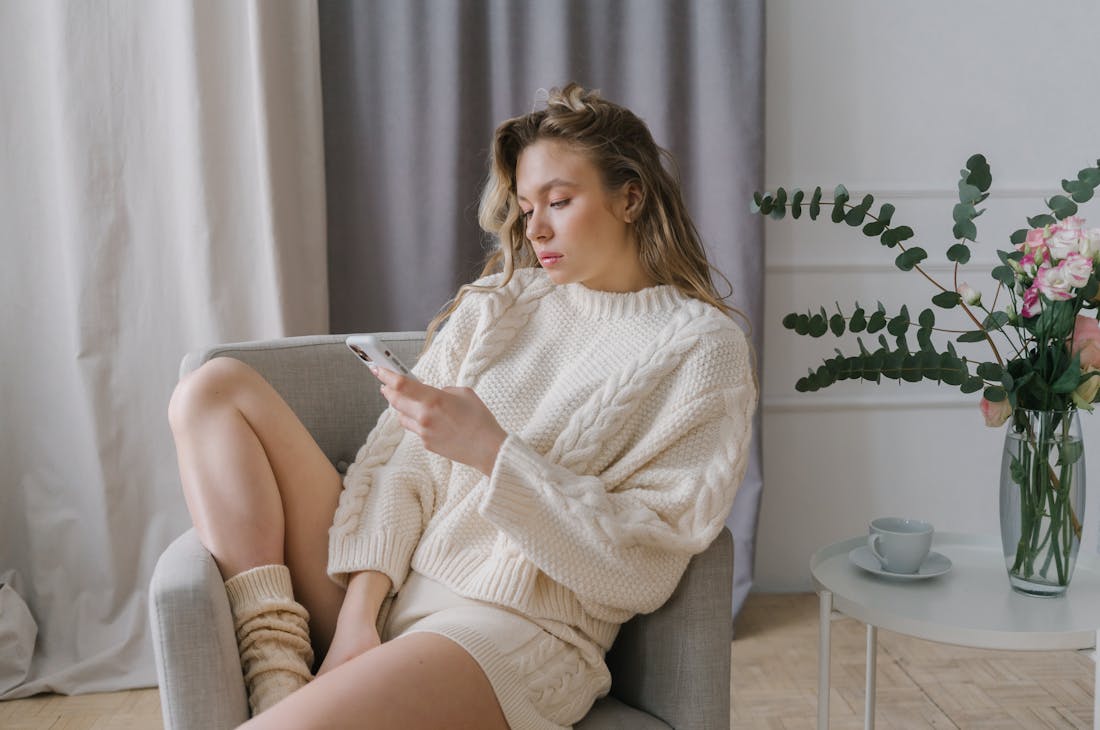 51% of bankers agree that financial digital advisors that help customers save will increase engagement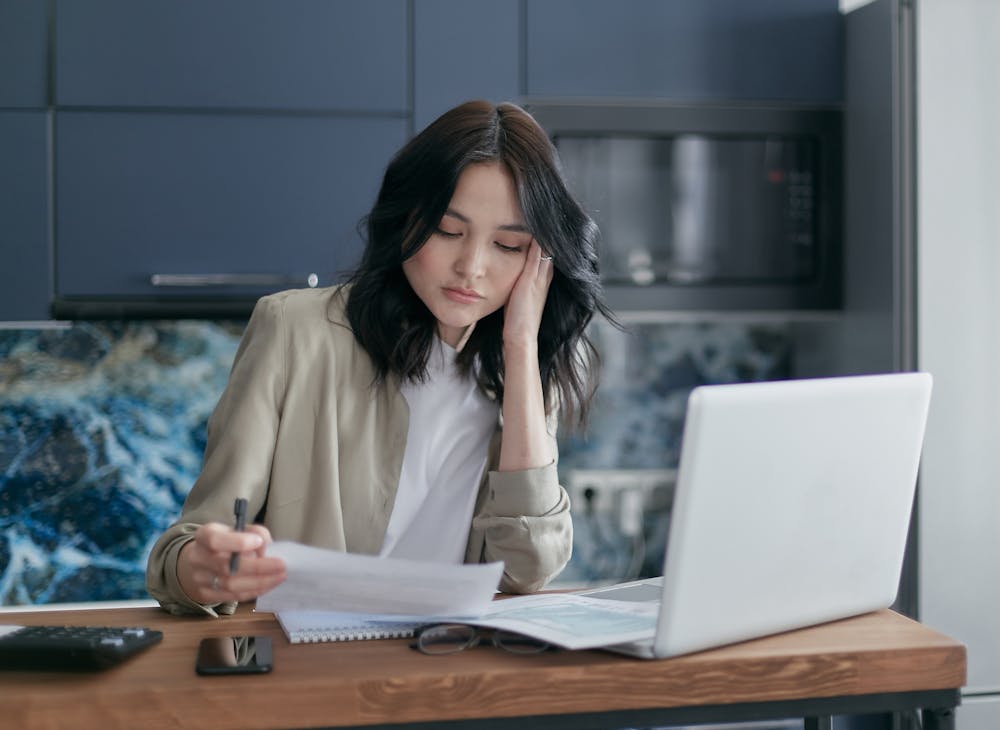 Consumers want their bank to 'get them' on a deeper level, providing them with advice which helps them to be more financially successful.
It's something that not many banks are capable of offering right now. In a recent survey, more than half of the consumers questioned said their bank doesn't help to be financially secure. But given the amount of transaction data at a bank's disposal, there's no reason why it shouldn't be.
Personal Financial Management tools are designed to do just that, helping to transform banks into trusted financial advisors. However, big banks are often held back in their efforts to innovate, thanks in no small part to legacy technology.
APIs (Application Programming Interfaces) are a game-changer in terms of enabling banks to deliver innovative, engaging and gamified digital banking solutions to their customers, without any huge technology upheaval.
APIs allow two software systems, apps or other services to communicate with each other and share data in a secure way. In other words, APIs make it quick, convenient and cost-effective for banks to connect with a third party, who can plug-in their innovative digital banking solution to level-up the customer experience.  
The banking innovators are identifying which third parties to partner up with to get ahead on engagement and experience, delivering advanced solutions to customers to gain more market share – but perhaps more importantly, boost loyalty and upselling opportunities.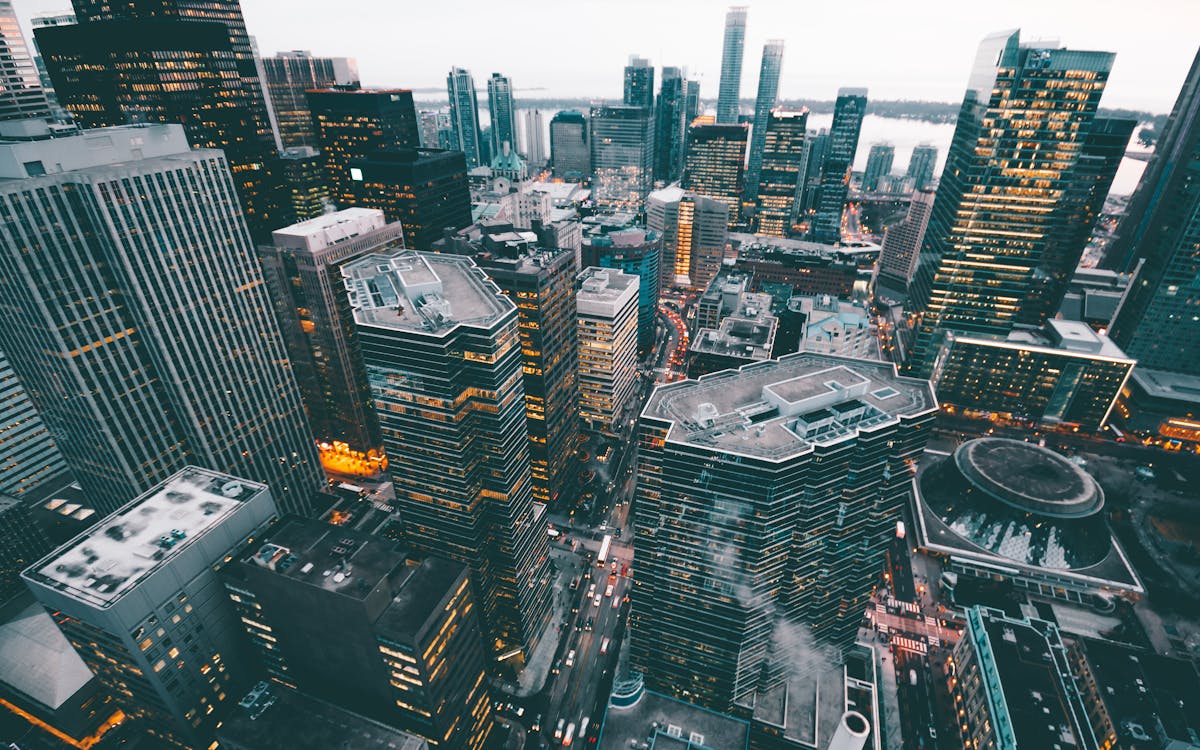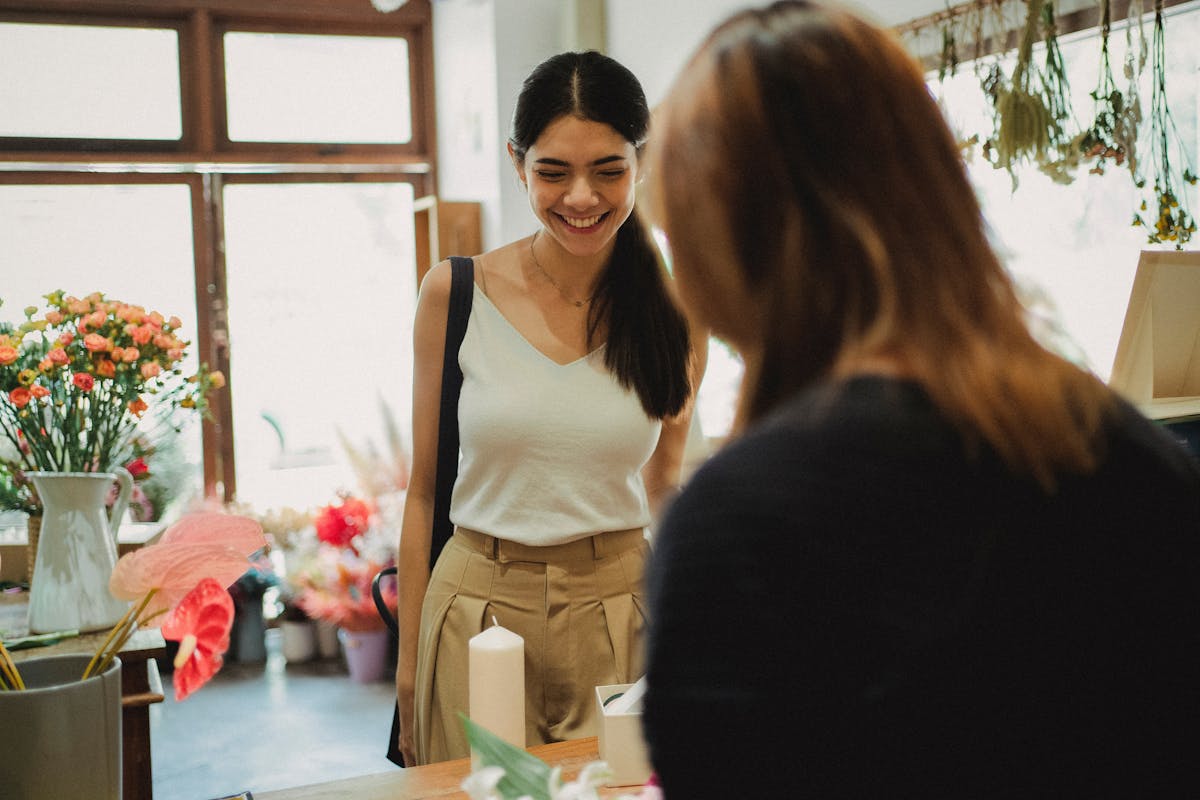 Customers are expecting more and more from their bank. For example, nearly three-quarters (62%) of consumers would like their bank to provide an overview of their carbon footprint, as per our survey. 
Banks positioning themselves as leaders of tomorrow are listening to and anticipating these sentiments and adopting future-proofed digital banking technology, which empowers customers to do more with their money.
Meniga is fuelling the banks of tomorrow with award-winning digital banking technology, which helps them to utilize data to meaningfully engage with their customers and develop new revenue streams. Let us help you innovate.