With consumers desperate to understand the environmental impact of their actions, we look at why banks are in a unique position to provide this insight via a carbon footprint tracking solution.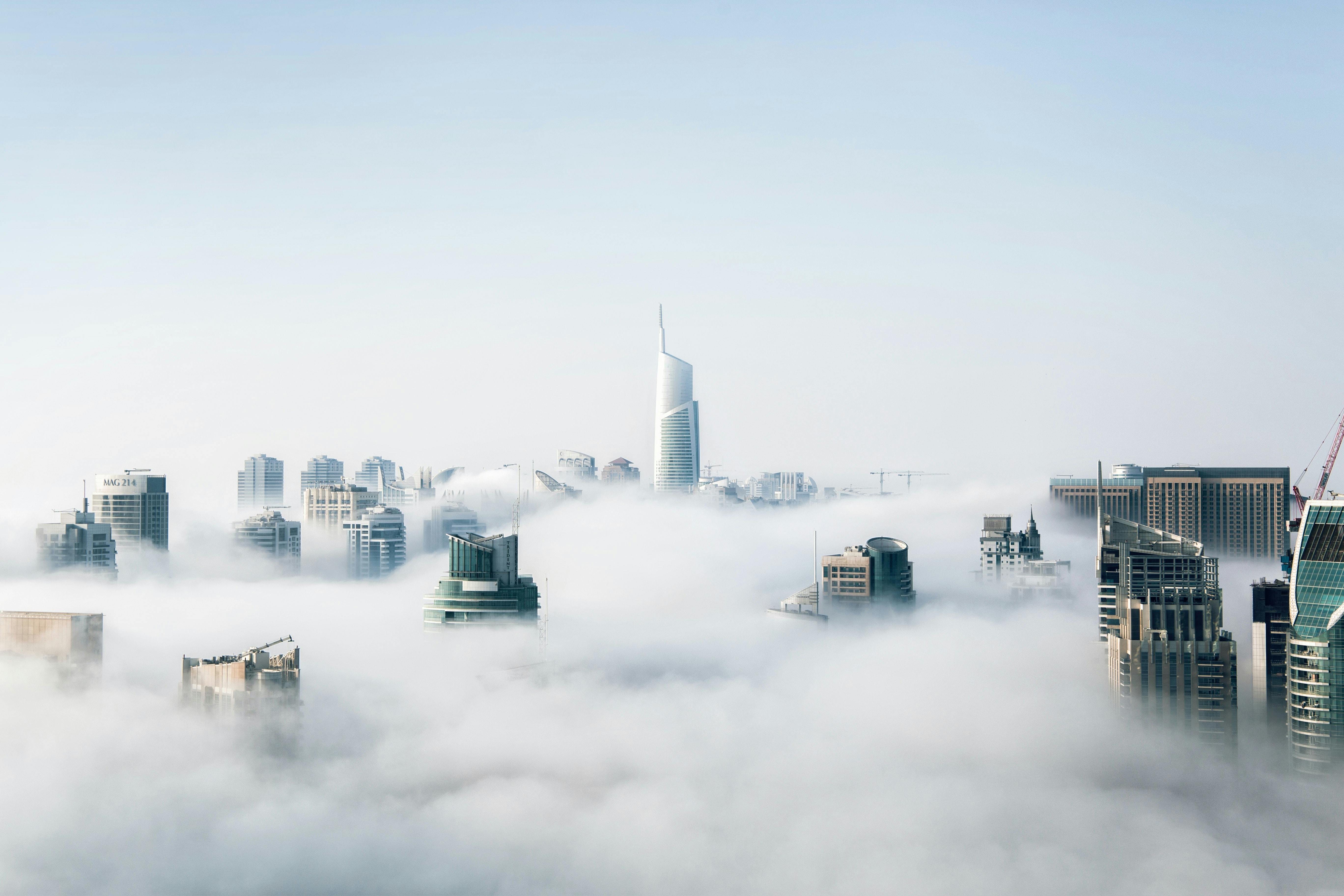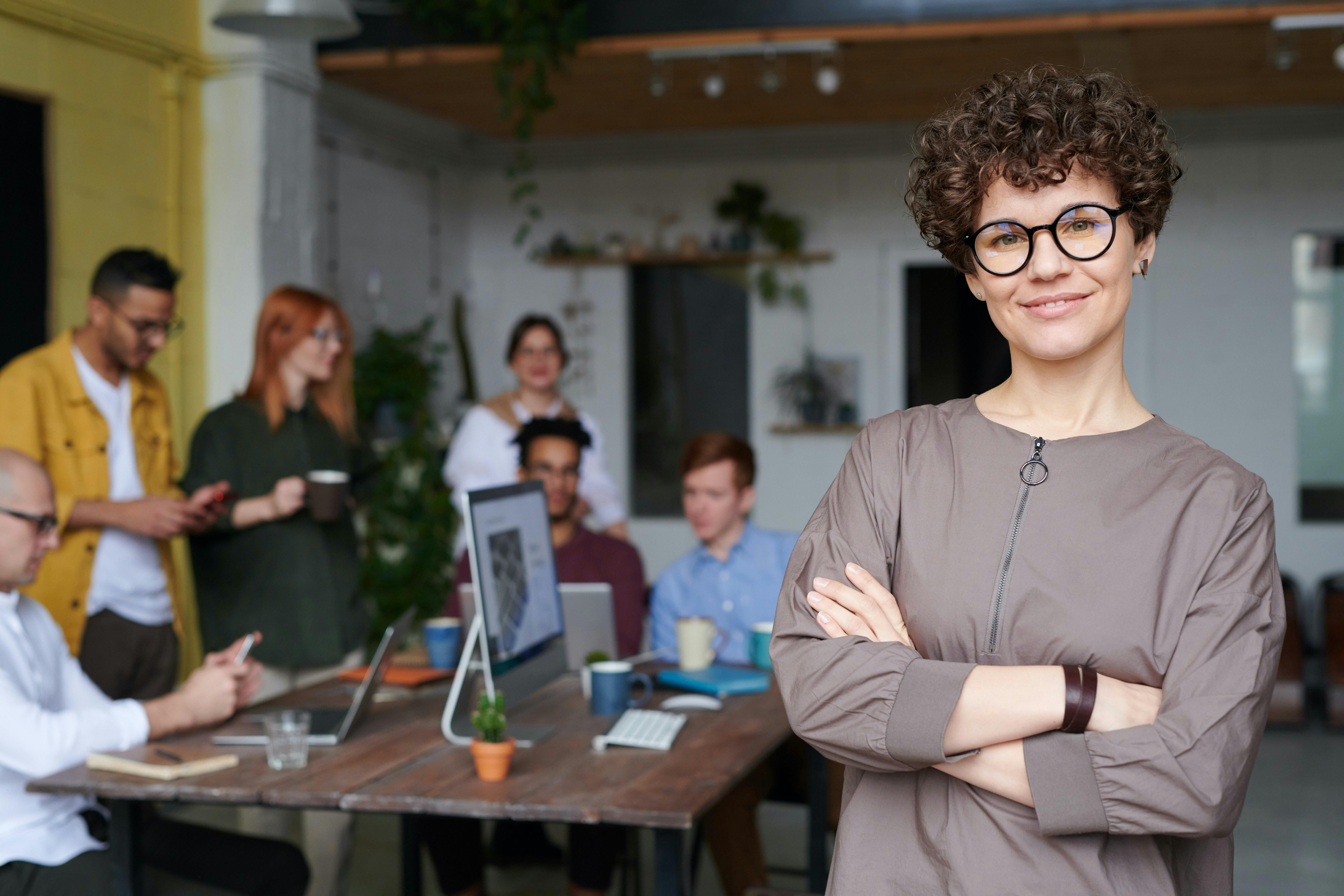 Nowadays, carbon footprint tracking has become a fundamental part of a bank's operations, with many countries requiring firms to measure and report their emissions periodically.
By understanding their carbon footprint, banks can then begin to take meaningful action to reduce and offset some of the CO2 they're emitting.  
Now the time has come for banks to not only track their carbon emissions but help their customers to do so, too.
It's a fair question. There are already carbon trackers online which do the job of helping individuals to measure their environmental impact. But there are obvious reasons as to why banks should provide their own carbon footprint tracking solutions:
Spending patterns – Using transaction data, banks can provide an estimate of their customers' overall carbon footprint based on their spending profile, broken down into spending categories and time periods.
Customer demand – Given banks' unique access to transaction data, it's unsurprising that 62% of consumers would like them to track their carbon footprint, as per our research.
Carbon awareness – By integrating carbon tracking into the everyday banking experience, banks can make a huge contribution to the mainstreaming of carbon awareness. This will do the industry's mixed reputation the world of good. 
Plus, the carbon tracking apps that are currently available often require users to input their own information – something that, in itself, is unsustainable.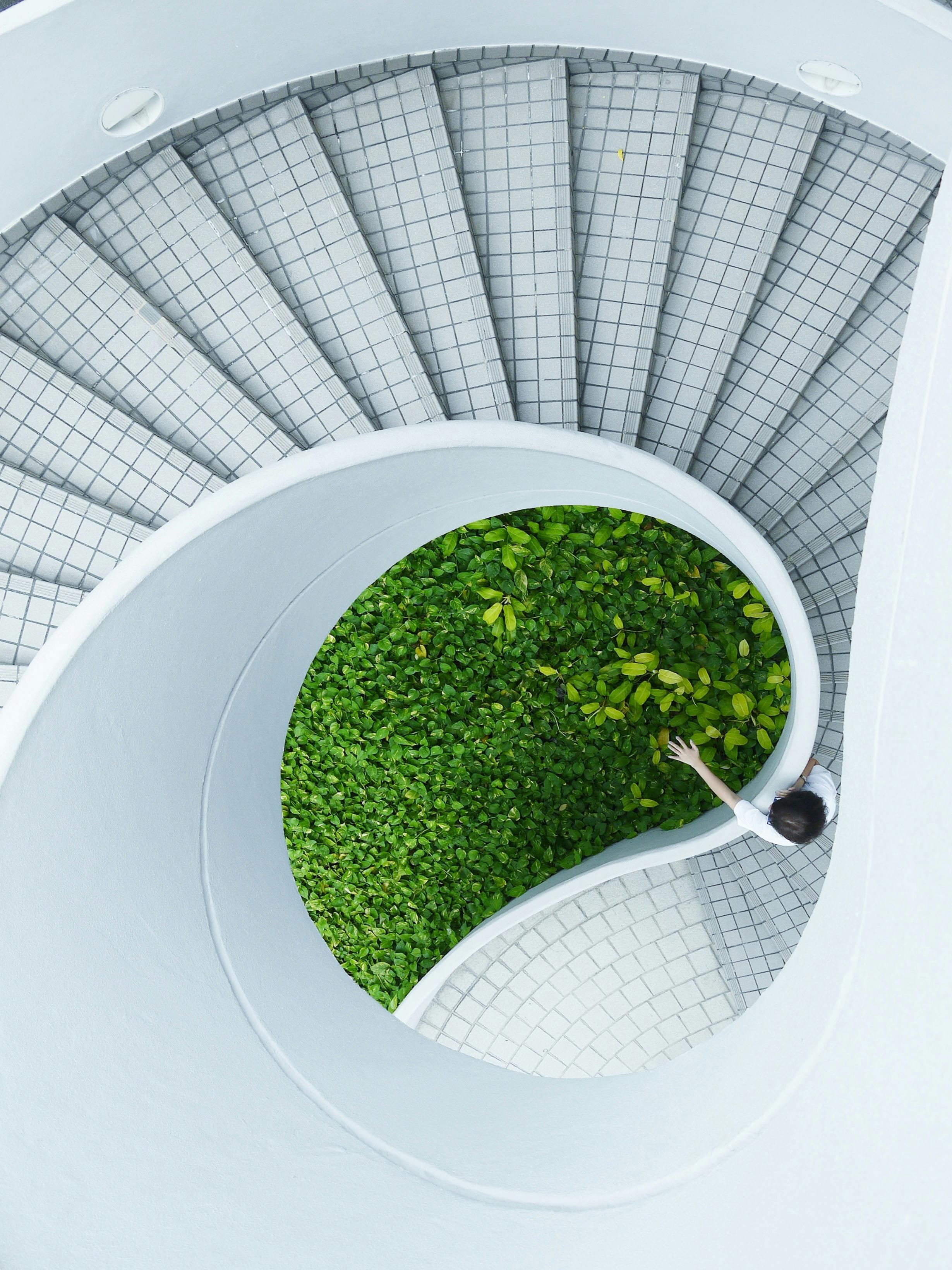 62% of consumers would like their bank to help track their carbon footprint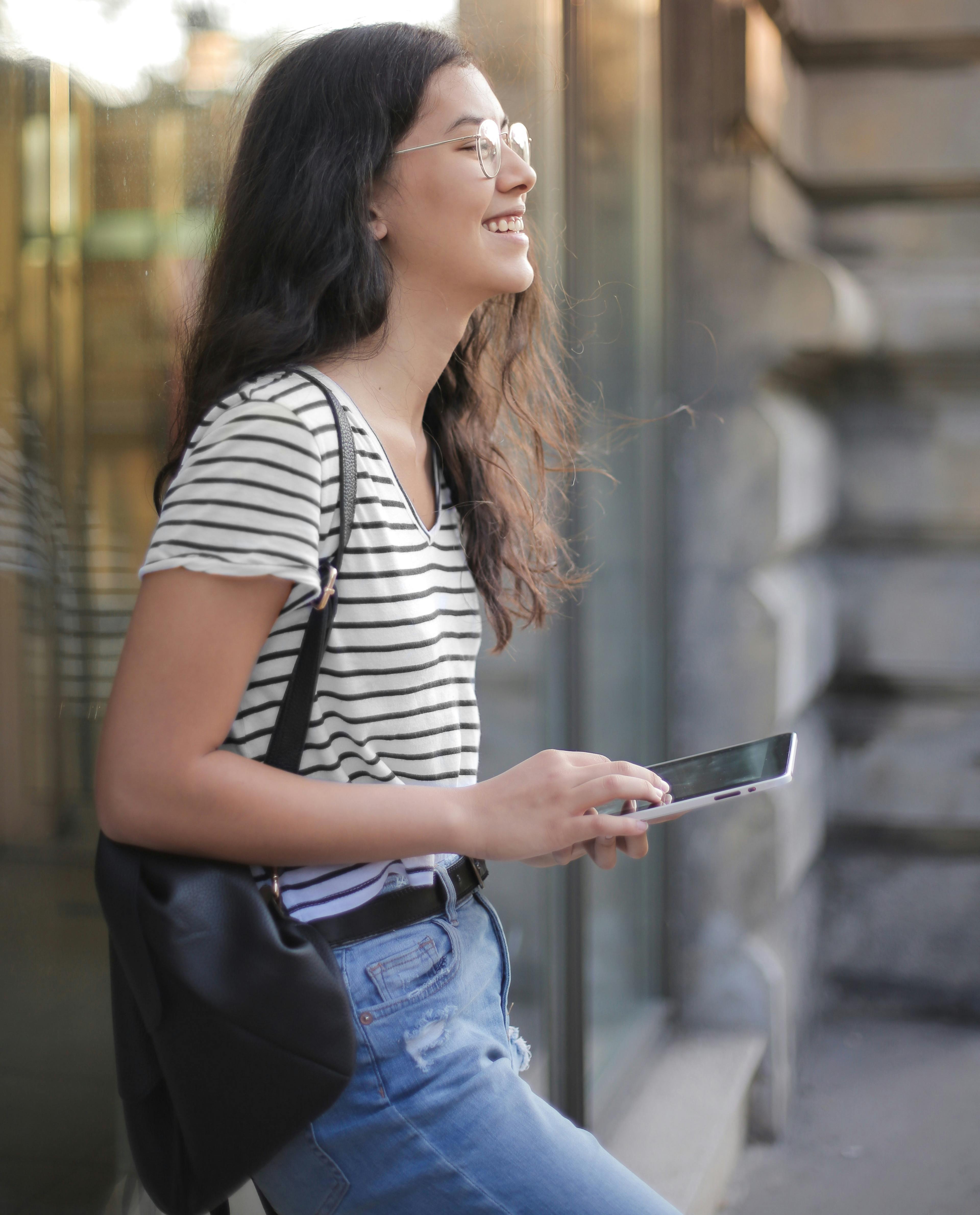 Meniga has developed a carbon footprint tracking solution specifically for banks. Carbon Insight aims to provide banking customers with the best possible estimation of the carbon footprint of their transactions.
Either delivered as a stand-alone cloud service or hosted on-premise, Carbon Insight can be localized for each country and adjusts to your bank's category tree.
Carbon Insight goes beyond simply carbon tracking. As well as a detailed view of their carbon footprint, users will be given insights such as how they compare to others; then, directed on how to take action to reduce and offset their carbon footprint.
Ultimately, this white-label solution empowers your customers to become more sustainable. That's a strong benefit on which to build your bank's brand.
It also helps to strengthen your Environmental, Social, and Governance efforts, which is becoming increasingly prominent in the boardroom as banks try to attract more customers through greater social credibility.
To understand more about how Carbon Insight works, read our paper on Carbon Conscious Banking. 
See Meniga's Carbon Insight in action