For most people, financial freedom is deemed unattainable. But digital banking technology has the power to change all that, helping consumers turn financial goals into action.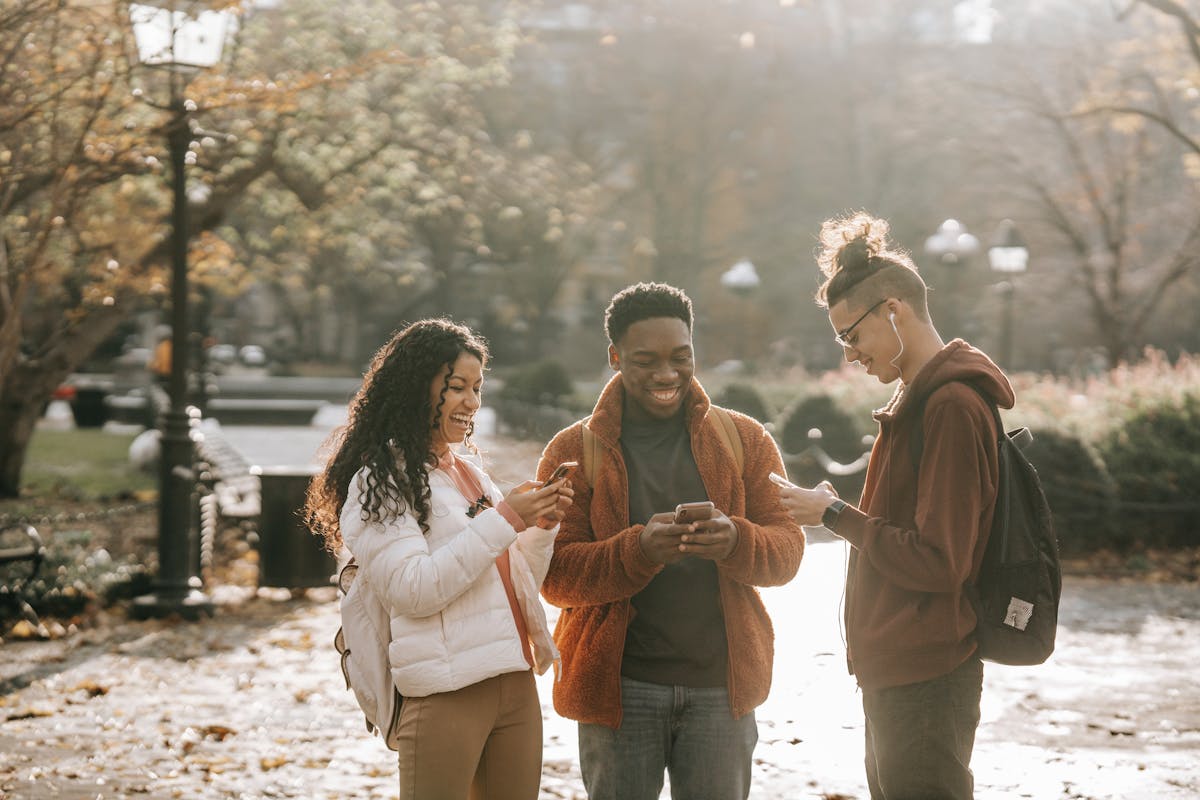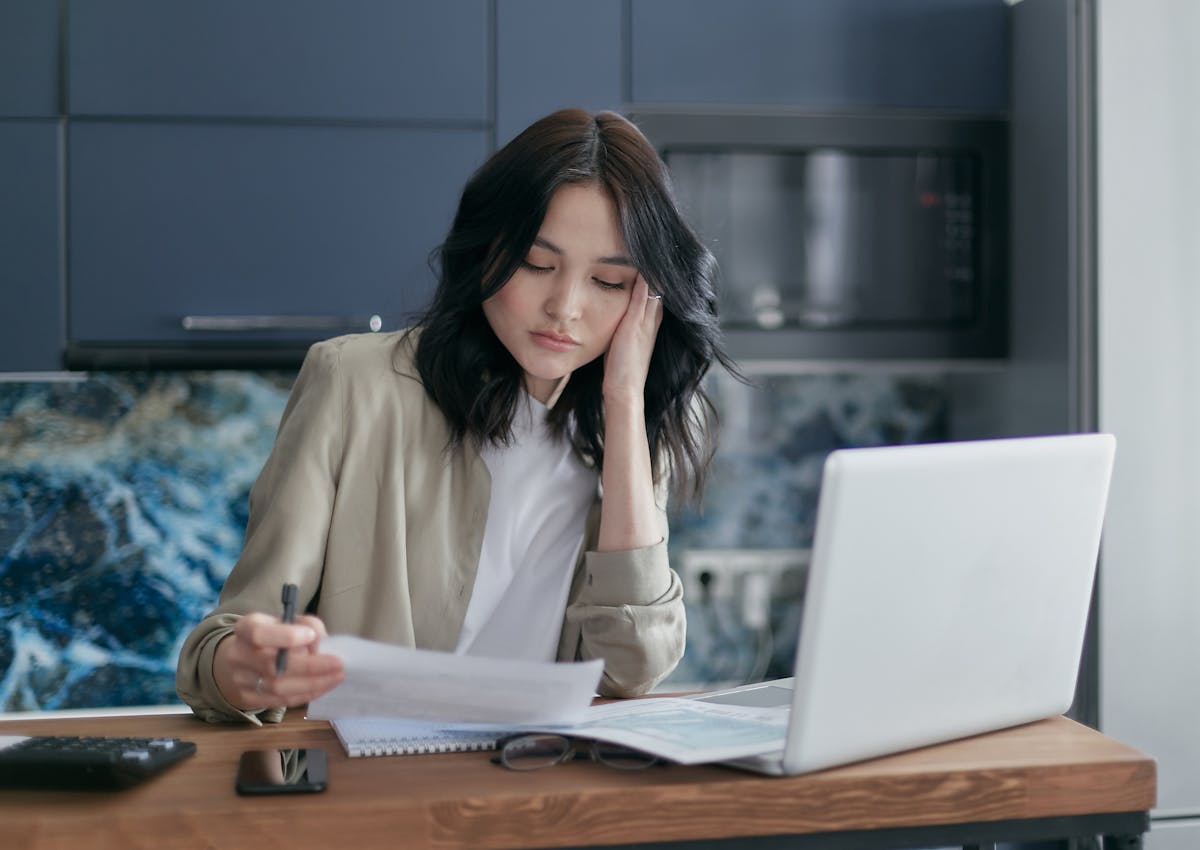 All people crave 'financial freedom'. But with just 39% of consumers describing themselves as being financially free right now, is there more that banks can do to help their customers reach financial empowerment?
Financial freedom means different things to different people. Living debt free (48%), paying off the mortgage (43%), and confidently accounting for unexpected costs (41%) topped the list of what's deemed to be the markers of financial freedom, as per a Barclays survey.
Most people are resigned to never reaching financial freedom, with one in four adults saying they simply can't save enough every month to reach their financial targets. However, banks could have a big role to play in changing this by utilizing digital banking technology to full effect.

Consumers understand what it takes to get to financial freedom. In the Barclays survey, saving more money each month (34%), not comparing their financial situation to anyone else's (21%), and having clear financial goals to aim for (19%) were given as some of the top habits needing to be embedded. 
But, saying and doing are two very different things. Banks can help turn those financial goals into action by delivering digital banking technology which not only gives consumers a better understanding of their finances, but also provides personalized advice on where they can make gains.
In fact, this is exactly what consumers believe banks should be doing. Nearly half (41%) want a more personalized banking experience, and for their bank to offer financial information to help them save more money, revealed a Chase survey.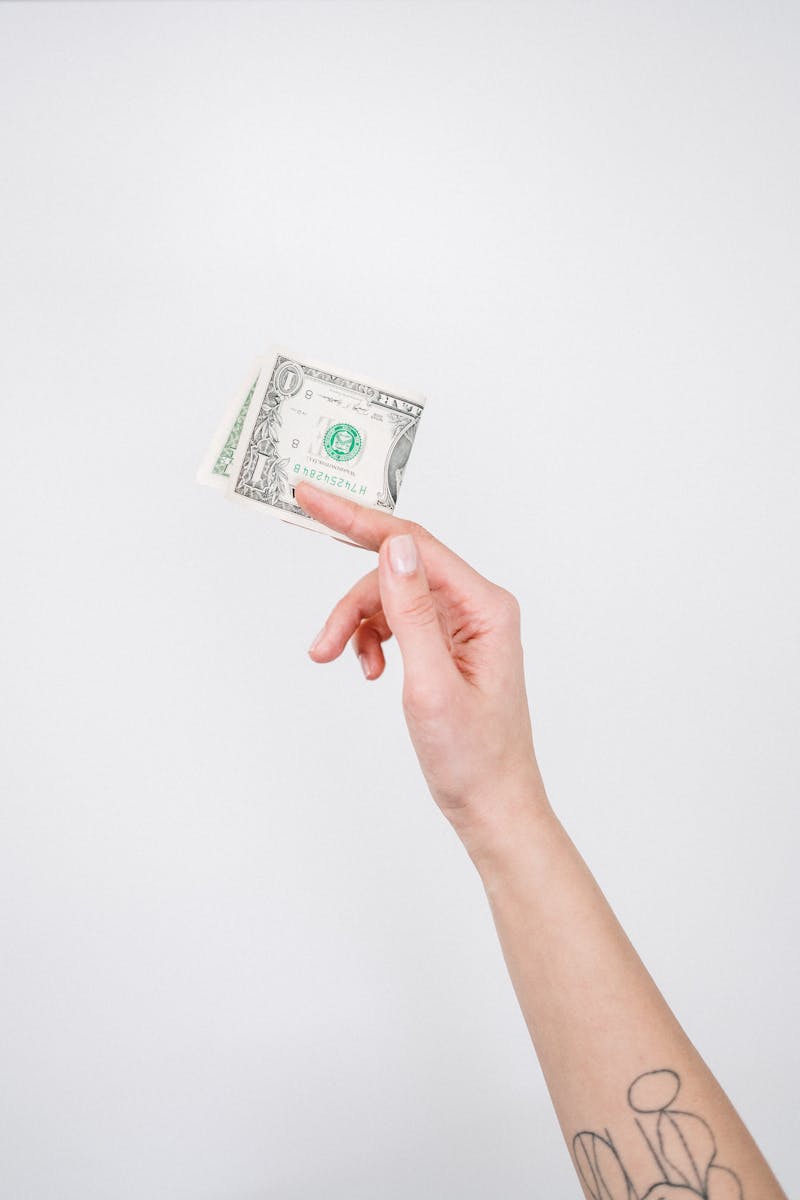 51% of bankers agree that financial digital advisors that help customers save will increase engagement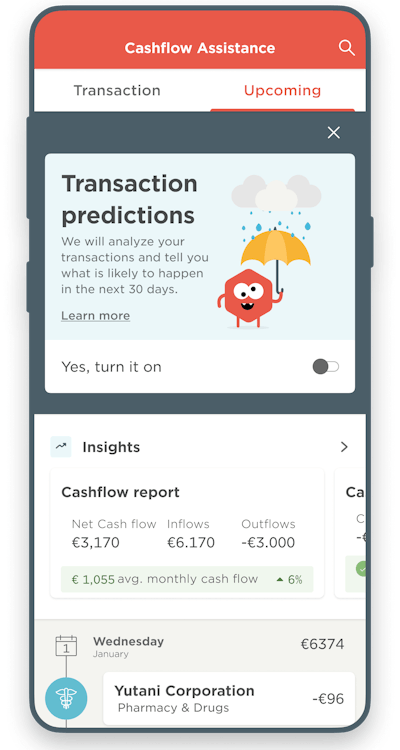 The good news for banks is that there are already a number of Personal Finance Management (PFM) solutions on the market which are designed to empower consumers to achieve their financial goals.
The path to financial empowerment begins with helping consumers understand how money flows in and out of their accounts. Only then do they feel like they have the clarity required to take action.
Meniga's Cashflow Assistant does exactly that – making money management more personal, engaging, and effortless. It works by analyzing transactional data to identify patterns within a user's transaction history, allowing them to see how certain expenses are affecting their current and future finances.
Saving Money Rules enables customers to turn that knowledge into healthy financial habits, by making it easy for them to start saving and build financial security.
Both these products work in harmony with every PFM solution, so they can be easily integrated by banks regardless of their technology infrastructure.
Moving forward, banks can empower their customers to do even more, beyond just financial freedom. For example, it's now possible for banks to provide their customers with an accurate representation of their carbon footprint, via tools like Carbon Insight.
For customers, this can empower them to make greener choices – something more and more people want to do. For banks, meanwhile, such digital tools drive customer engagement and loyalty, help them introduce green products, and make their ESG strategy more robust.
Nearly three-quarters (62%) of consumers would like their bank to provide an overview of their carbon footprint, as per our survey.
At a time when digital engagement has never been more important, banks that manage to empower customers through digital tools will be rewarded with deeper engagement, increased loyalty and new revenue streams. Let's take those first steps to customer empowerment together.