Digital engagement has never been more important for banks. With digital, white-label banking solutions, banks have an opportunity to drive engagement, loyalty and revenue without having to do too much heavy lifting.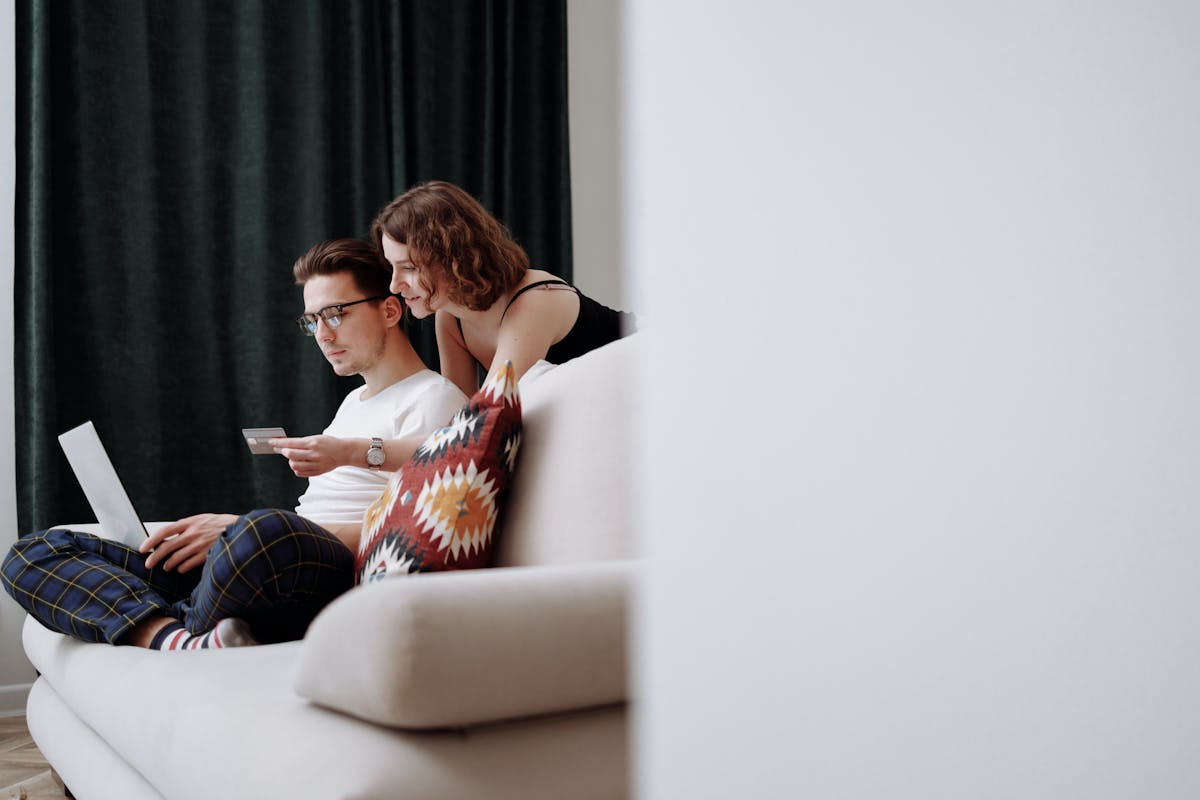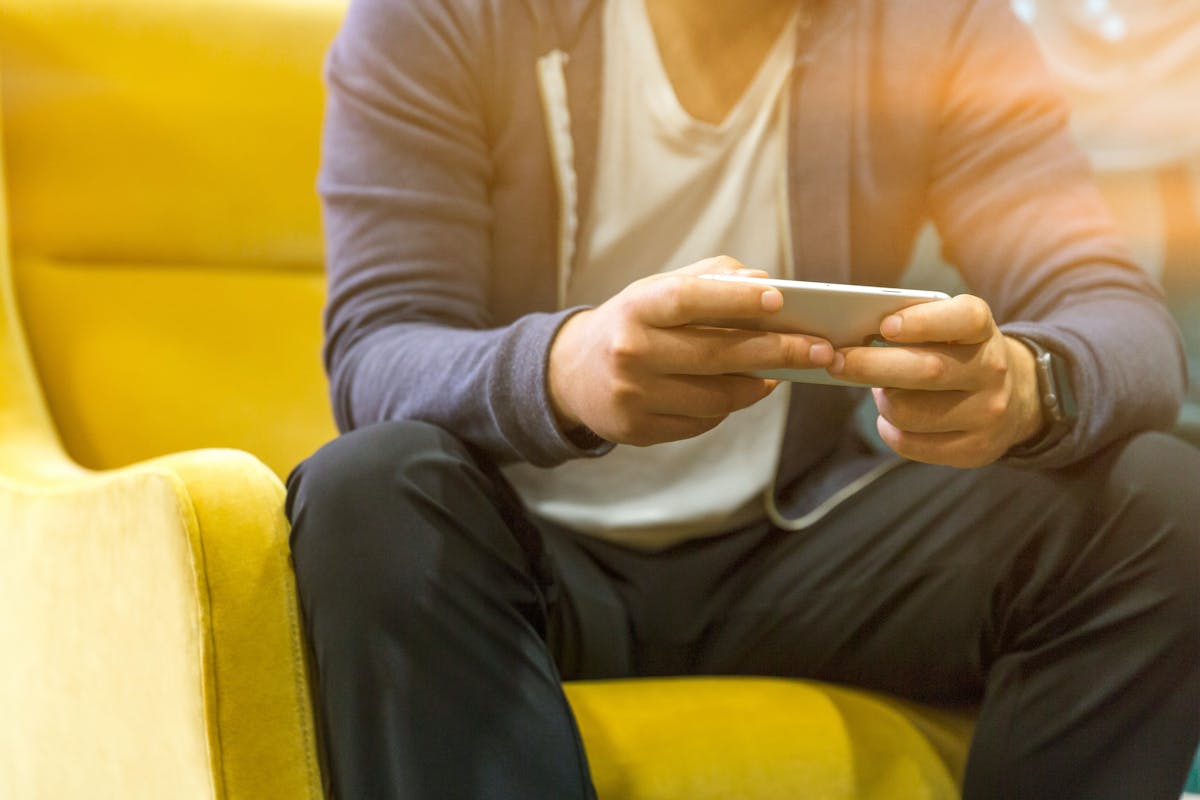 No bank is oblivious to the need to deliver digital banking products that drive engagement, loyalty and revenue. But only a handful are truly reimagining customer engagement with their digital banking efforts.
Creating a superior experience has been shown to be a stronger driver of loyalty and revenue. A McKinsey survey of retail banking customers found that banks reporting the highest degree of customer satisfaction grew deposits 84% faster than banks with the lowest satisfaction ratings.
For banks, amid peak digital banking usage, now is the time to deliver digital solutions which enable them to achieve three key objectives:
Gain a deeper and more accurate understanding of each customer's context, behaviour, needs, and preferences
Craft an intelligent, personalized offering
Deliver messages/notifications which are timely and relevant, every time
Banks are seriously missing a trick if they're ignoring those white-label banking solutions that can help them utilize data to personalize digital channels, build meaningful engagement and develop new revenue streams.
These products can enable banks to bring their digital solutions in line with consumer-tech companies – almost overnight – and provide customers with the degree of consistency, convenience, and personalization that they've come to expect.
Here are four white-label solutions which can be seamlessly integrated with your bank's own data to supercharge your digital user experience: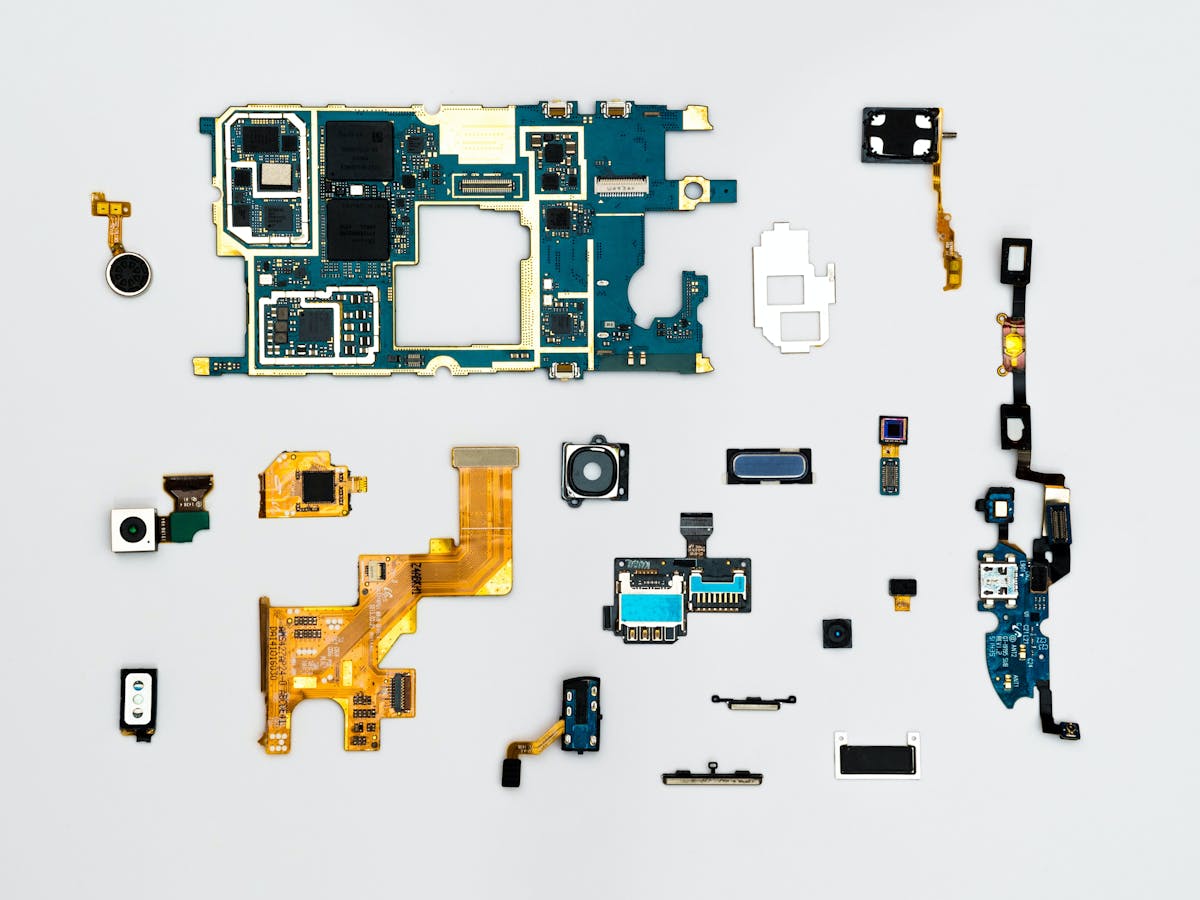 51% of bankers believe that financial digital advisors that help customers save will increase engagement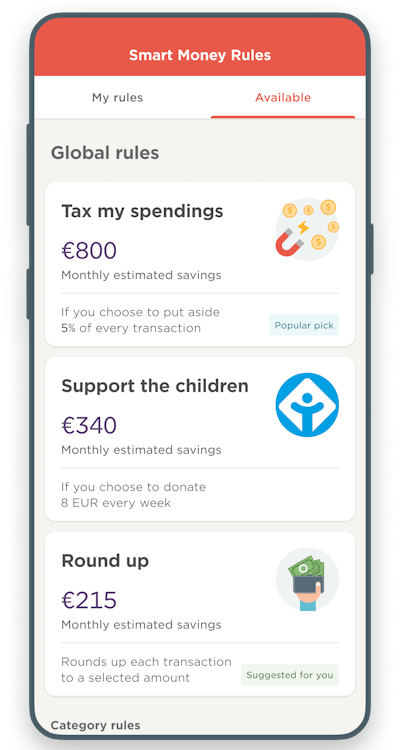 1. Personal Financial Management
Consumers have been forthcoming about what they want from their bank moving forward: a more personalized banking experience, which includes insight on how they can save more money.
Thanks to open banking, this is more than within reach for banks. Meniga is already making it happen for a number of banks, which are seeing some immediate results.
Poland's first digital-only bank, mBank, collaborated with Meniga to deliver a fully equipped PFM toolbox, which yielded 200,000 new users in the first week.


2. Smart Money Rules
People find it difficult to save money. A recent survey suggests 39% of people have less than €600 in savings (13% have no savings at all).
They are trying to change that by turning to banks, which can assist them to set goals and rules enabling them to leverage their savings in ways that are meaningful to them.
Meniga's Smart Money Rules does just that – saving money for users and then helping them manage their savings through fun, automated rules like Round-ups or Guilty Pleasures. Users can choose the rules which work best for them.
3. Carbon Insight
More and more people want to make life choices and purchase decisions based on environmental impact. But they need some help making it happen.
They are hoping that banks could provide some answers, with 62% of consumers believing that they are best placed to give them an overview of their carbon footprint, as per Meniga's Global Consumer Survey 2021.
Carbon Insight not only enables banks to provide customers with the ability to track, estimate and offset their carbon footprint – but also set them on a journey to taking action which includes green banking products.

4. Cashflow Assistant
Consumers want to afford things without having to rely on loans, and to grow their savings or even start investing, but are hamstrung by cashflow.
Cashflow Assistant helps them understand how money flows in and out of their accounts – it can even project future cash flow, providing warnings when it looks like users will not be able to make ends meet.
By providing alerts and insight ahead of time, it enables users to take action. Cashflow Assistant helps to uncover those opportunities to save by distinguishing non-recurring, varying expenses from recurring, inevitable ones.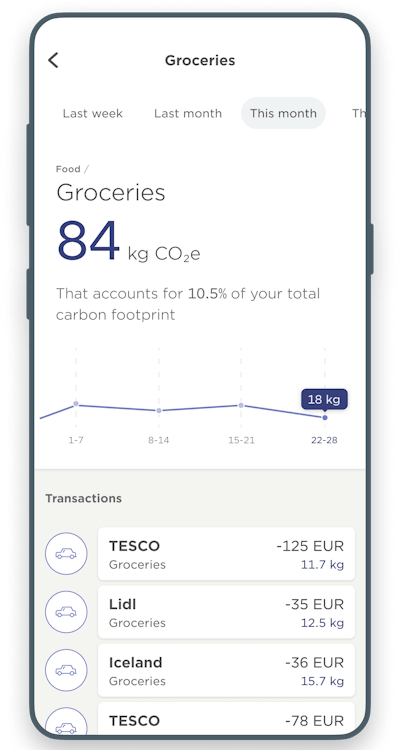 Meniga is committed to improving people's financial lives by creating healthy financial habits over time. But it will be your bank that reaps the rewards in terms of engagement, loyalty and revenue.