As digital banking technology becomes a key differentiating factor, banks must find ways of innovating the customer experience, to the benefit of engagement and loyalty.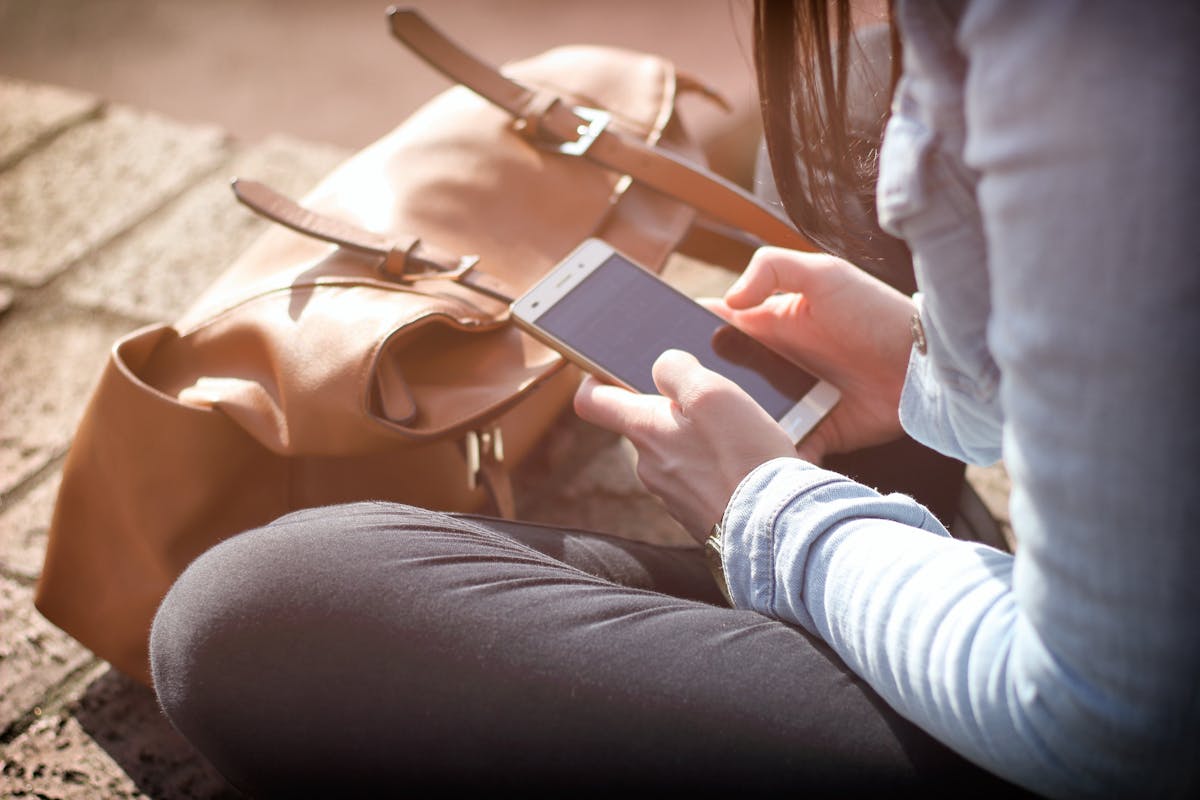 The pandemic-induced rise in digital adoption and engagement isn't something banks would have turned their noses up at – but they now need to respond to keep their customers' attention.
Until now, banks have been largely interchangeable – at least as far as consumers are concerned. In Deloitte's 'Voice of the customer: Retail banking experience' report, three-quarters of consumers felt that banking products and services are the same across all banks.
But that could soon all change, with open banking enabling banks to move away from simple transactional services and toward a full-service banking experience. It also provides banks with more opportunities for digital engagement.
Failure to capitalize in this moment could see customers switch off and seek out a competitor offering a better and more engaging digital banking user experience. With over half of consumers said to be considering a move to a digital-only bank, it's fair to say that digital is fast becoming a key differentiator.

Just about every bank is making efforts to hold the attention and loyalty of their customers right now, with incumbents recognizing the need for bold action to stave off competition from challenger banks.
Almost nine in ten (88%) banks agree that improving customer experience and engagement is a top priority for their organization in 2021, as per the Digital Banking Report 2020.
Although the importance of engaging consumers digitally is becoming ever-more obvious, just 9% of banks currently class themselves as 'innovation pioneers' (with 32% saying they are 'fast followers').
Innovation doesn't have to mean something entirely new and disruptive. It can also represent an existing solution which is adapted to meet a new market need, thus boosting digital engagement and loyalty.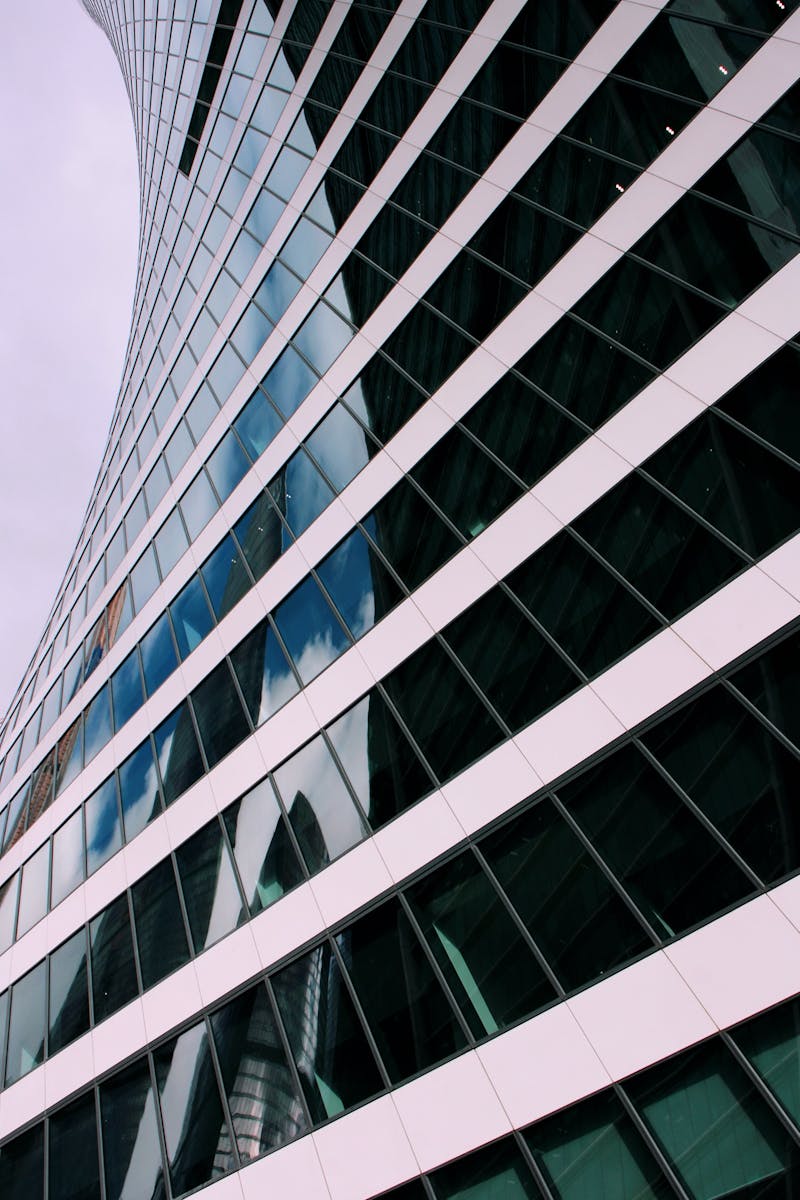 51% of bankers believe that financial digital advisors that help customers save will increase engagement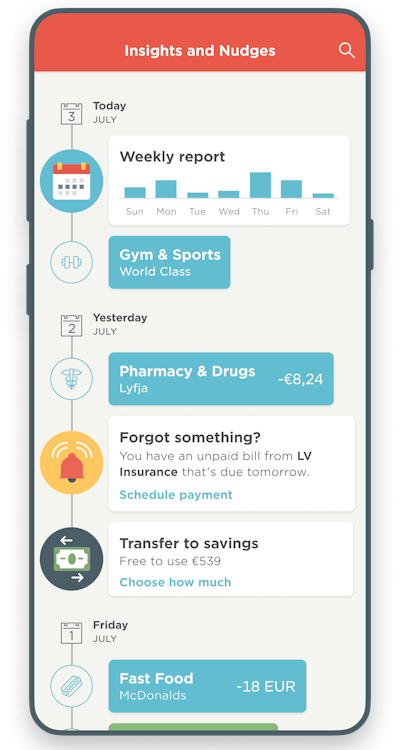 It's often easier to discuss innovation by looking at some examples.
Innovation in digital banking is Meniga's specialist subject, having created an array of solutions which serve to build long-term customer relationships through deeper engagement.
For example, our Carbon Insight product drives engagement and loyalty by showing customers their carbon footprint and providing them with actionable insights to reduce it.
Meanwhile, our Smart Money Rules product helps users discover and understand savings rules and choose the ones that work best for them. For banks, this helps them to grow their saving portfolio and keeps customers logging in to the app.
Or it could be as simple showing customers how their financial situation compares with their peers. Meniga's Personal Finance Management platform creates a sense of community around spending – playing into the social comparison theory, which has become even more pronounced in the social media age.
However, innovation starts with understanding your customers as well as you possibly can, and then building a digital banking solution in their image. 
To ensure that your bank builds the right apps, Meniga offers banking Innovation Workshops – a collaborative approach to innovation which is focussed around two priorities: boosting digital engagement and loyalty.
Schedule your Innovation Workshop now, or take a closer look at some of our most innovative white-label banking solutions.